SIX YEARS OF WORK DESTROYED IN SIX DAYS: THE COLLAPSE OF EASTERN SYRIA
Via:
krishna
•
8 months ago
•
35 comments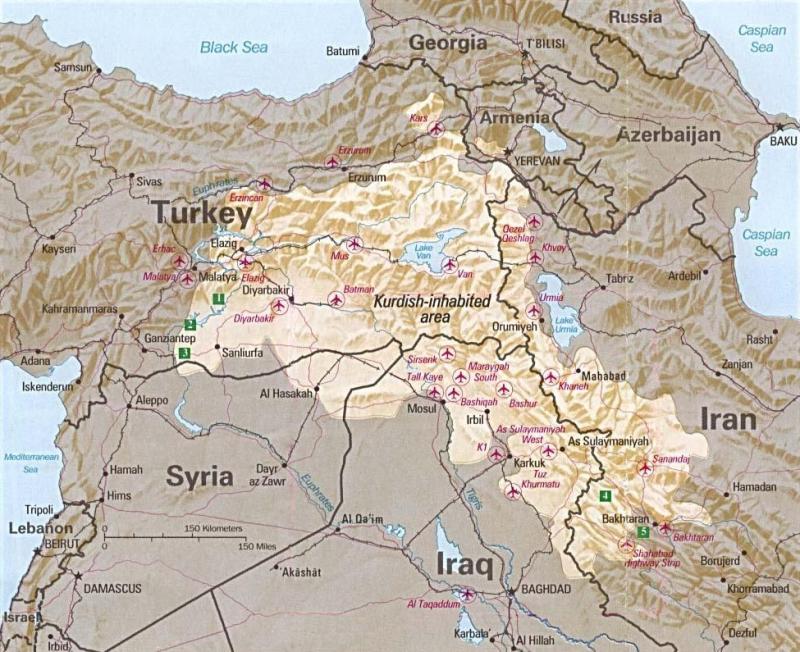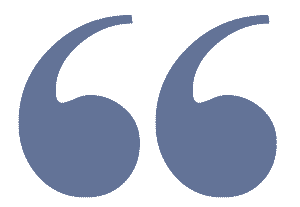 Retired US Marine general John Allen spared no words of outrage: "There is blood on Trump's hands for abandoning our Kurdish allies."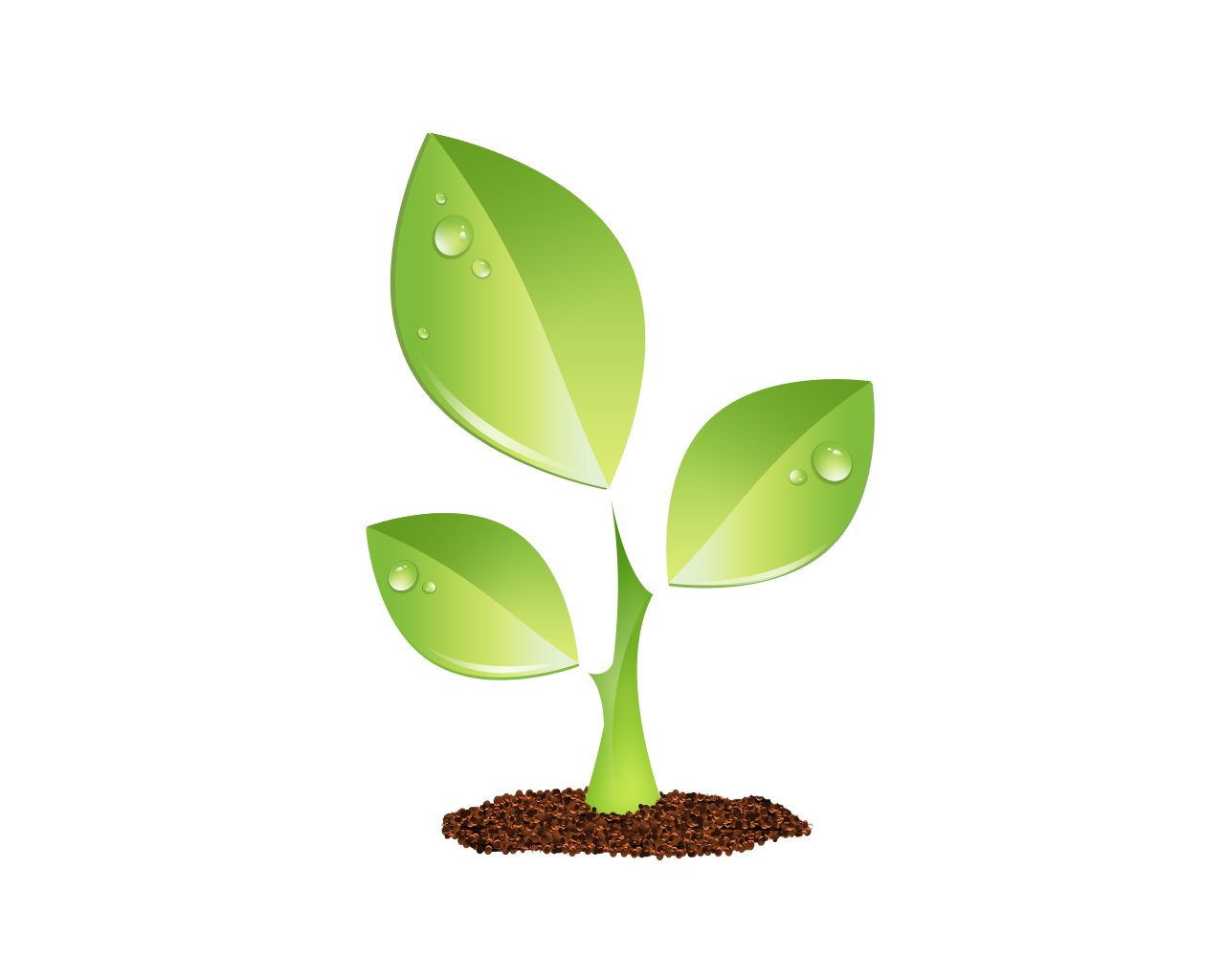 S E E D E D C O N T E N T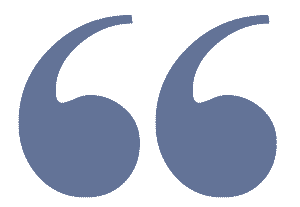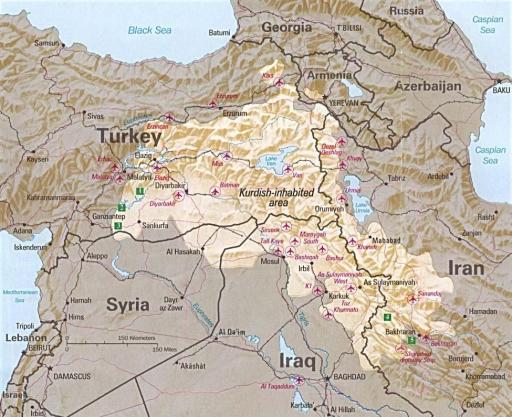 Occupied Kurdistan (Graphic: Wikipedia)
The withdrawal comes after years of American  involvement in helping the mostly Kurdish fighters defeat ISIS, and years in which the Kurds had fended for themselves amid the Syrian civil war, a Turkish invasion, brutal atrocities by Turkish-backed Syrian rebel groups, and a deal with Moscow and Damascus sealed the fate of eastern Syria. Some 200,000 people have fled their homes, a well-known Kurdish female politician, Hevrin Khalaf, her driver and several others were killed by fighters supposedly allied with Ankara on a road outside Tel Abyad in northern Syria, and uncertainty remains as thousands of ISIS supporters appear ready to flee their detention facilities.
The cynical decision by the US to leave parts of eastern Syria left many questions about what US President Donald Trump had decided in his conversation with Turkish President Recep Tayyip Erdogan. 
The US military, which was left out of the loop of White House decision-making, tried to deal with Turkey's threats and concerns, by establishing a "security mechanism" and getting the SDF to destroy forts and obstacles to Turkey's upcoming attack. The US thought it was building trust, but Turkey was merely getting the US to do its work for it. The US military had been training 110,000 SDF fighters and had no idea that in Washington they were about to be thrown into chaos, watching those they trained be killed and ordered to leave.
The SDF was told it was all alone, the skies would be opened to Turkish airstrikes, and the SDF was told to keep holding ISIS detainees while Turkey, a NATO member, attacked it. The US had trained the SDF, only to then allow it to be destroyed.
Retired US Marine general John Allen spared no words of outrage: "There is blood on Trump's hands for abandoning our Kurdish allies."
Related:  
1.Turkey's Syria Invasion: Member Of US Special Forces Says, 'I Am Ashamed For The First Time In My Career'
2. Retired United States Marine Corps General, James Mattis Says ISIS 'Will Resurge' In Syria Following Trump's Move To Withdraw US Troops