Fox News: "Mitt Romney slams Trump for withdrawing US troops from Syria, says cease-fire 'far from a victory'"
Via:
krishna
•
7 months ago
•
28 comments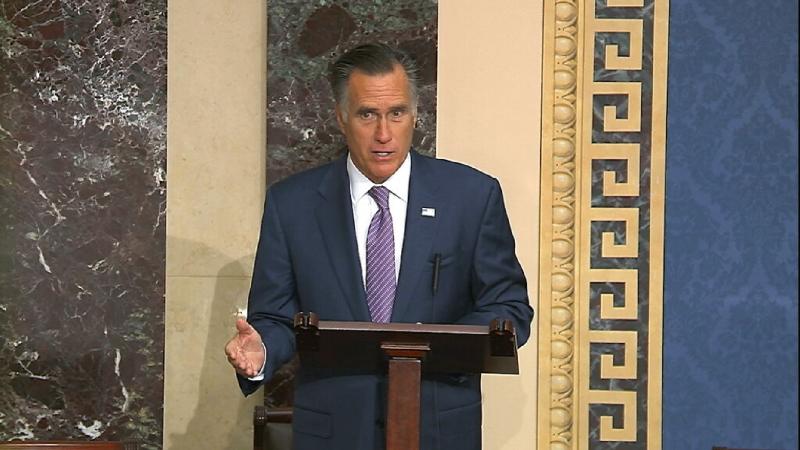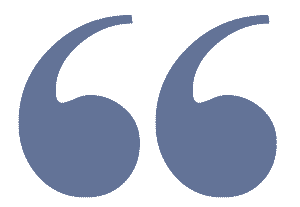 "The decision to abandon the Kurds violates one of our most sacred duties . . . What we have done to the Kurds will stand as a bloodstain in the annals of American history."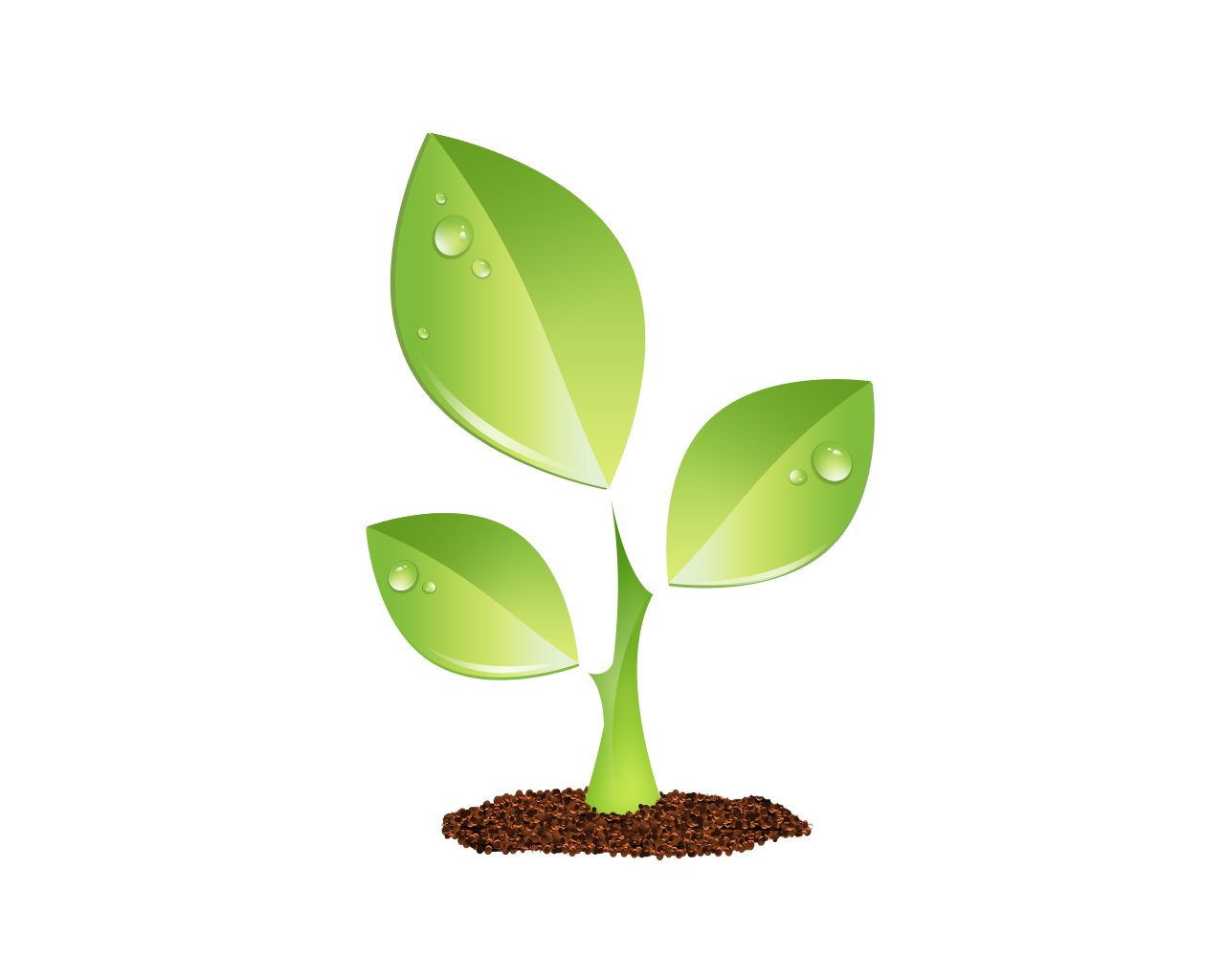 S E E D E D C O N T E N T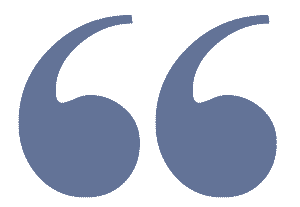 In this image fro video, Sen. Mitt Romney, R-Utah., speaks on the Senate floor, Thursday, Oct. 17, 2019, in Washington. (Senate television via AP)
Sen. Mitt Romney, R-Utah, on Thursday slammed President Trump for withdrawing U.S. troops from Syria and called the cease-fire between Turkey and Kurdish-led forces "far from a victory."
Speaking on the Senate floor after Vice President Mike Pence's announcement of a  five-day cease-fire , Romney said: "serious questions remain about how the decision was reached precipitously to withdraw from Syria and why that decision was reached."
The cease-fire was heralded by President Trump as a "great day for civilization." But that didn't change the fact, argued Romney, that the U.S. has "abandoned" the Kurds.
"Adding insult to dishonor, the administration speaks cavalierly, even flippantly, even as our ally has suffered death and casualty," Romney said. "We once abandoned a red line. Now we abandon an ally."
He continued: "The decision to abandon the Kurds violates one of our most sacred duties. It strikes at American honor. What we have done to the Kurds will stand as a bloodstain in the annals of American history."
Related: 
1. Mitch McConnell Says Trump's Syria Withdrawal Is A 'Grave' Mistake
2.  Russia Replaces US In Northern Syria
3. A Letter To Kurdish Soldiers From A US Military Wife