If your Seattle home uses heating oil, you're going to be paying more
Via:
it-is-me
•
7 months ago
•
81 comments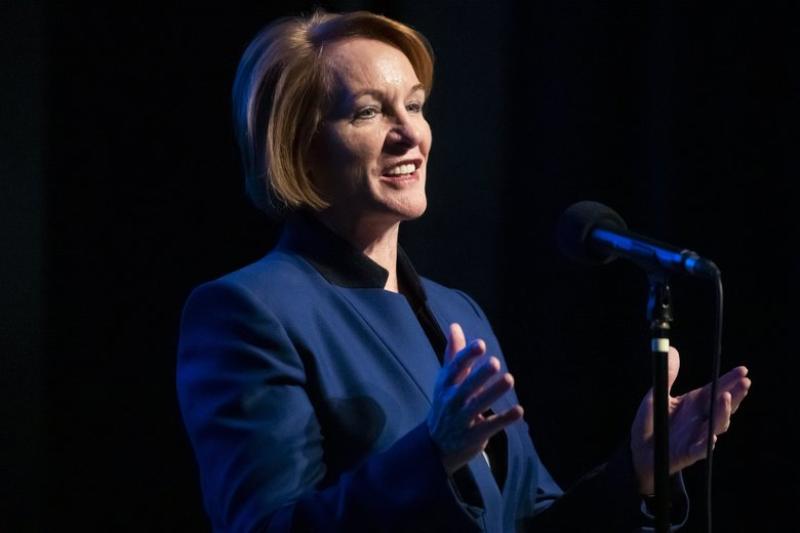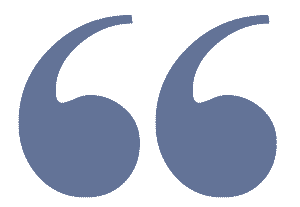 "We're in a fight for our climate and we've got to be tackling every source,"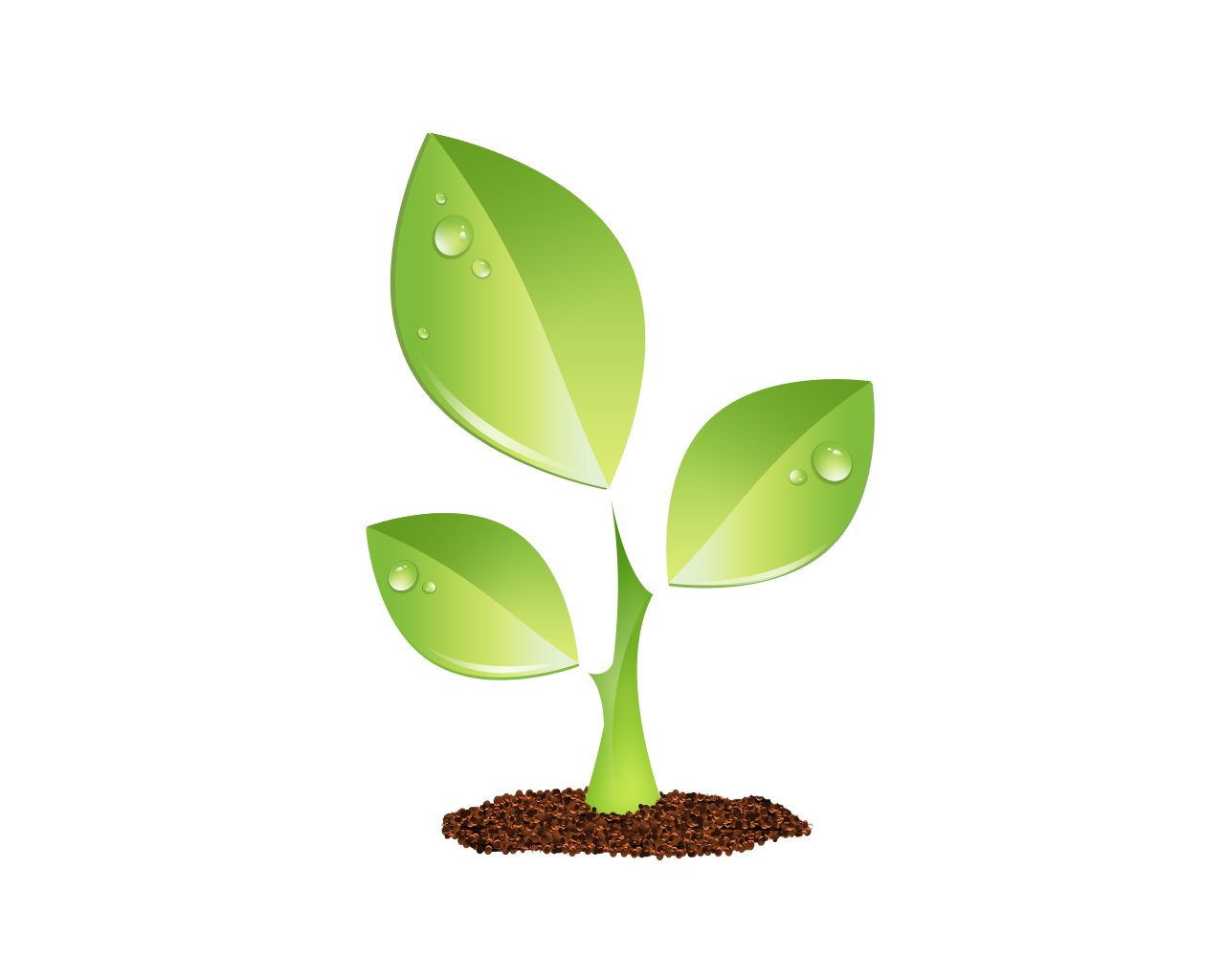 S E E D E D C O N T E N T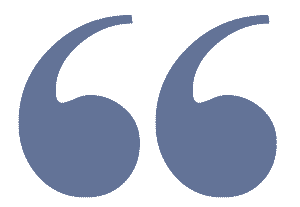 The tax of 24 cents per gallon will be collected starting Sept. 1, 2020, and the city expects it to raise $1.6 million in 2021.
-------------------------------------------------
The mayor proposed the tax last month and the City Council voted unanimously to pass it last week, adding a provision that exempts non-petroleum based portions of biodiesel blends.
Durkan linked the measure to the recent Global Climate Strike demonstrations, saying the action will serve "our climate, our economy" and the next generation.
"We're in a fight for our climate and we've got to be tackling every source," she said Monday. "We know our greenhouse gas emissions come mostly from transportation and buildings, so we've got to tackle those."