By:
mrfrost
•
7 months ago
•
17 comments
By:
MrFrost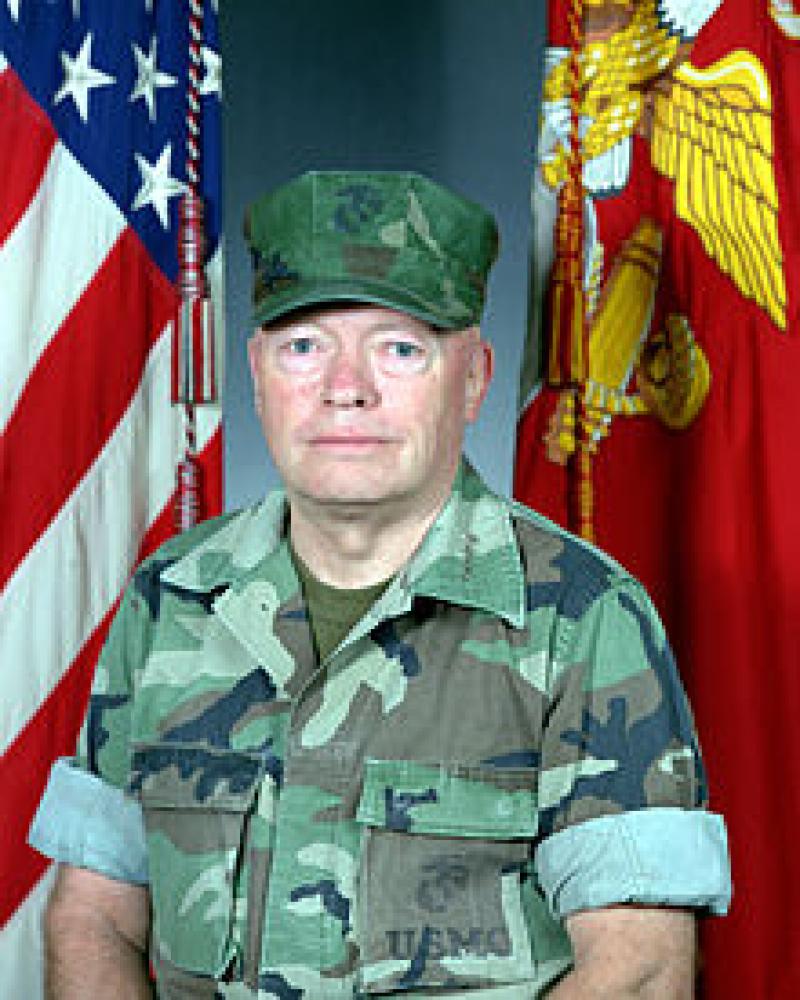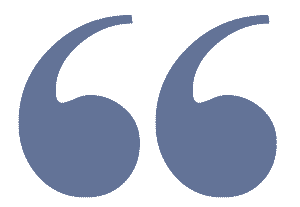 "It's About To Get A Lot Harder."
Alfred M. Gray Jr. was the 29th Commandant of the Marine Corps. 
I met him in 1988 while I was in the Marines. Despite his tough outer shell, one on one, he was a damn nice guy and a phenomenal leader. He spoke to the entire battalion and one of the things he said was, "I have to go to DC from time to time, to shake hands with politicians and listen to them run their mouths. I am not a politician, I am a warrior, just like all of you, so I politely follow the politicians around and I keep my mouth closed". 
I think we all got the impression that he kept his mouth shut because had he not, he would have been out of a job. 
He is not a big imposing man, he is actually quite short, but his voice and presence leaves no doubt that his is, and was, a formidable Marine. 
After the speech, he spent over two hours walking around talking to the enlisted folks, mostly young Marines like myself. As a Commandant, he always had a "crew" of Marine officers following him around. It took him all of 30 seconds to tell these "lower ranking officers", "I have been a Marine for a long time, I don't need a fucking escort". 
He eventually found his way over to me, where I saluted, he returned the salute and told me to, "rest". Which means to relax and not stand at any form of attention. I did.
He talked to me for about 5 minutes. Asking me various questions about boot camp, did I think the Marine training was tough enough, what my MOS was, (MOS= Military Occupational Specialty). 
About half way through our, "chat", he put his hands in his pockets. I glanced down and looked up again, he responded...
"Son, if your hands are cold, put them in your pockets and if anyone gives you shit for it, tell them to call me."
One of the things Marine Recruits are told is that your pockets are for storing items, you can put your hands in your pockets to add or remove things, not to warm your hands. And yes, it really does get cold in SoCal. 
At the end, he said that he enjoyed our chat, (like I am sure he told everyone he talked to), shook my hand, smiled, and walked away. 
My respect for the man went way up. It was a moment in time I will not ever forget. A tough as nails Marine, but not so much he didn't lose sight of the heavy burden that he held in that he may have to order his Marines into a battle where many of them may die. He understood that responsibility and I don't think anyone thought that he took it lightly. He is and was a good man and he was one of my first hero's. 
Some statistics:
The 60 minutes video listed is well worth watching. 
https://en.wikipedia.org/wiki/Alfred_M._Gray_Jr." target="_blank"> https://en.wikipedia.org/wiki/Alfred_M._Gray_Jr.