Geert Wilders revives contest for cartoons that mock Muhammad (PBUH)
Category: News & Politics
Via:
krishna
•
7 months ago
•
21 comments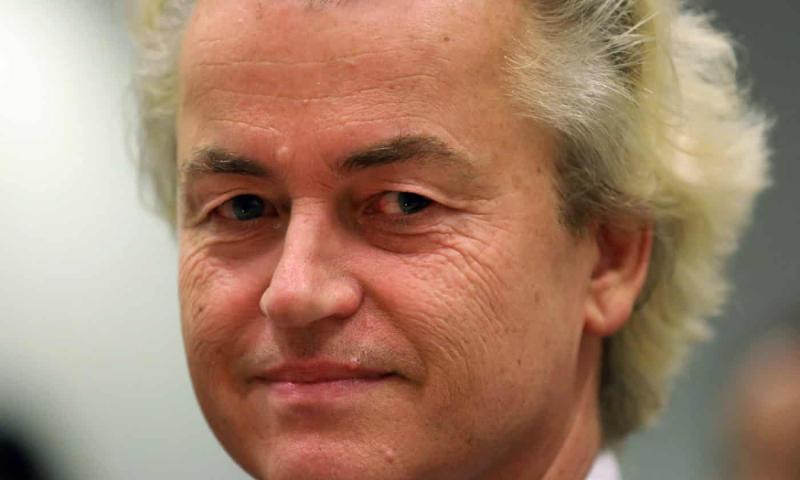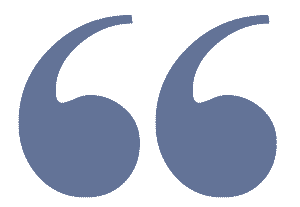 "Freedom of speech must prevail over violence and Islamic fatwas," the leader of the largest opposition party in the Dutch parliament wrote.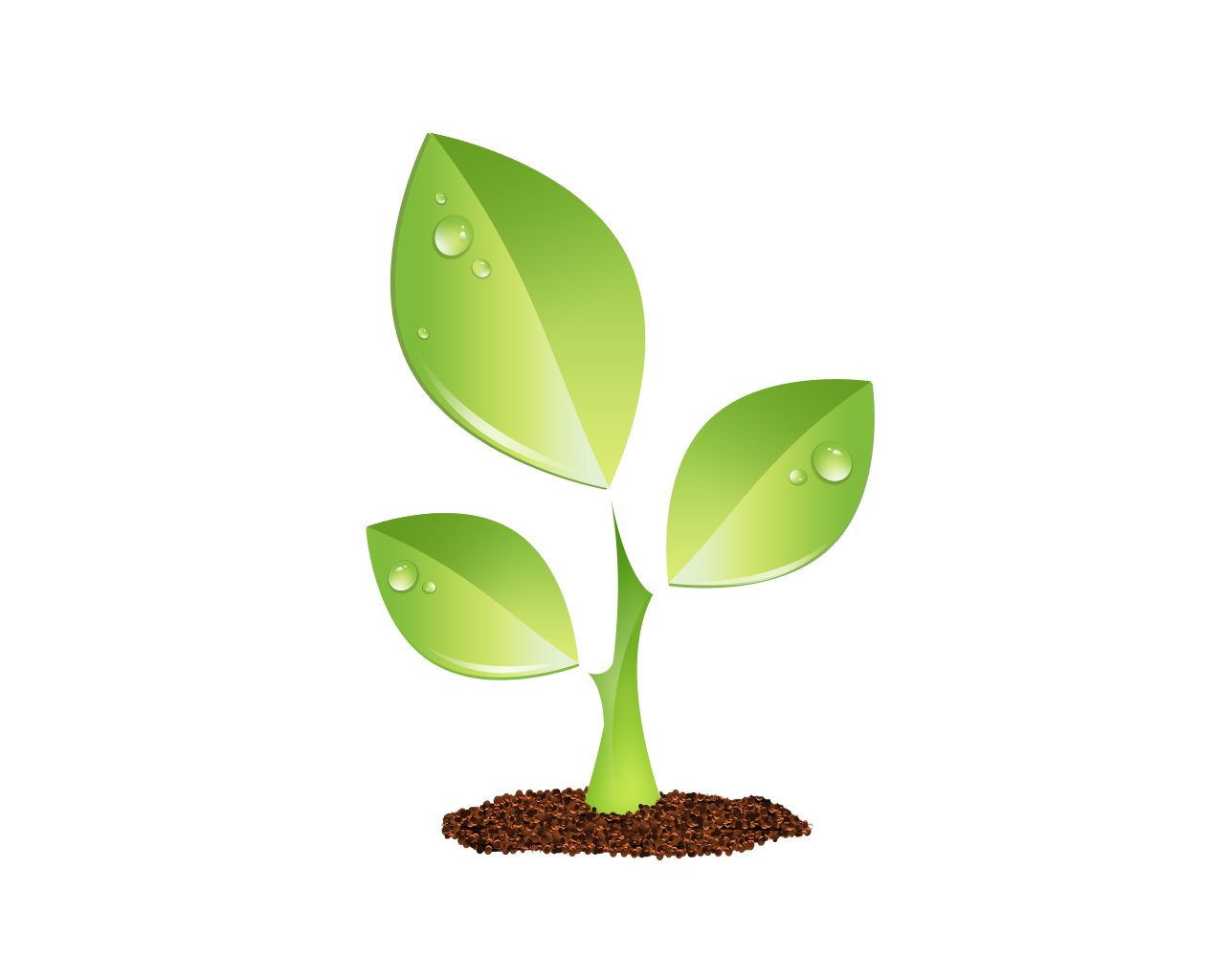 S E E D E D C O N T E N T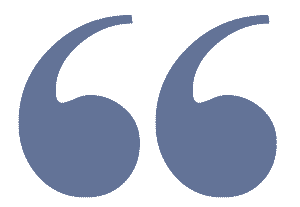 In a Twitter post, Wilders called on people to send in their Muhammad cartoons. Photograph: Eva Plevier/Reuters
Wilders cancelled a similar contest in August last year after police arrested a man who had threatened to kill him over his plan.
At the time, plans to hold the contest prompted large demonstrations in Pakistan, organised by Islamist party Tehreek-e-Labbaik, which called on Islamist countries to sever all ties with the   Netherlands .
Images of the Prophet Muhammad are traditionally forbidden in Islam as idolatrous.
Related : 
1. Senior Palestinian claims Jesus was an Islamic martyr
2. Christian Teen Arrested In Egypt For Allegedly Posting Muhammad (PBUH) Cartoons On Facebook
3. The 2005/6 " Mohammed (PBUH) Cartoon Crisis " - Part I