What Is Your Favourite Quotation?
Category: Mental Health and Wellness
By:
buzz-of-the-orient
•
3 years ago
•
120 comments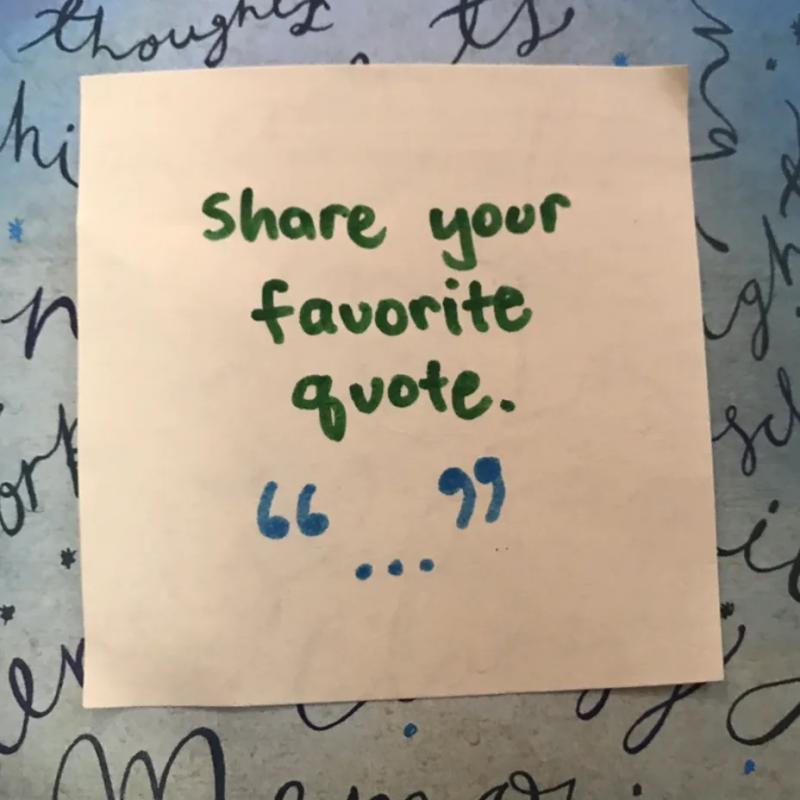 What is Your Favourite Quotation?
This is probably a good time to share the messages that can bring hope, joy or inspiration — a line from a book, a short verse of poetry, words from a speech or song lyrics you love. You can never know who might find comfort in those words, as well as you..
It's hard for me to choose, there are so many that I cannot break the tie.
"Don't take life too serious, son. It ain't nohow permanent."   (Churchy La Femme of Pogo fame)
"Don't believe anything you read or hear, and only half of what you see."   (Somebody's grandpappy)
""Ask not what your country can do for you, ask what you can do for your country."   (I shouldn't have to identify JFK - I'd be shocked if there was anyone who doesn't know it)
And so, let's see your favourites.