NYT : Bolton Book Alleges Trump Lawyer Was In Room When Trump Asked Bolton To Pave Way For Giuliani Activity In Ukraine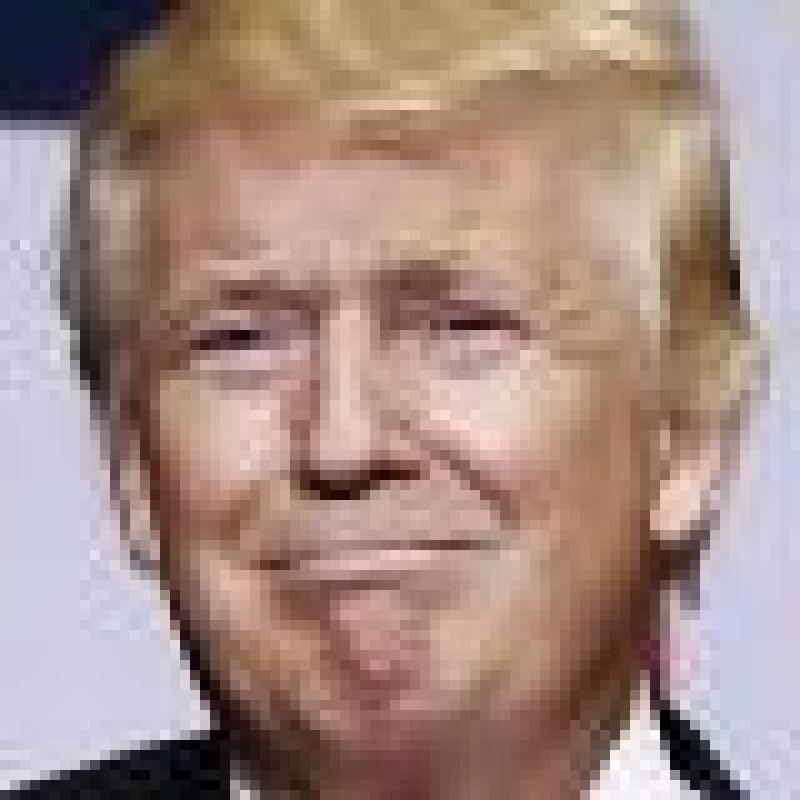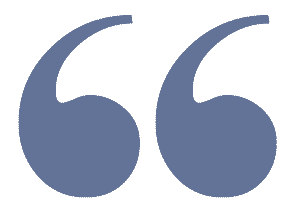 More than two months before he asked Ukraine's president to investigate his political opponents, President Trump directed John R. Bolton, then his national security adviser, to help with his pressure campaign to extract damaging information on Democrats from Ukrainian officials, according to an unpublished manuscript by Mr. Bolton.
New information published today by the NYT indicates that John Bolton's book contains passages asserting that, in May 2019, President Trump instructed John Bolton to phone Ukrainian president Zelensky and introduce him to Trump's desire that Zelensky meet with Giuliani. 
Trump has consistently denied that he ever knew what Giuliani was doing in Ukraine. 
The new information is also noteworthy because it alleges that Pat Cipollone, Trump's lead defense lawyer at the impeachment, was present at the discussion where Trump gave Bolton these instructions. 
Bolton says he disregarded Trump's orders and never made the phone call to Zelensky.