FROM 1970S CHICAGO TO 2018 WHEATON: A TIMELINE OF EVANGELICAL BACKSLIDING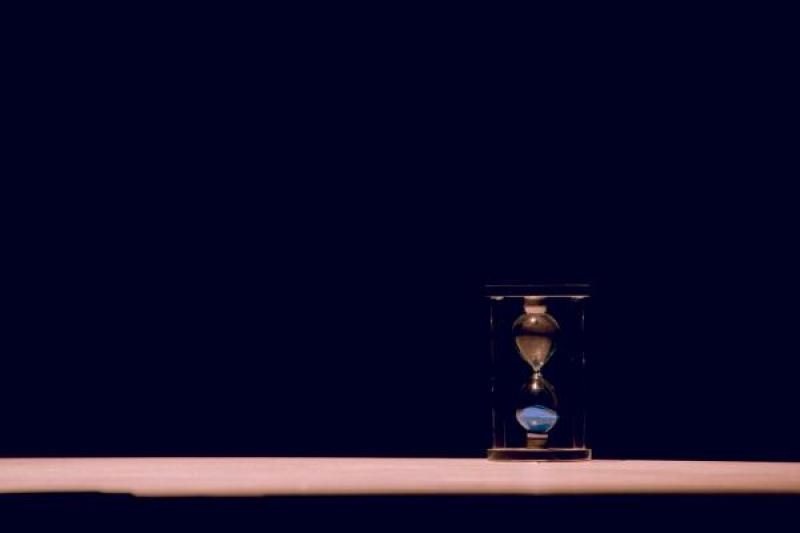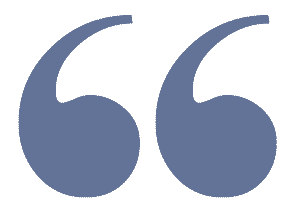 It is now painfully clear that the evangelical world was strategically and politically co-opted — not by more conservative evangelical leaders, but by political operatives from the Republican Party who saw a real opportunity to take over the evangelical world by making particular appeals to "conservative social issues."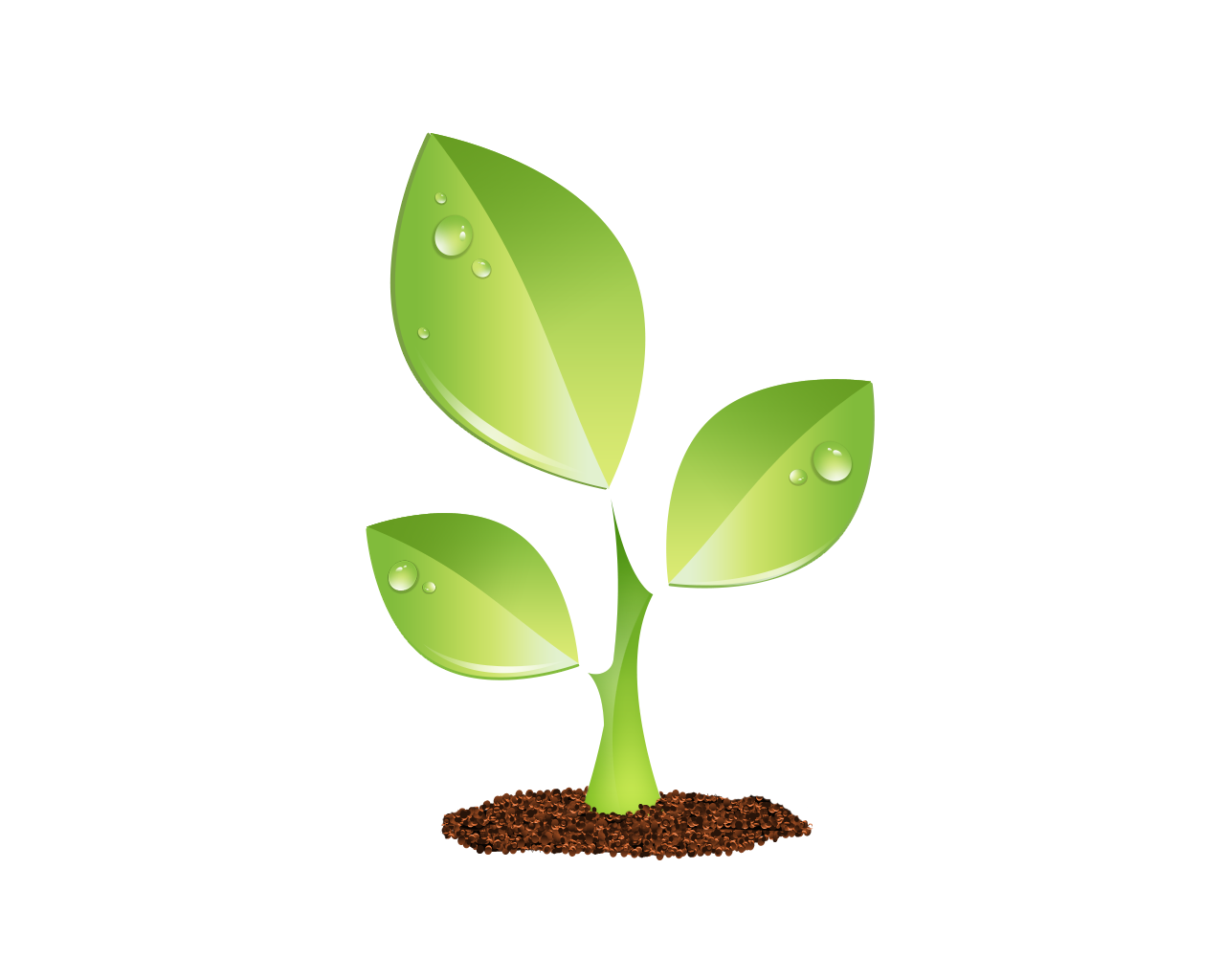 S E E D E D C O N T E N T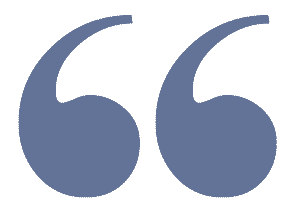 So what happened?
Politics happened. A political assault and takeover was successfully executed by the Republican right wing — and the "Religious Right" was born. White evangelicals, in particular, were targeted by a far-right movement steeped in racism and were deliberately politicized. It is now painfully clear that the evangelical world was strategically and politically co-opted — not by more conservative evangelical leaders, but by political operatives from the Republican Party who saw a real opportunity to take over the evangelical world by making particular appeals to "conservative social issues."
This isn't hyperbolic rhetoric. Those right-wing political operatives — like Richard Viguerie, Paul Weyrich, Kevin Phillips, and Terry Dolan — would later say as much about what they did and how they did it to recruit white evangelicals. They approached fundamentalist leaders like Jerry Falwell and Pat Robertson and offered to make them household names if they gave them their mailing lists. Richard Viguerie, now a cordial dialogue partner of mine and ally on ending capital punishment, was the direct mail guru of the day. Richard and his fellow Republican activists created new organizations like the Moral Majority, with Falwell and Robertson as the public figures with them — the political operatives — behind the scenes. That politicization of white evangelicals has now culminated in their unbelievable, uncritical support for a man like Donald Trump.
This was never a theological debate; it was a political take-over — and it worked. While Sojourners was referenced as "young evangelicals" in the 1970s, by 1980, we were called an "alternative to the Religious Right" — and those on the right have called us leftist ever since. I have always resisted being called "the religious left." Sojourners cares so deeply about poverty and racism and war because of the Bible, not because of political ideology. "Progressive evangelicals," as some of us are now called, have regularly challenged the Democrat's extreme positions on abortion, have affirmed covenantal sexuality, and consistently push Democrats to go much deeper on both racism and poverty — which is why so many of us feel politically homeless. Now already, the far-right is targeting young evangelicals of color, some of whom were the co-chairs of the Wheaton meeting, as "political," on the left, as Democrats and Obama supporters. They continue to try to politicize us despite the historical fact that it is they and their far-right allies who have been the ones to politicize the evangelical world.
Evangelical scholar and activist Lydia Bean told the Wheaton meeting last week that the far-right doesn't even need religious figures anymore to reach their evangelical targets, as Fox News has captured the white evangelical audience and can reach them directly now. Even evangelical megachurch pastors wearily tell me, "I have my people for about two hours a week if I'm lucky, but Fox News has them 24/7. I can't compete with that." Is MSNBC partisan, too? Of course, but they and other cable and mainstream outlets don't represent religious people, and often even neglect or disrespect them. The "liberal media" actually likes to cover the Religious Right and Trump evangelicals because of the way it paints Christianity as extreme, which confirms existing biases — and gets clicks.