Records that will likely never be broken
Via:
sparty-on
•
3 months ago
•
44 comments
This is a pretty simple one.   Do you have any records, sports or otherwise, that you feel will never be broken.   I have one that should be on this list.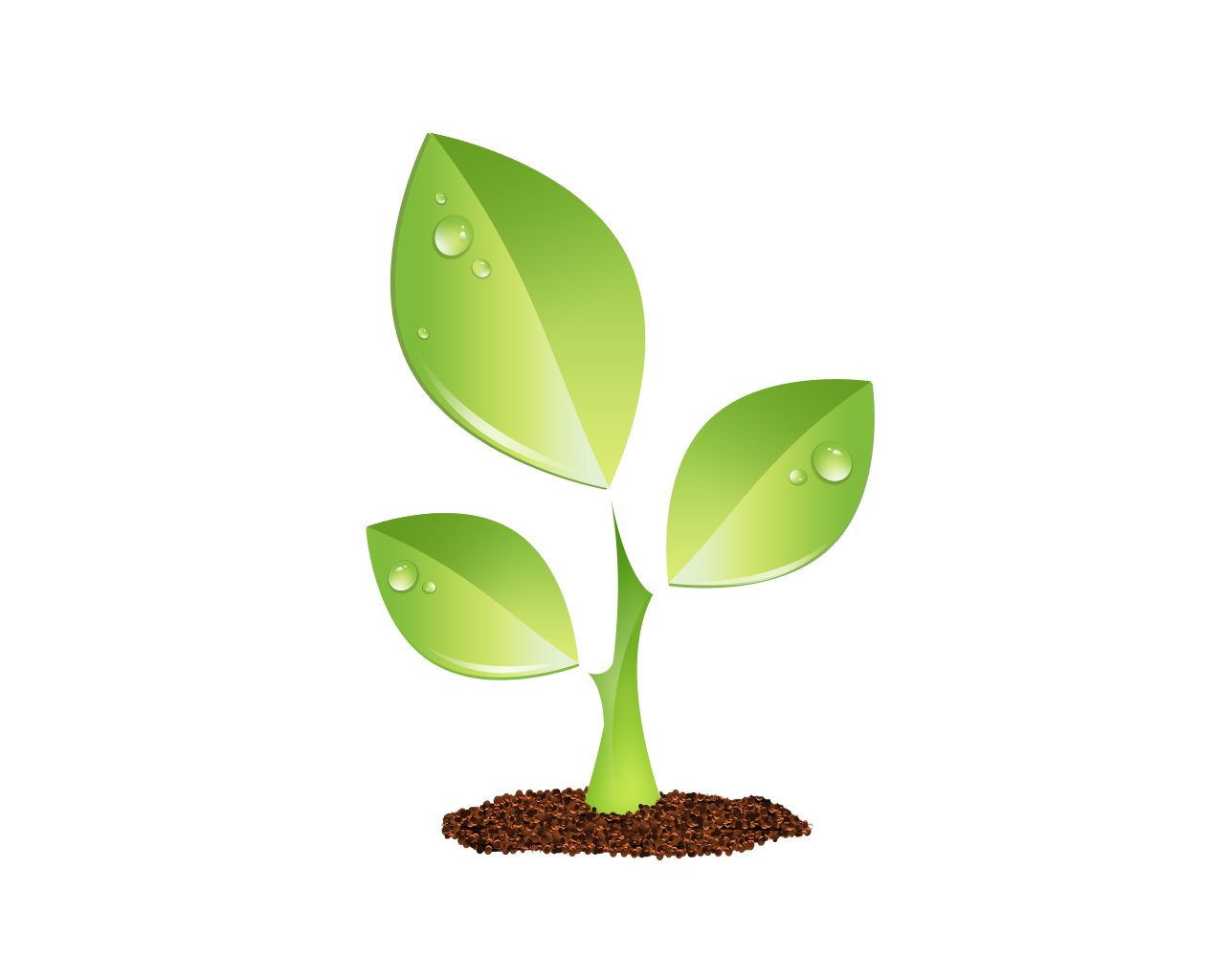 S E E D E D C O N T E N T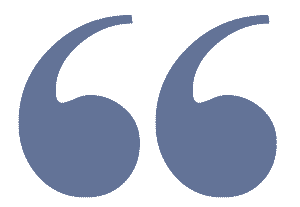 After posting a sensational 72-10 record at the end of the 1995-96 NBA season, it was said that no team would ever top the Chicago Bulls' dominant record. However, 20 years later, Steve Kerr (who played on that Chicago squad) guided his Golden State Warriors team to an incredible 73-9 record with some breathtaking basketball by the likes of Steph Curry and Klay Thompson. The Warriors proved that even the most unbeatable of records can be toppled. However, we remain quite confident that the following 25 sports records will stand the test of time forever. Probably.