Happy Now? Trump Impeached and it is still a FREAKIN' MESS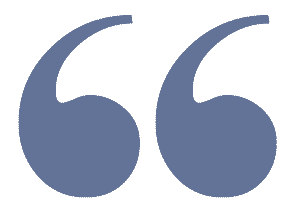 "I am not gay. I just act that way." - Lindsey Graham, (R) Senator, S.Carolina
It's Republicans, Honey. That the problem in Nut Shells!

They are the sticky goo that is f**king things up. We must scour the Earth to rid this pestilence from our Happy Mammy 'Merica, where idiots wearing Red Caps, Totingt Automatic Weapons in public, and reciting the Second Amendment as if it is "Mana From God." These intellectually deficient sub-humans should be quarantined.
Who knew that white, rural America were so freakin" naive that they would believe a known Sexual Predator, a Career Thief, a Notorious Con Man with  Fake Hair, Fake Wife and a Fake Tan?

After three-plus years with this congenital liars, Hill folks cannot get enough of him. The men want to "do" his daughter because fake tits are attractive to the less fortunate.

And, of course, the bible-thumping wives who aren't humpin' anything believe that "The Jesus" brung The Donald to the White House to usher in the "END OF TIMES!"

Their lives are so cold, desperate, and, harsh that they are ready to check out, and, of course, like all good Evangelical, Born-Upside-Down and Backwards KKKhristians, they want to take everyone else with them when they go to the "Great Hillbilly Heaven in Sky."

My, oh my, how the Moonshine makes them high. 

Still lovin' "the Donald", Pence-on-the-Fence, William Barr, Mitch the Bitch McConnell?

Well, you can do something about it:

"Start Your Day With Your MORNING TRUMP. Don't Forget to Wipe Your Pence, that thing is more toxic than your Trump Dump!"

Or, vote them out!