Category: Op/Ed
By:
john-russell
•
last year
•
50 comments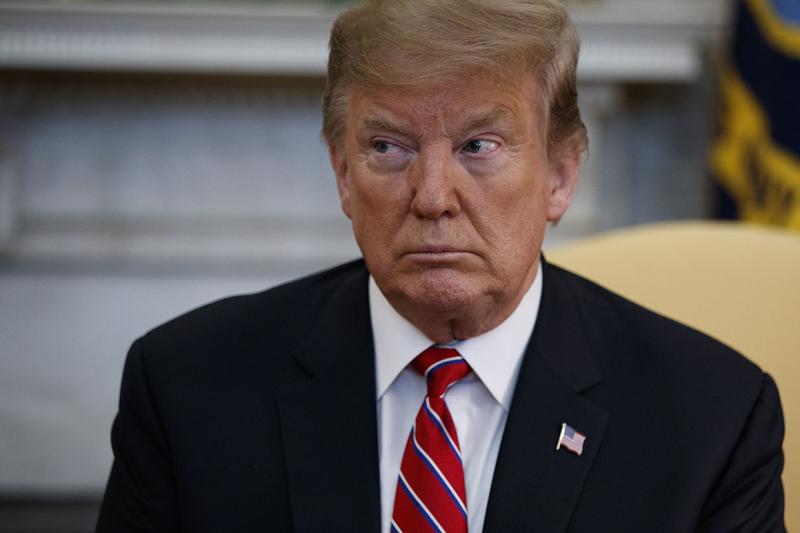 Over the past few days something has penetrated Donald Trump's brain. 
He is speaking right now. He is as sober minded as you have ever seen him. He says the virus disruptions may last until July or August. He is considering a national curfew. 
Something has got to him, presumably the dire predictions of virus experts. 
No more talk of "hoax" or " we are winning" . Just quiet concern. 
I guess I like Trump better like this. But it is a strong indication the country is in a lot of trouble. There is talk all airlines may be shut down and there will be no air travel. If planes stop, trains will stop. Public transportation will stop.  The economy will crash.  Four years of Trump insanity will seem like "the good old days".