8 Lies Democrats Making About Trump's Coronavirus Record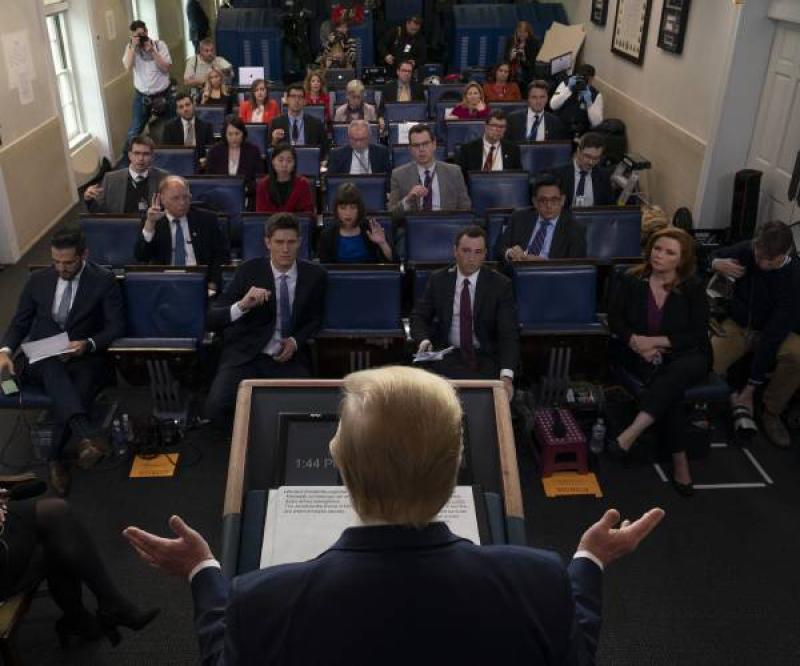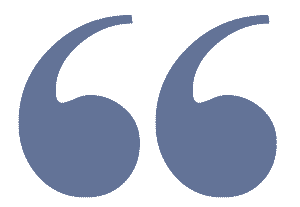 Lie 7: Calling it "Chinese virus" is racist. MERS stands for Middle East Respiratory Syndrome, and the Obama administration repeatedly used that term without comment. There's also the German measles, Japanese smallpox, and the Spanish Flu
A great article calling out all the lies and misrepresentations democrats and the lamestream media have dumped upon our President as he bravely leads us in this war against the Wuhan virus.  Trump is doing a good job and the public is seeing that despite what the Dems and mainstream media want us to believe.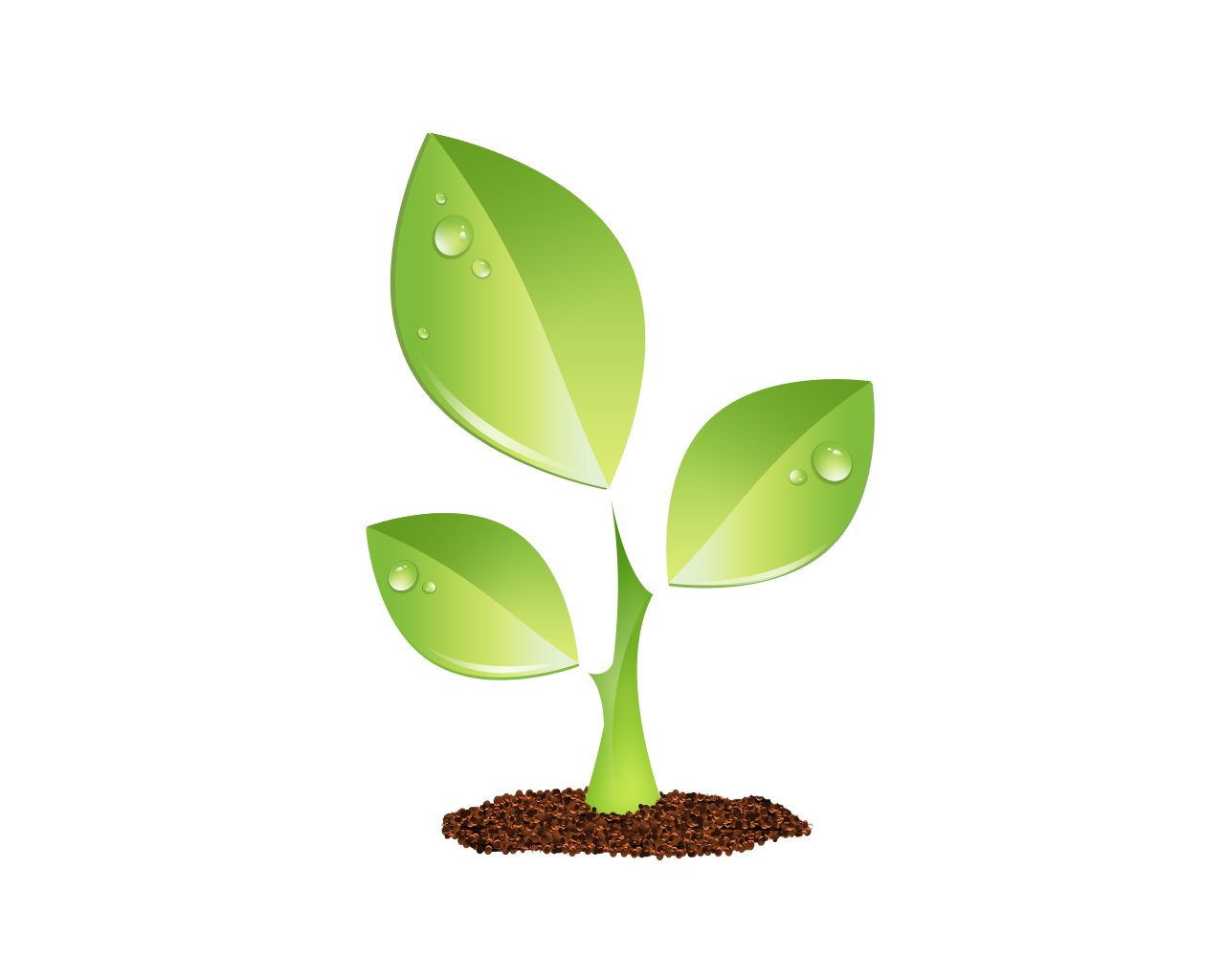 S E E D E D C O N T E N T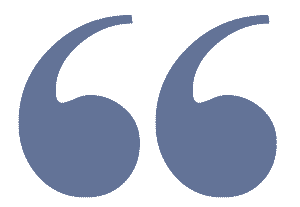 In this election year, President Trump's detractors are politicizing the coronavirus pandemic rather than coming together as Americans to combat the growing threat.
The White House has been working furiously to address the outbreak and minimize its effects on everyone living within U.S. borders, while Trump's detractors have undermined those efforts and even mischaracterized them and spread lies about them.
Differences of opinion are understandable; outright lies are not. Here are some examples.
Lie 1: "President Trump called the coronavirus a hoax."
This claim was spread not just by both politicians and media figures.
NBC "Sunday Today" host  Willie Geist asserted  on March 1 that "President Trump, meanwhile, held a rare Saturday news conference to give another update on coronavirus. He was pressed about his comments at a rally Friday night where he called coronavirus a Democratic hoax against his presidency."
Trump actually called the Democratic Party's politicization of the outbreak a hoax.
Meg Kelly, a fact-checker for The Washington Post, actually awarded former Vice President  Joe Biden four Pinocchios  — its highest rating — for not only repeating the same lie, but for editing video footage of the president as "proof."
Incredibly, over the weekend The Washington Post's  Amber Phillips tweeted  the same lie that her newspaper denounced. She later deleted it and apologized.
Lie 2: "President Trump cut CDC (Centers for Disease Control and Prevention) funding."
This claim was made at the  February 25 Democratic debate  by Biden, former New York City Mayor Michael Bloomberg, and Sen. Elizabeth Warren, D-Mass., and it continues to this day.
Actually the House of Representatives, not the White House, has the power of the purse, and CDC funding has increased every year since Trump's been in office. That includes funding for agency's primary program to help state and local governments during emergencies like the coronavirus outbreak.
Lie 3: "State and local officials are critical of the Trump administration's coronavirus response."
Although some state and local Democrats have tried to score political points at the president's expense, other Democratic governors have praised the Trump administration's response. California Gov. Gavin Newsom, New York Gov. Andrew Cuomo, and most surprising, Rep. Ilhan Omar of Minnesota,  all praised Trump' s handling of the crisis.
Lie 4: "President Trump has done nothing to stabilize the economy."
Washington Post columnist Jennifer Rubin has been making this claim since at least late last year, when she wrote that " Trump is even losing on the economy ."
This was discounted by Trump's predecessor, former President Barack Obama, who's been trying to take credit for the economy since the current administration turned it around.
As the economy pertains to the current crisis, the administration is providing economic relief to workers and employers impacted by the outbreak.
The White House has also directed the Small Business Administration to issue $50 billion in low interest loans to affected small businesses, while the Treasury Department is allowing affected businesses to defer tax payments.    
Lie 5: Biden claimed that Trump "hasn't allowed his [medical] scientists to speak" about the outbreak.
The former vice president  made that claim  during an interview on ABC's "This Week."
Dr. Anthony Fauci, the nation's top infectious disease expert, nipped that claim in the bud during an interview with former MSNBC host Chris Matthews.
"I'm not being muzzled,"  he said . "Everybody who gets on shows like this, you have a normal clearance. I was cleared here, and I'm talking to you, and I'll give you the whole truth the way I always have."
Lie 6: "Donald Trump is fiddling while the coronavirus burns."
That claim was made by USA Today columnist Jason Sattler, who suggested using the outbreak to oust the president.
"This crisis must burn into our souls the moral obligation we have to defeat this man. And based on the results of Tuesday night's primaries, which overwhelmingly swung for former Vice President Joe Biden, the path we will have to take to do this is becoming increasingly clear,"  he wrote.
In truth, the administration has been working tirelessly on this outbreak, and has continuously kept the people informed with multiple press briefings each day.
Lie 7: Calling it "Chinese virus" is racist.
MERS stands for Middle East Respiratory Syndrome, and the Obama administration repeatedly used that term without comment. There's also the German measles, Japanese smallpox, and the Spanish Flu
Lie 8: "Trump is practicing medicine without a license."
NBC/MSNBC legal contributor  Katie Phang tweeted this  Saturday in response to a Trump statement that "HYDROXYCHLOROQUINE & AZITHROMYCIN, taken together, have a real chance to be one of the biggest game changers in the history of medicine."
The president was merely relaying information that experts had given him. If I say "penicillin was a game-changer to treat infections," that's not practicing medicine — it's stating a fact.
As the late Sen. Daniel Patrick Moynihan, D-N.Y., once famously said, "Everyone is entitled to his own opinion, but not to his own facts."