A question for anyone protesting the temporary COVID-19 restrictions on the grounds of individual liberty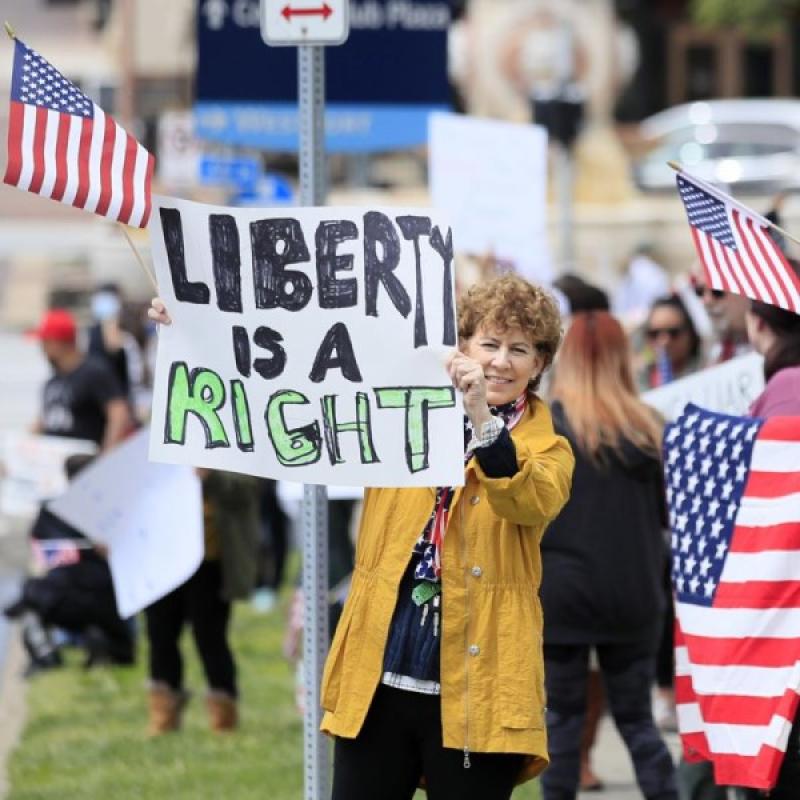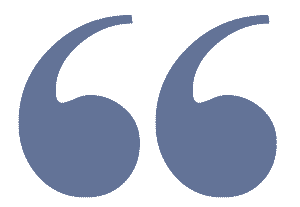 The only purpose for which power can be rightfully exercised over any member of a civilized community, against his will, is to prevent harm to others - John Stuart Mill
A question for anyone protesting the temporary COVID-19 restrictions on the grounds of individual liberty:
Do you disagree with the basic philosophy of the harm principle?
---
From Wikipedia
The harm principle holds that the actions of individuals  should only be limited to prevent  harm  to other individuals.  John Stuart Mill  articulated this principle in  On Liberty , where he argued that "The only purpose for which power can be rightfully exercised over any member of a civilized community, against his will, is to prevent harm to others." [1]  
An equivalent was earlier stated in France's  Declaration of the Rights of Man and of the Citizen  of 1789 as, "Liberty consists in the freedom to do everything which injures no one else; hence the exercise of the natural rights of each man has no limits except those which assure to the other members of the society the enjoyment of the same rights. These limits can only be determined by law."
From the U.S. Libertarian Party platform , section 1.7
Government force must be limited to the protection of the rights of individuals to life, liberty, and property, and governments must never be permitted to violate these rights. Laws should be limited in their application to violations of the rights of others through force or fraud, or to deliberate actions that place others involuntarily at significant risk of harm.
---
Given the following:
The coronavirus (SARS-COV-2) is highly infectious and undeniably deadly.
In eight weeks time it has become the number one cause of death in the United States.
It can spread asymptomatically, meaning that people can infect others before they even know they have it themselves.
As of now there is no vaccine.
As of now there is no effective, study-backed treatment for the seriously ill.
As of now there is insufficient testing capacity to map new infections nationwide.
As of now the virus is still spreading everywhere.
How can temporary restrictions on personal movement or proximity to others be considered tyrannical?
Under the circumstances, how can they be considered anything but necessary and just?