Canada expected to announce ban on assault-style weapons
Category: World News
Via:
buzz-of-the-orient
•
last year
•
62 comments
By:
JOHN BOWDEN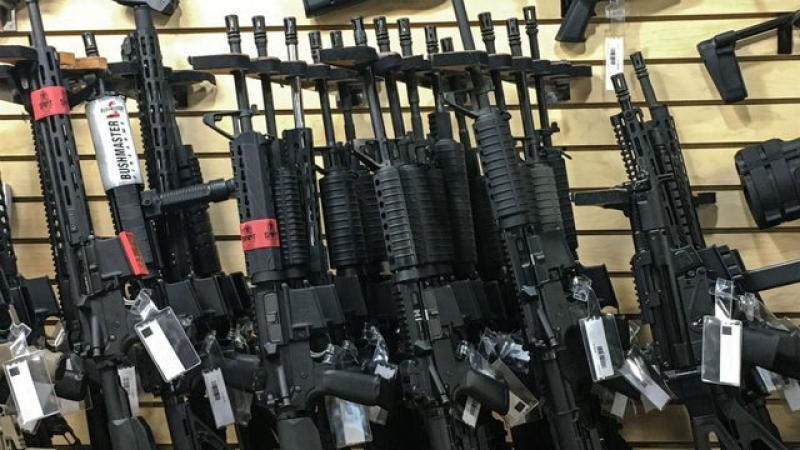 Too late for 22 innocent victims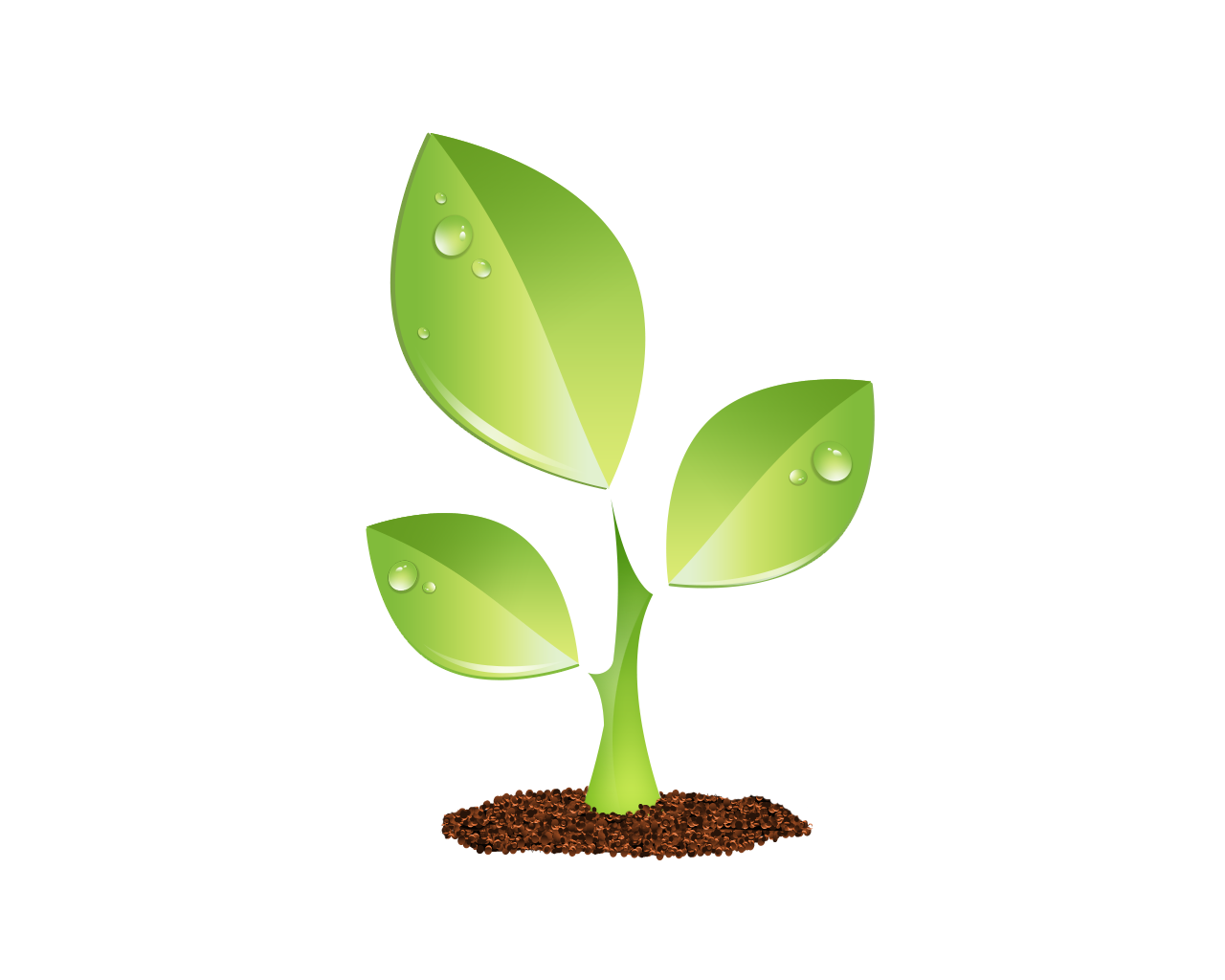 S E E D E D C O N T E N T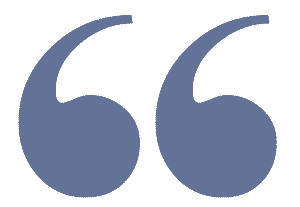 Canada expected to announce ban on assault-style weapons
© Getty Images
Canada's government is set to announce a ban on assault-style weapons following a deadly shooting in Nova Scotia this month that killed 22 people.
Officials told The Associated Press  on Wednesday that Prime Minister   Justin Trudeau 's administration will announce the ban before the week's end, though the key provisions have already been decided by his Cabinet.
Among the weapons set to be banned include the AR-15 and the Ruger Mini-14. It wasn't initially clear whether Canadian citizens who currently own such weapons will be required to turn them in.
After a deadly shooting in New Zealand, officials banned assault-style weapons and instituted a buyback program.
Trudeau's Liberal Party pledged to enact an assault-style weapons ban in last year's election campaign, at the time pledging to implement a similar buyback program. 
The move comes after a gunman killed 22 people, including a police officer, during a rampage through the rural province of Nova Scotia while driving a car meant to look like a Royal Canadian Mounted Police cruiser. The suspected gunman, 51-year-old Gabriel Wortman, was killed by police.
Authorities say Wortman used a number of weapons in the attack and have not released details about them. However, Wortman was known to have been carrying at least two semi-automatic rifles, according to the AP.
"I can say that we were on the verge of introducing legislation to ban assault-style weapons across this country," Trudeau said after the shooting. "It was interrupted when the pandemic caused Parliament to be suspended, but we have every intention of moving forward on that measure, and potentially other measures, when Parliament returns."