Will Virus Aftermath Cause A Population Shift From Urban To Rural?
Category: News & Politics
By:
john-russell
•
7 months ago
•
19 comments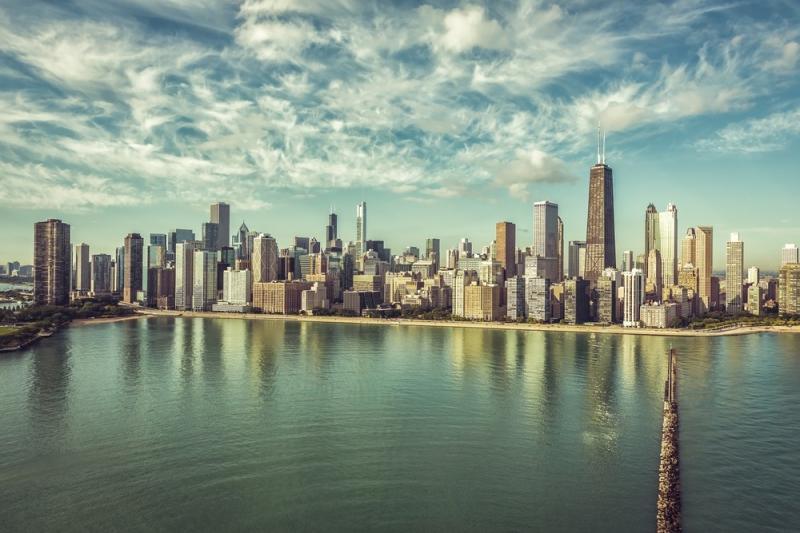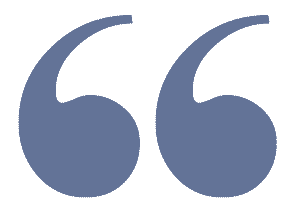 "At some point [hopefully soon], the lockdown will end [and] people may end up with more say over where they live than ever before, as companies consciously choose to maintain low overhead, canceling real estate leases and favoring the lower overhead cost of virtual teams. In this new normal, where will people buy one-way tickets from … and to?"
The basis for this belief is that as the ease of "working at home" , or remotely, accelerates more and more people will wish to live away from the troubles of city life. In this instance the main trouble being the higher infection rates in a big city compared to a rural area. 
Will such a thing cause people to move away from metropolitan area to smaller towns?  It sounds pretty plausible especially if half the workforce will be allowed to work from home, which has been predicted for the near future. 
Of course, such people who move will give up easy access to excellent restaurants , nightclubs, museums, cultural events, and high level sports events.
The following is from a longer article on Illinois politics, but I think what is described here would apply to many states with very large cities. 



Watch for a population shift after the worst of the pandemic passes Illinois. Residents eager to leave the petri dish of the big city may leave for rural communities as more companies allow for remote work.





"I do think there's a trend in the direction," Gov. J.B. Pritzker said Thursday when asked if Covid-19 will send city folks fleeing to the country. But the state's big investment in broadband internet, he argued, would play a bigger role than the pandemic.

Illinois, which has already seen population declines in recent years as birth rates and immigration have dipped, is likely to drop further post-Covid-19. "It's just a matter of how much," says Northwestern University sociology professor Christine Percheski, who studies demographics. She told Playbook the decline will be fueled by a combination of mortality rates rising, fertility rates falling and immigration grinding to a halt.

The nation has already seen more than 86,000 deaths due to the coronavirus, and Illinois is expected to surpass 4,000 total deaths today — and we've still got months to go to get through this thing.

Immigration, which has shaped Chicago, has all but ended as countries have closed their borders due to the pandemic and many are repatriating themselves. "Chinese have returned to China, Americans to America. Trump is signing an executive order to ban almost all immigration," notes  a story about global migration amid Covid-19 in POLITICO Magazine . "At some point [hopefully soon], the lockdown will end [and] people may end up with more say over where they live than ever before, as companies consciously choose to maintain low overhead, canceling real estate leases and favoring the lower overhead cost of virtual teams. In this new normal, where will people buy one-way tickets from … and to?"

On the fertility front, Percheski expects births to decline starting in January. "This is not a snowstorm. It's a huge public health crisis and a period of great uncertainty with high unemployment. Historically, those conditions mean there's a big drop in birth rates," she told Playbook.

It's not just a case of being fearful about the future. Social distancing has kept many single folks and teens (who contribute to those fertility numbers) apart from each other.

Speaking of young adults, it's likely that more of them — recent college graduates or single people working in restaurants and retail businesses — will return to live with their parents out of state until they get on their feet.

Separate from population decline will be a population shift as city folks decide they want to leave urban life for the country, Percheski said. "We'll see people in Chicago move to more rural and less expensive parts of the country or places less crowded and where the pandemic is spreading less quickly."

https://www.politico.com/newsletters/illinois-playbook/2020/05/15/a-population-pivot-pritzker-v-gops-brady-lightfoots-helluva-first-year-blago-raw-489235