As protests rage, more Democrats want Biden to pick woman of color as VP
Category: News & Politics
Via:
it-is-me
•
one month ago
•
153 comments
By:
By Christopher Cadelago and Maya King 8 hrs ago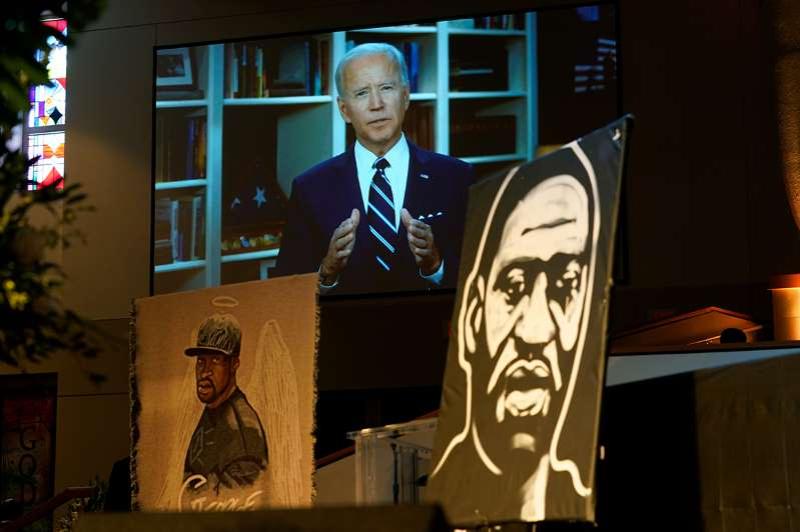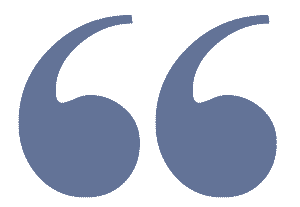 46 percent of Democrats saying it's important that Biden pick a vice presidential candidate of color
Can Democrats "Pander" to a certain GROUP of people, anymore than this ?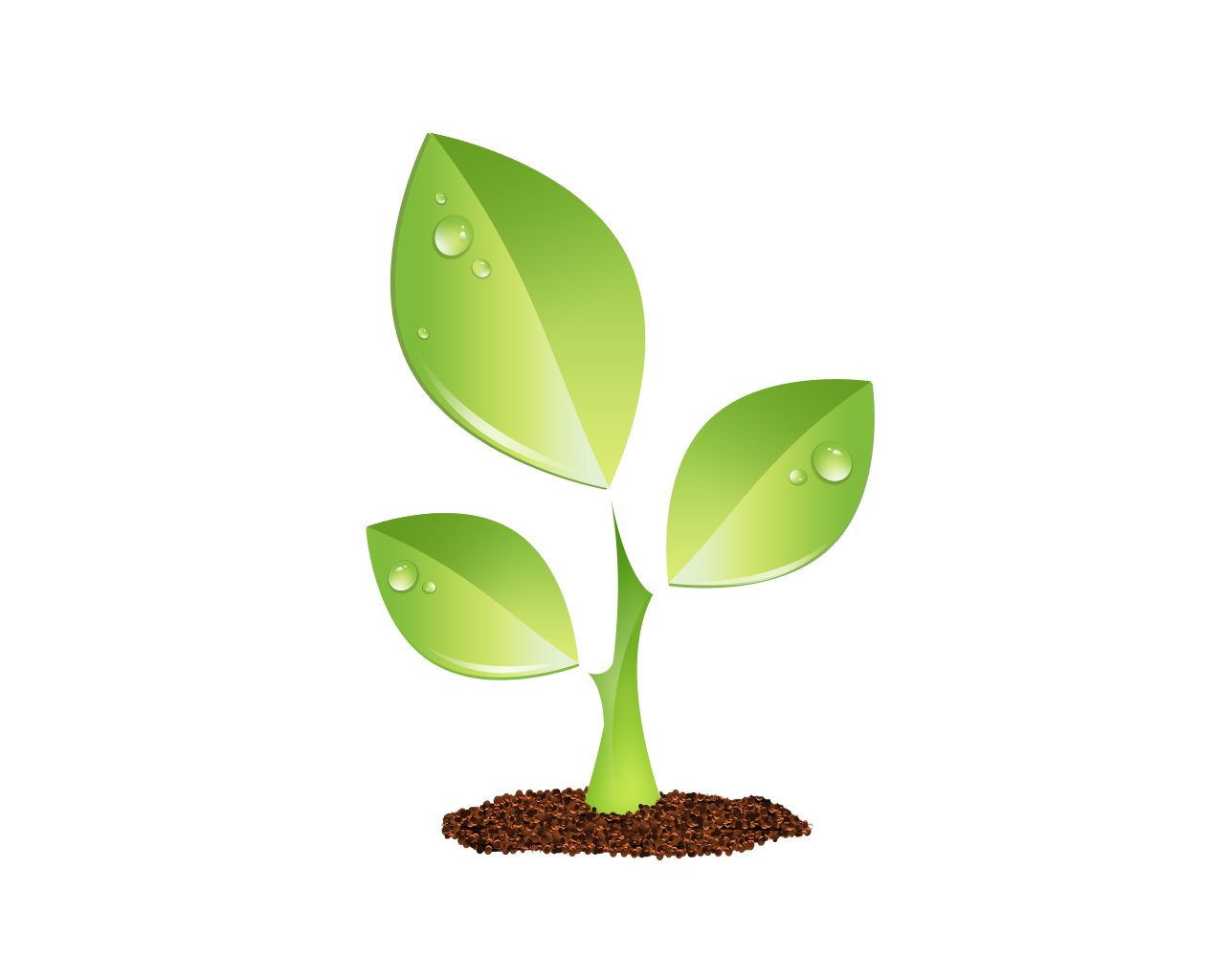 S E E D E D C O N T E N T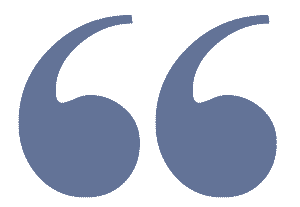 As protests over racism and police brutality roil the country, Democrats are putting more importance in Joe Biden choosing a woman of color as his running mate — with the number now approaching a majority, according to a POLITICO/Morning Consult poll released Wednesday.
With the focus turning to police reform, Demings, a former metropolitan police chief, and Harris, a former district attorney and state attorney general, have leaned on their personal experiences despite the potential for backlash. Both argue that their careers, which became a burden for Harris in the primary, are an asset in their efforts to overhaul law enforcement.
"Their experiences and their qualifications each connect to a piece of the work that we need to do," Glynda Carr, president and chief executive of Higher Heights, said in assessing Demings and Harris in the moment.
"The two contenders that actually have law enforcement and prosecutor backgrounds have a piece of experience that uniquely provides perspective and potentially a vision around reimagining how we create an America where black lives matter."