We are in the retreat-from-Moscow phase of the Trump presidency
Category: Op/Ed
By:
john-russell
•
one month ago
•
26 comments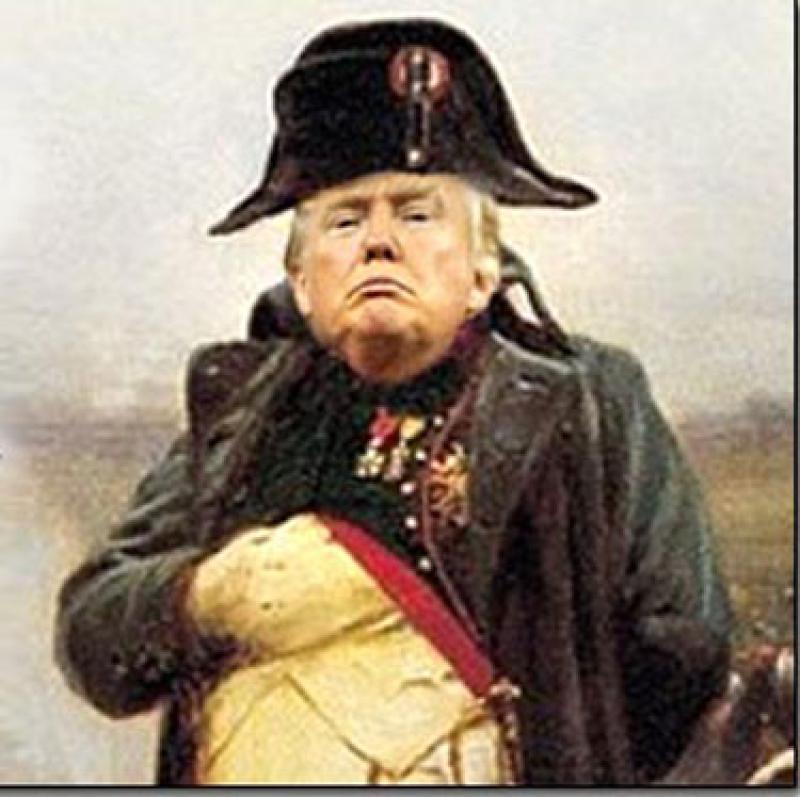 we are in the retreat-from-Moscow phase of the Trump presidency




https://www.nytimes.com/2020/06/13/opinion/sunday/trump-presidency.html

We are in the Götterdämmerung now, the final phase of the Trump era .

https://www.theatlantic.com/ideas/archive/2020/06/weve-now-entered-the-final-phase-of-the-trump-era/612508/

According to Ross Douhat , a "conservative", as opposed to Trumpian , columnist for the New York Times,  we are in the twilight of Trump's reign as king Republican honcho, but Douhat also makes it known that he believes there will be a toxic after effect of Trump's ascendancy. 



Conservatism needs a way to either claim more space in America's existing elite institutions, or else a path to building new ones. Trump offers a retreat to the fortresses of OANN, TPUSA, QAnon.




Above all, conservatism, now a worldview for old people and contrarians in a country trending leftward, needs a mix of converts and sympathizers to be something other than a rump. Trump did win some converts in 2016, but he has spent four years making far more enemies, and their numbers are growing every day.

What we are seeing right now in America, an accelerated leftward shift, probably won't continue at this pace through 2024. But it's likely to continue in some form so long as Trump is conservatism, and conservatism is Trump -- and four more years of trying to use him as a defensive salient is not a strategy of survival, but defeat.



For a couple years after Trump's election, many "conservatives" were happy enough, although they dishonorably accepted Trump's lies and personal corruption as a tradeoff for right wing judicial appointments and the fun of seeing Trump oafishly insult their favorite punching bags such as Obama and Hillary Clinton. 
But in the latter half of Trump's term more and more conservatives in the media have turned on Trump, likely influenced by the sinking feeling that things would never get "better" in terms of Trump's behavior. He is after all a serial liar and malignant narcissist.  Now , also, the military has had it with Trump. A number of high ranking former generals and admirals have openly criticized Trump in recent weeks. 
Douhat seems to think a thumping is on the horizon
Now we are in the retreat-from-Moscow phase of the Trump presidency, with crises arriving all together -- pandemic, recession, mass protests -- and the president incapable of coping. If the election were held today, the result could easily resemble 2008, the closest thing to a landslide our divided system has recently produced.