Category: Op/Ed
Via:
john-russell
•
2 weeks ago
•
54 comments
By:
Smithsonian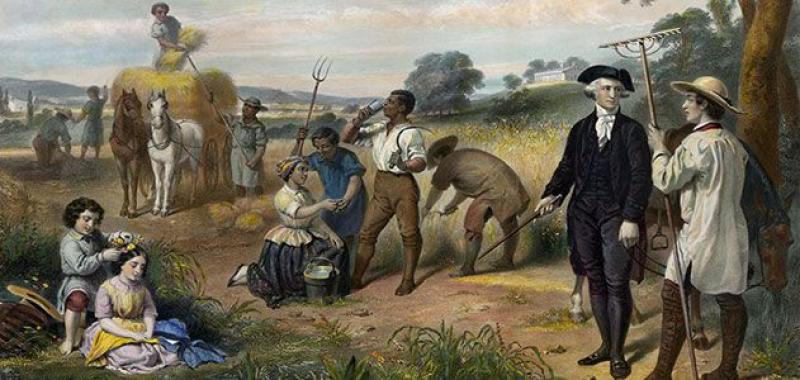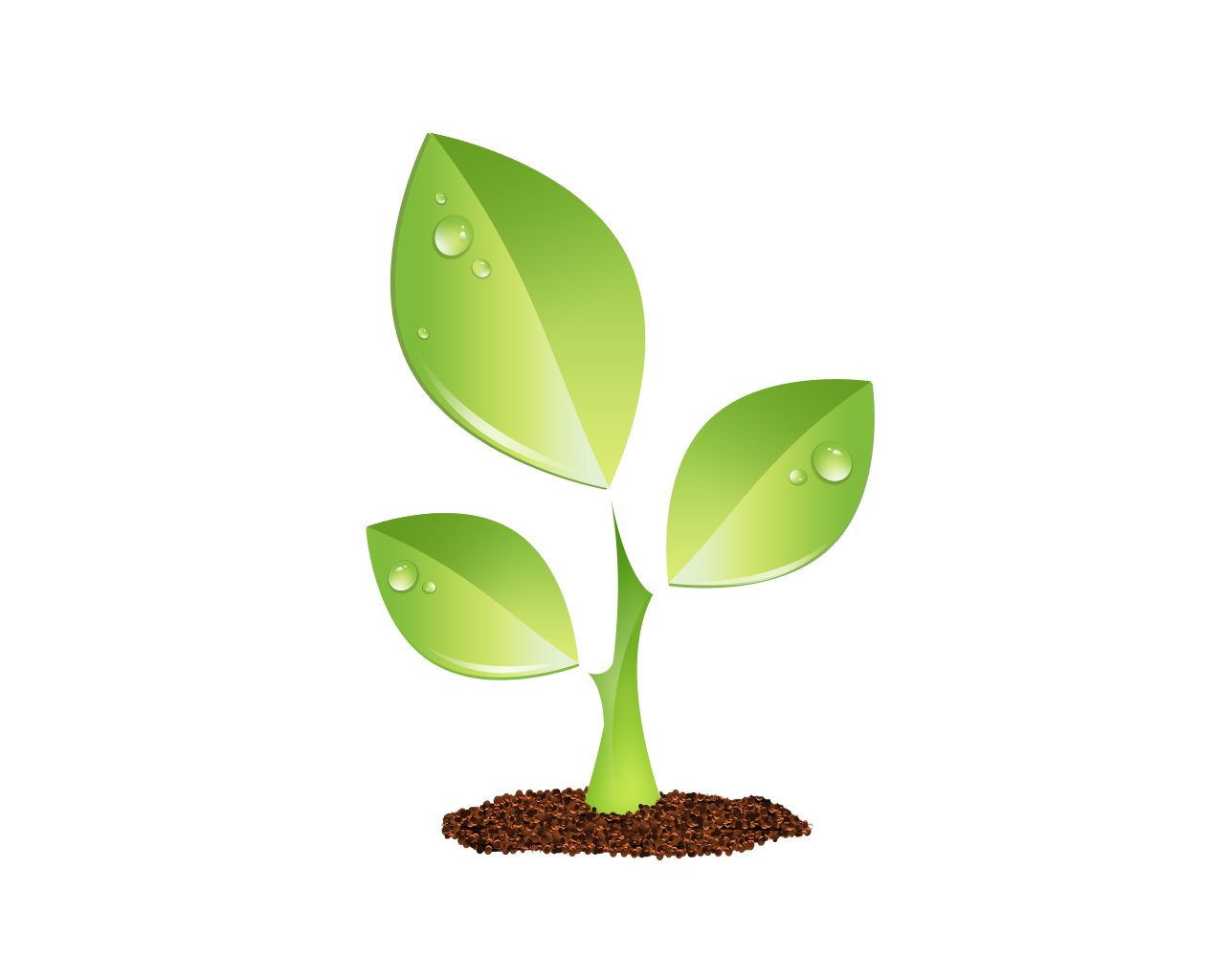 S E E D E D C O N T E N T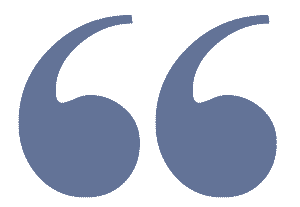 We often hear that the racism and slavery , and the mistreatment of the American Indians, was so long ago as to not really have any bearing on what happens today. Donald Trump or Mitch McConnell , or even white cops today, never owned slaves and never stole any land from the Indians, so why should today's generation of whites be subjected to complaints that belong in the past? Or so this "argument" goes. 
What does what some slaveowner did in 1776 or 1789 or 1850 have to do with today? 
Ok, if the past has no present meaning, why do we hear , rather endlessly,  about what the founding fathers would do or say about some current problem. There are people who regularly reference the founding fathers every time a complicated or controversial current issue surfaces. We want to know what Thomas Jefferson thought about this or that, and hold him up as an example for all Americans to emulate, unless and until it is a topic such as the mistreatment of racial minorities, then or now. When that topic comes up we are told what the founders did (own slaves and harbor beliefs that whites are superior) is not important because they died two hundred years ago. 
Is what one of the founders thought about freedom of religion really more important than what they thought about non- whites?   On what basis? 
We have a constitution and we have a framework that we should follow to the best of our current judges and legislators ability, but we dont need to constantly reference the thoughts of Jefferson and Washington and Benjamin Franklin in order to know how to conduct America in 2020. 
If they cant be held responsible for their mistakes and wrong beliefs,  in todays world we dont need then to take their advice on anything else either. 
The historian Stephen Ambrose wrote about Thomas Jefferson



Jefferson owned slaves. He did not believe that all were created equal. He was a racist, incapable of rising above the thought of his time and place, and willing to profit from slave labor.




Few of us entirely escape our times and places. Thomas Jefferson did not achieve greatness in his personal life. He had a slave as mistress. He lied about it. He once tried to bribe a hostile reporter. His war record was not good. He spent much of his life in intellectual pursuits in which he excelled and not enough in leading his fellow Americans toward great goals by example. Jefferson surely knew slavery was wrong, but he didn't have the courage to lead the way to emancipation. If you hate slavery and the terrible things it did to human beings, it is difficult to regard Jefferson as great. He was a spendthrift, always deeply in debt. He never freed his slaves. Thus the sting in Dr. Samuel Johnson's mortifying question, "How is it that we hear the loudest yelps for liberty from the drivers of Negroes?"

Jefferson knew slavery was wrong and that he was wrong in profiting from the institution, but apparently could see no way to relinquish it in his lifetime. He thought abolition of slavery might be accomplished by the young men of the next generation. They were qualified to bring the American Revolution to its idealistic conclusion because, he said, these young Virginians had "sucked in the principles of liberty as if it were their mother's milk."

Of all the contradictions in Jefferson's contradictory life, none is greater. Of all the contradictions in America's history, none surpasses its toleration first of slavery and then of segregation. Jefferson hoped and expected that Virginians of Meriwether Lewis' and William Clark's generation would abolish slavery. His writing showed that he had a great mind and a limited character.

Jefferson, like all slaveholders and many other white members of American society, regarded Negroes as inferior, childlike, untrustworthy and, of course, as property. Jefferson, the genius of politics, could see no way for African-Americans to live in society as free people. He embraced the worst forms of racism to justify slavery.

In   Notes on the State of Virginia , Jefferson describes the institution of slavery as forcing tyranny and depravity on master and slave alike. To be a slaveholder meant one had to believe that the worst white man was better than the best black man. If you did not believe these things, you could not justify yourself to yourself. So Jefferson could condemn slavery in words, but not in deeds.

At his magnificent estate, Monticello, Jefferson had slaves who were superb artisans, shoemakers, masons, carpenters, cooks. But like every bigot, he never said, after seeing a skilled African craftsman at work or enjoying the fruits of his labor, "Maybe I'm wrong." He ignored the words of his fellow revolutionary John Adams, who said that the Revolution would never be complete until the slaves were free.

Jefferson left another racial and moral problem for his successors, the treatment of Native Americans. He had no positive idea what to do with or about the Indians. He handed that problem over to his grandchildren, and theirs.

The author of the Declaration of Independence threw up his hands at the question of women's rights. It is not as if the subject never came up. Abigail Adams, at one time Jefferson's close friend, raised it. But Jefferson's attitude toward women was at one with that of the white men of his age. He wrote about almost everything, but almost never about women, not about his wife nor his mother and certainly not about Sally Hemings.

https://www.smithsonianmag.com/history/founding-fathers-and-slaveholders-72262393/#:~:text=There%20are%20others%20who%20believe%20that%20some%20of,freed%20his%20slaves.%20But%20history%20abounds%20with%20ironies.