Coronavirus: Health experts join global anti-lockdown movement
Category: Health, Science & Technology
Via:
baron-creek
•
2 weeks ago
•
16 comments
By:
BBC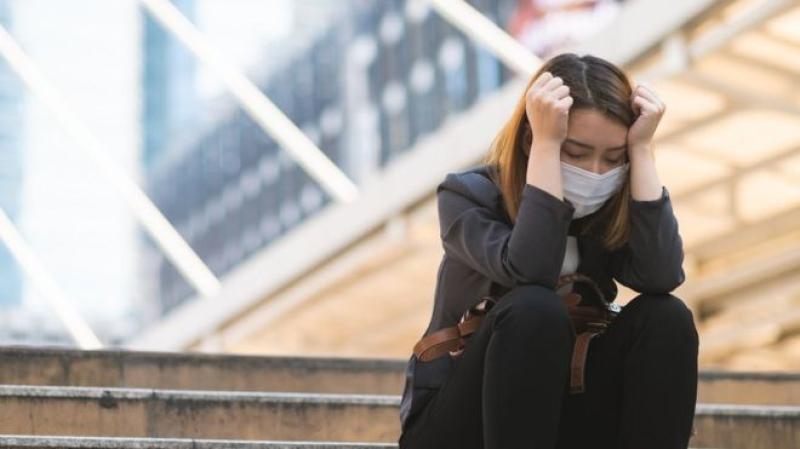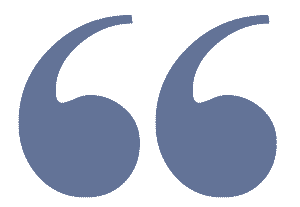 Thousands of scientists and health experts have joined a global movement warning of "grave concerns" about Covid-19 lockdown policies.
Herein lies the problem, imo. There are scientists and there is science and frankly... many fields of science. In this case we have scientists declaring the dangers of current lockdown procedures, which will be greeted with joy by one side of the political spectrum, while being denigrated by the other side of the political spectrum. Frankly, I think all the scientists are correct in their respective opinions/fields about potential problems, but their respective recommendations sometimes run afoul of each other and all tend to run up against hard cold economics, imo. Einstein was a brilliant theoretical Physicist, but I don't recall him ever being lauded as a great brain surgeon (and frankly... from some of his pictures, I wouldn't want him anywhere near me with a knife). 
Covid-19 is both an issue for the scientific community to give us guidance, but also an economic issue that must be addressed. Until some field of science can develop a system of fully automated and free food delivery directly into our home, then people will have to pay for the food, which means some form of income. In that respect... every job is essential.
I am fortunate enough and have the means to basically stay at home and only leave home for curbside services. Not eveyone has that option. There are many with pre-existing conditions that are still in the workforce, or don't have access to curbside services, etc. BTW... home delivery is not really free, so low income people with pre-existing conditions may not be able to afford delivery.
In any case, until science comes up with a cure or a sure-fire vaccine or even if herd immunity is even possible, economics will play a major role in Covid-19.
I've said my 2¢ worth on the matter.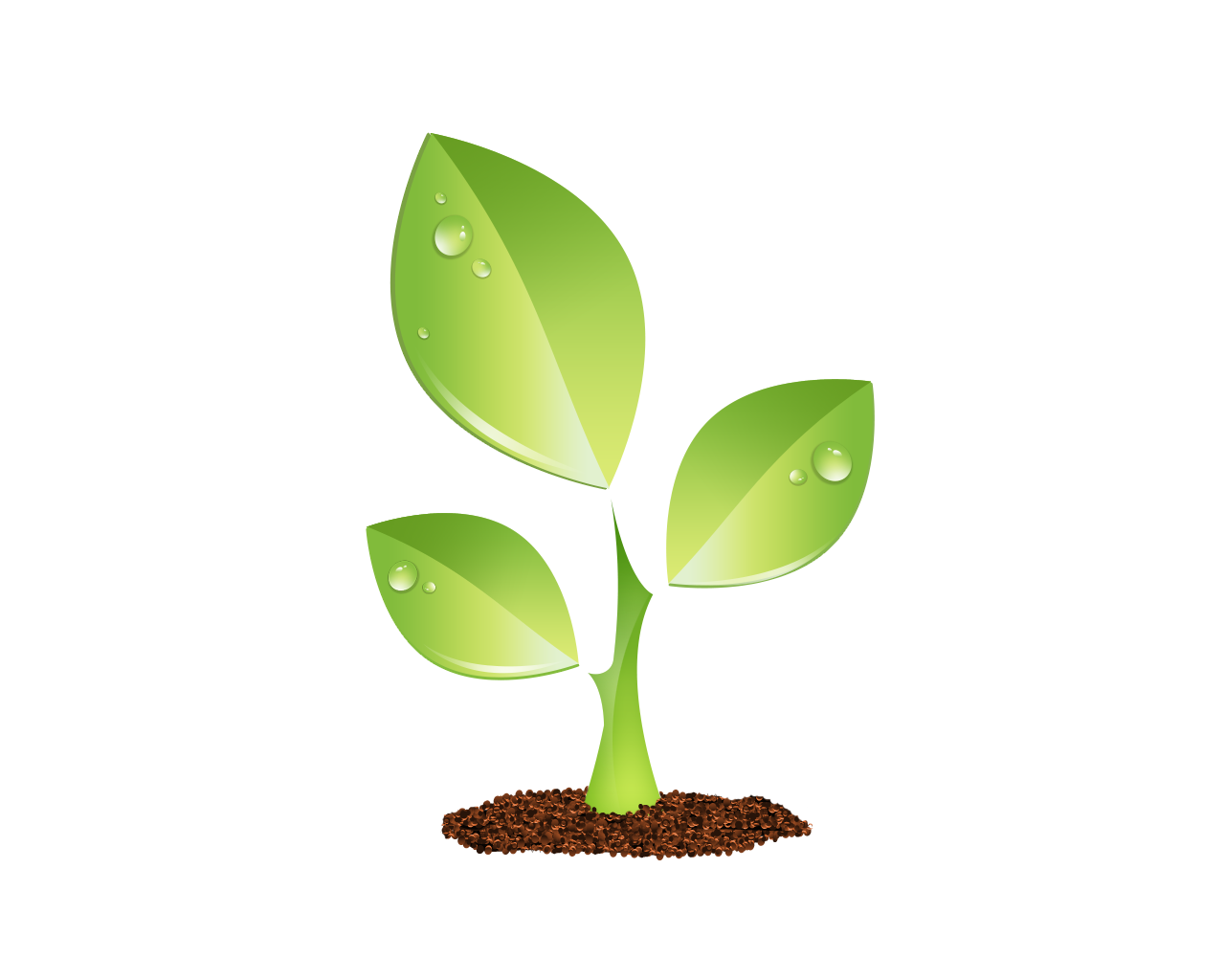 S E E D E D C O N T E N T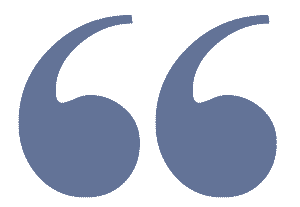 Nearly 6,000 experts, including dozens from the UK, say the approach is having a devastating impact on physical and mental health as well as society.
They are calling for protection to be focused on the vulnerable, while healthy people get on with their lives.
The declaration has prompted warnings by others in the scientific community.