CBS Documentary Takes On Capitalism vs. Socialism
Category: News & Politics
By:
john-russell
•
2 weeks ago
•
56 comments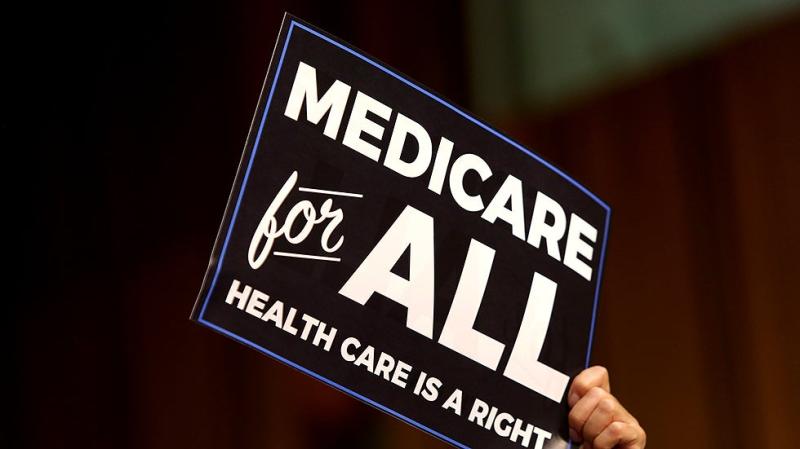 I came across a promo for this CBS streaming documentary and it was relatively short so I checked it out. 
I found it somewhat superficial in terms of nuts and bolts, but very satisfying in terms of having lay people explain their beliefs on the needs and possibilities of the US economic system. 
SPEAKING FRANKLY : SOCIALISM  - CBSN
In the documentary, mostly youngish people give their views on the prospect for "socialism" in America.  I found it quite telling that the opponents of socialism note how bad it is in Venezuela, Cuba, Nicaragua, etc, but don't even mention the areas where socialism has been successful, the Scandanavian countries and to an extent Canada. 
What we refer to as socialism in the US is really a discussion about Democratic Socialism ala Bernie Sanders, and is not as same as what they have in Venezuela. 
What are your thoughts about socialism vs. capitalism in the United States ? 
If you have 25 minutes along the way, watch the video, I think you will find it interesting.