Trump Wins Nobel Prize (?)
Category: News & Politics
Via:
krishna
•
4 weeks ago
•
28 comments
By:
By Matt Stieb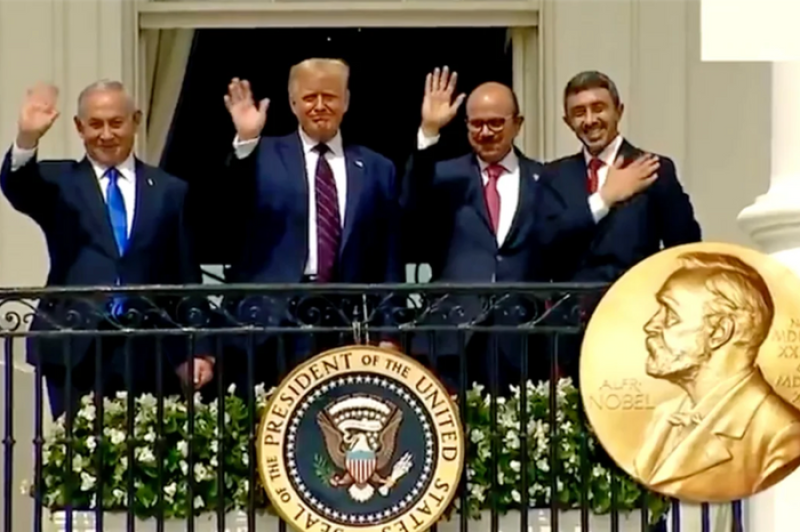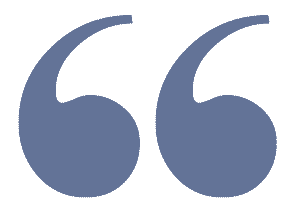 An unknown American had . . . put Trump up for the award for his "ideology of peace through force."
Things the Left-wing "Fake News" media won't tell you!
S E E D E D C O N T E N T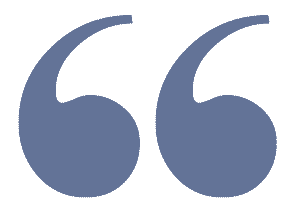 Trump Is Still Pretending He Won the Nobel Peace Prize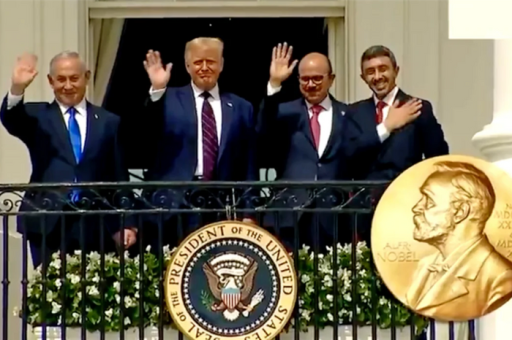 A screenshot from the video in which Trump implied he won the Nobel Peace Prize. In the portion devoted to peace — just after the "Trump stands for military might" segment. The video shows the Nobel Peace Prize Photoshopped in front of a clip of the White House ceremony. ( Photo: Twitter)
Trump — who has maintained the legacy of extrajudicial targeted strikes and overseen family separation at the border — has had a strange relationship with the high humanitarian honor since at least 2018, when the Norwegian Nobel Committee found that an unknown American had twice  pretended  to be a qualified nominator and put Trump up for the award for his "ideology of peace through force." 
In 2019, the White House also  reportedly  asked former Japanese prime minister Shinzo Abe to nominate Trump for the award.
And in 2020, a similar ploy to appease our image-obsessed executive took place when a far-right member of the Norwegian Parliament nominated Trump. 
Never a close reader, Trump misconstrued the development earlier this year, complaining that the "fake news never even" covered his two Nobel wins — which do not exist.