The police shooting death of Daunte Wright is, once again, not what the media are saying it is
Category: News & Politics
Via:
monstermash
•
one month ago
•
24 comments
By:
Eddie Scarry (MSN)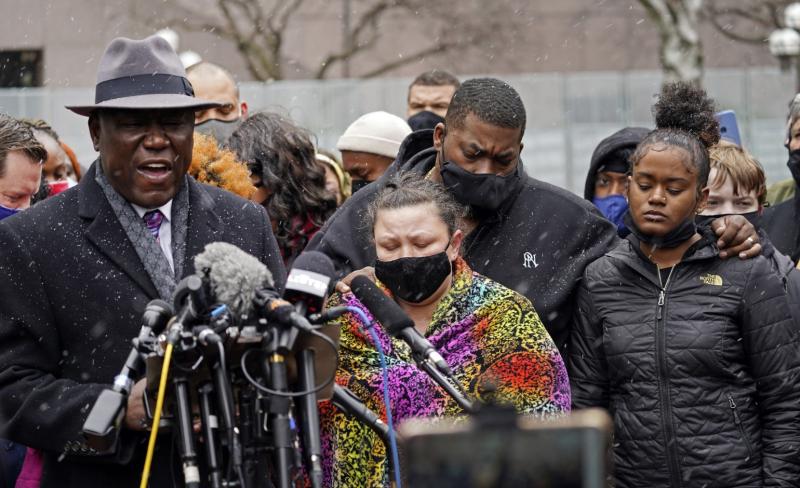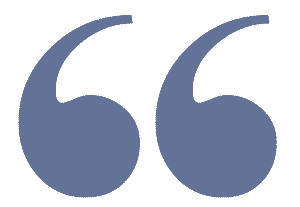 It's unclear whether liberals are hopelessly naive about the job police officers do or whether they just simply hate law enforcement.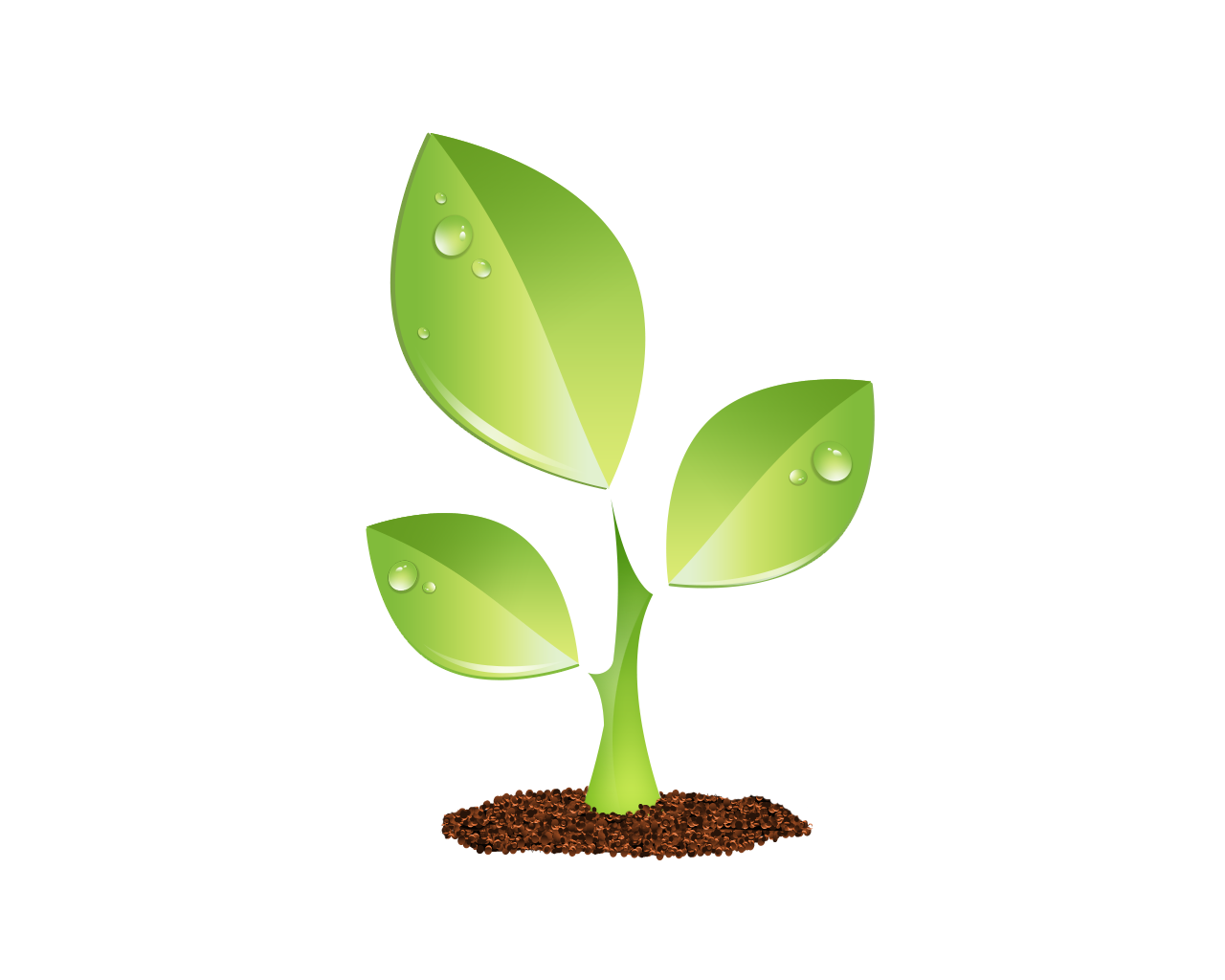 S E E D E D C O N T E N T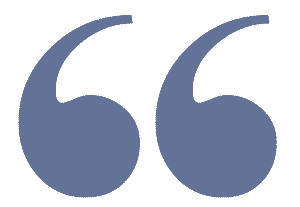 It's unclear whether liberals are hopelessly naive about the job police officers do or whether they just simply hate law enforcement.
© Provided by Washington Examiner
Either way, the result is the same — we're all less safe, and that is especially true of nonwhites.
Columbia University professor (eye roll, I know) Sarah Seo weighed in on the recent police shooting death of 20-year-old black man Daunte Wright, opining in the New York Times that "traffic stops should not be harrowing or dangerous experiences, but too often they are for people of color."
She proposes that this week's drama (days of rioting, looting, arson, and violence throughout Minnesota) could have been avoided if Wright's car had simply been flagged by a highway computer camera that sent him a ticket in the mail. If not for the police being so picky over a traffic violation, Wright would be alive today.
But this idea, that Wright ended up dead all because he had expired car tags and an air freshener illegally hanging near the windshield, is a big fat lie.
Wright was not shot because he was driving with an expired tag, a notion endlessly hyped by the always hysterical Joe Scarborough on MSNBC. He was shot because, while police were placing him under arrest for failing to show up for previous court dates, he lunged back into his vehicle, where his girlfriend was sitting, and continued to fight off the police.
Officer Kim Potter, a 26-year veteran of the police force, fired one bullet at Wright's chest despite apparently intending only to use her Taser on him. Wright, however, hit the accelerator, putting the life of his girlfriend and anyone in the vicinity at risk. He did not get very far before crashing into another vehicle. He was pronounced dead at the scene, and the medical examiner said he died of the gunshot wound.
Was the shooting justified? I don't know. Potter has been charged with second-degree manslaughter, and a jury will make that decision. The state's complaint against Potter admits that after Wright was pulled over, police ran a records check and found that he had an arrest warrant for a gross misdemeanor weapons charge. According to the New York Times, Wright had "missed a court hearing on two misdemeanor charges that he had illegally possessed a pistol and fled from Minneapolis police officers in June."
Were the police supposed to let him go with a ticket and yet another summons he would likely ignore? And in light of the weapons charges against him, a question must be put to Democrats who love their gun control laws so much. This would appear to suggest that the police have no business enforcing gun restrictions or engaging the people who break them.
Furthermore, this isn't just about Wright illegally possessing a gun. He was charged with using that gun in an attempted armed robbery. In 2019, he allegedly held up a woman for $820 she had in cash for her apartment's rent. Wright had been granted bail, but it was revoked last year because Wright was, again, found to have a firearm despite a court order, and he had not been in contact with his probation officer.
With a history of fleeing police, violating court orders, and allegedly attempting an armed robbery, would a police officer not reasonably consider Wright armed and dangerous, even if the initial contact with him was for a traffic violation?
This is a story less about over-policing minorities and more about how much crime society is willing to tolerate. We know that crime tolerance among defund-the-police liberals is at an all-time high. How about yours?