Manchin says he doesn't support D.C. statehood - Axios
Category: News & Politics
Via:
vic-eldred
•
3 weeks ago
•
106 comments
By:
Shawna Chen (Axios)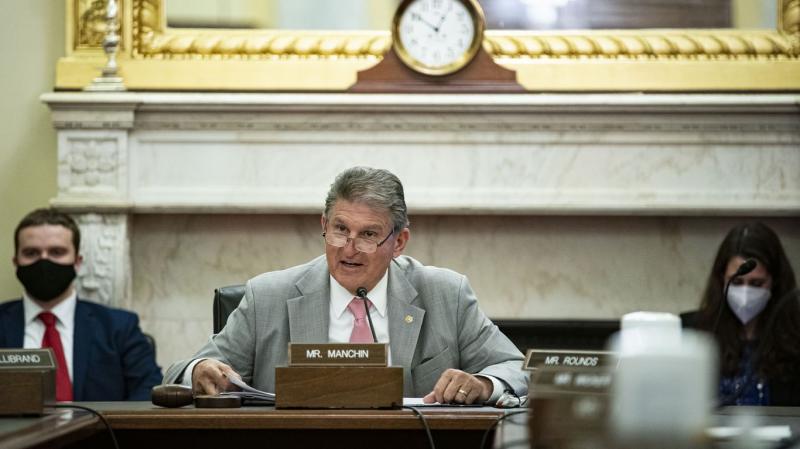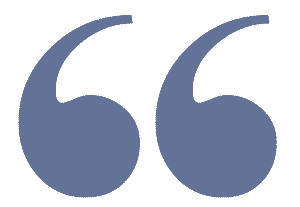 The bill is unlikely to reach the 60 votes needed to send it to President Biden's desk.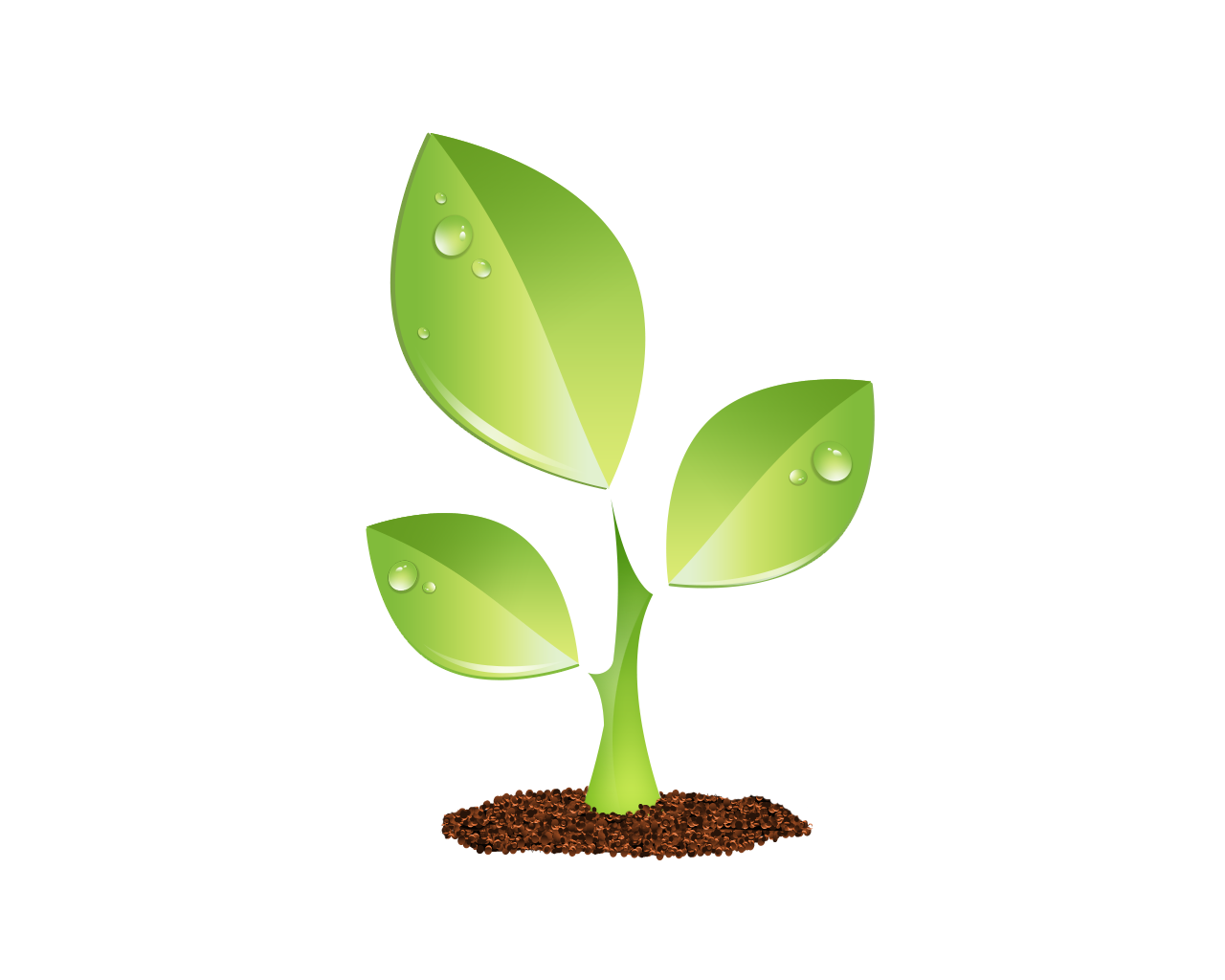 S E E D E D C O N T E N T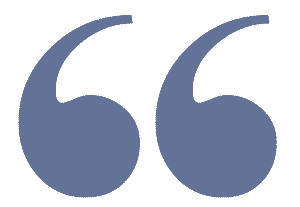 Sen. Joe Manchin (D-W.Va.) said in a radio interview on Friday that he doesn't support the D.C. statehood bill.
Why it matters: Without Manchin's support in the closely divided Senate, the bill, which passed the House last week, is unlikely to reach the 60-vote threshold needed to send it to President Biden's desk.
D.C. statehood is a priority for Democrats, who call it a civil rights issue that would enfranchise the city's Black plurality.

Republicans say the measure is an unconstitutional power grab.
What he's saying: "If Congress wants to make D.C. a state, it should propose a constitutional amendment ... and let the people of America vote," Manchin told Hoppy Kercheval of West Virginia's Metro News.
Congressional action would likely lead to a Supreme Court challenge, he noted.

"Every legal scholar has told us that, so why not do it the right way and let the people vote to see if they want to change?"