Trump Has Launched A Social Media Site Where Only He Can Post
Category: News & Politics
By:
john-russell
•
2 weeks ago
•
94 comments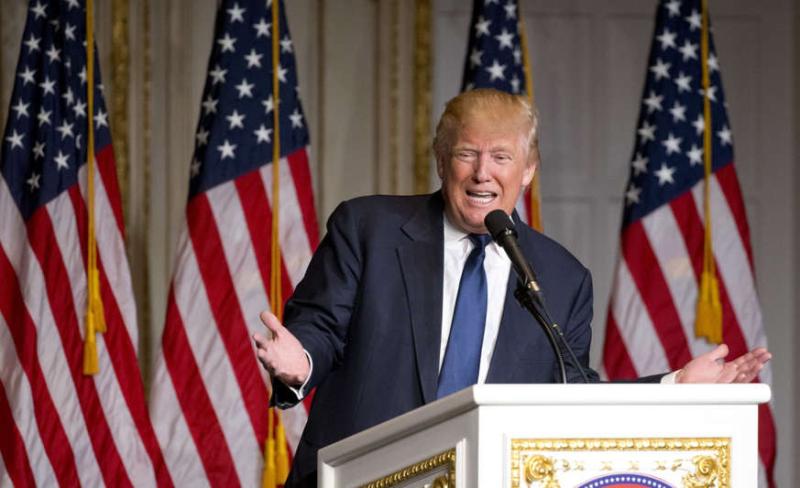 Two of the initial posts sound pretty familiar. 
From the Desk of Donald J. Trump | Donald J. Trump (donaldjtrump.com)
Donald J. Trump
11:28am May 3, 2021
Heartwarming to read new polls on big-shot warmonger Liz Cheney of the great State of Wyoming. She is so low that her only chance would be if vast numbers of people run against her which, hopefully, won't happen. They never liked her much, but I say she'll never run in a Wyoming election again!
ShareShare on FacebookShare on Twitter 
 

Donald J. Trump
11:20am May 3, 2021
So nice to see RINO Mitt Romney booed off the stage at the Utah Republican State Convention. They are among the earliest to have figured this guy out, a stone cold loser!