New CDC mask guidelines update where vaccinated Americans need masks
Category: News & Politics
Via:
vic-eldred
•
one month ago
•
45 comments
By:
Jorge L. Ortiz and John Bacon (USA TODAY)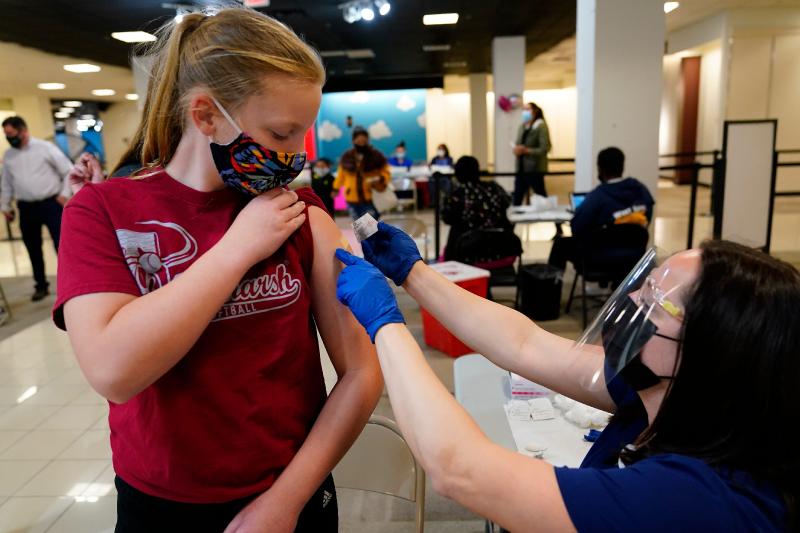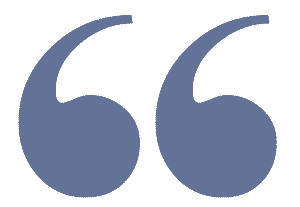 New CDC rules still call for wearing masks in crowded indoor settings such as buses, planes and hospitals. Latest COVID news.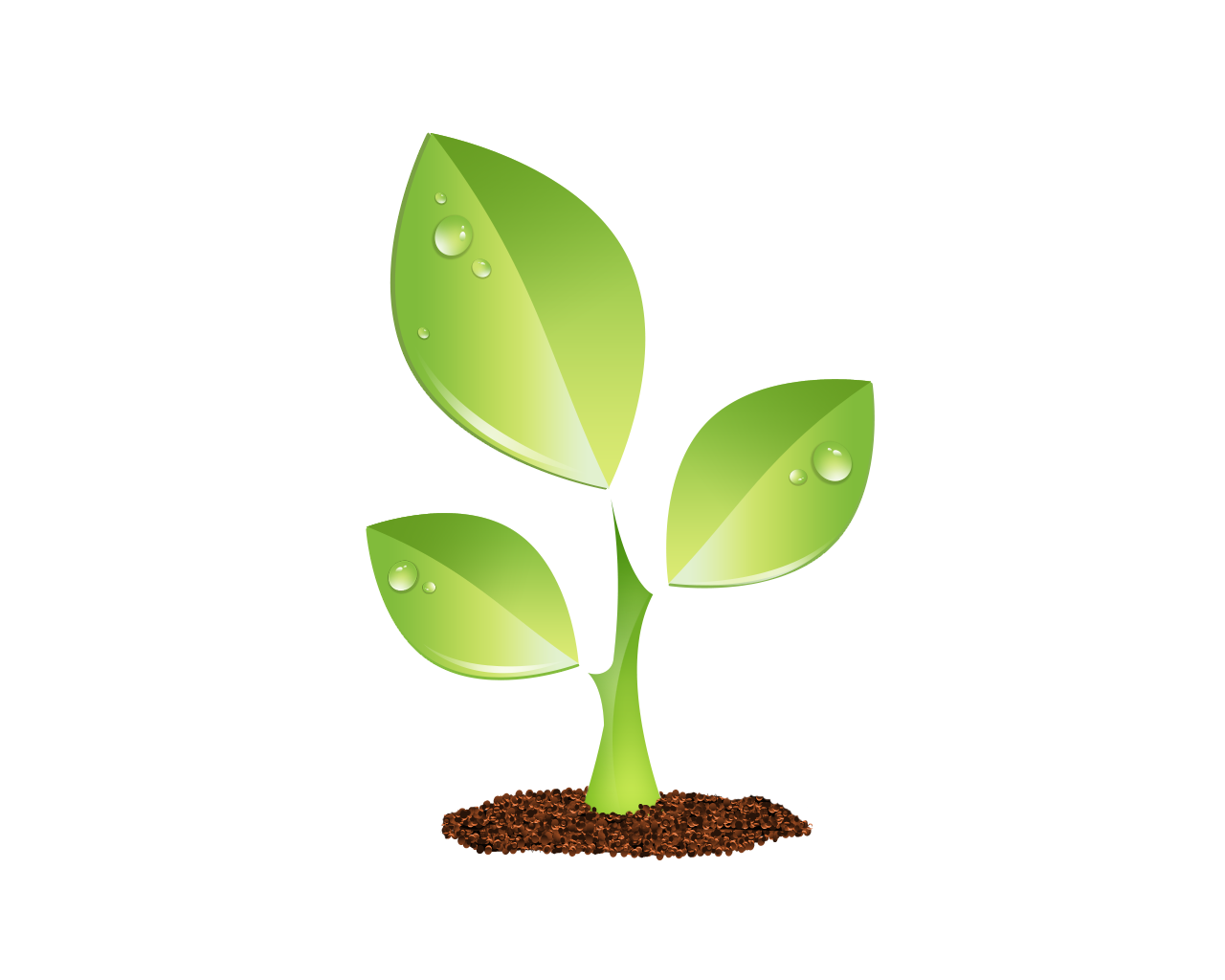 S E E D E D C O N T E N T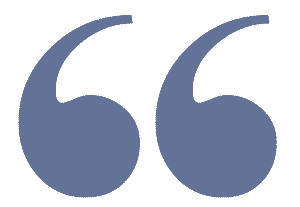 Fully vaccinated Americans can discard masks and the need for social distancing outdoors and in most indoors settings, the CDC said Thursday in a dramatic announcement after months of mostly cautious measures.
The new guidelines announced by Dr. Rochelle Walensky, director of the Centers for Disease Control and Prevention, represent a major step toward a return to normalcy for a nation battered and at times divided by a pandemic that has lasted more than a year.
"Anyone who is fully vaccinated can participate in indoor and outdoor activities, large or small, without wearing a mask or physical distancing,'' Walensky said. "If you are fully vaccinated, you can start doing the things that you had stopped doing because of the pandemic.''
A person is considered fully vaccinated against the coronavirus two weeks after getting the second Pfizer or Moderna shot or the same amount of time after receiving the one-dose Johnson & Johnson vaccine.
The new guidance still calls for wearing masks in crowded indoor settings such as buses, planes, hospitals, prisons and homeless shelters but could ease restrictions for reopening workplaces and schools. In addition, the agency will no longer recommend that fully vaccinated people wear masks outdoors in crowds, possibly allowing for bigger capacities at sporting events.
Masks mandates got politicized under former President Donald Trump, who usually eschewed face coverings and mocked those who had them, and they became a source of discord in parts of the country.
The new recommendations from the CDC could also serve as an incentive for the tens of millions of eligible Americans who have not been vaccinated against COVID-19 to get their shots. Though more than 46% of the U.S. population of 330 million has received at least one vaccine dose, polls have shown about 25% don't intend to get inoculated.
Coronavirus cases in the U.S. are at their lowest rate since September and deaths are at their lowest point since April 2020, averaging about 600 a day, but experts still worry that the emergence of variants could disrupt that momentum and create another surge, especially as the virus continues to rage in other parts of the world.
President Joe Biden's administration had been under pressure to loosen pandemic restrictions as more Americans got vaccinated and infections diminished across most of the country, and in a call with six state governors Tuesday he hinted that some changes were coming.
"We have all longed for this moment - when we can get back to some sense of normalcy," Walensky said at a White House briefing Thursday.
Dr. Jay Wolfson, a public health expert at the University of South Florida, said the shift comes after the CDC had lost a great "a great deal of credibility" in the public's perception throughout the pandemic, in part because the agency's guidance was often overly cautious. Often the agency's guidelines on behaviors such as hand-washing and mask wearing lagged behind the "pragmatic realities" of the pandemic, Wolfson said.
Wolfson was skeptical the shift would motivate many people who have not yet gotten vaccinated to do so. He said incentives - Ohio is offering five $1 million prizes - will be a more effective way to persuade people to get the shot.
The shift "recognizes that we've come a long way," in the battle against COVID-19 and it poses little immediate public health risk, Wolfson said, adding that even in a "worst case scenario" where COVID-19 variants were to spread rapidly in the U.S., testing would quickly alert the nation to a problem.
Contributing: Joel Shannon