Envelope with white powder and death threat sent to Rand Paul's home
Category: News & Politics
Via:
vic-eldred
•
3 weeks ago
•
79 comments
By:
MSN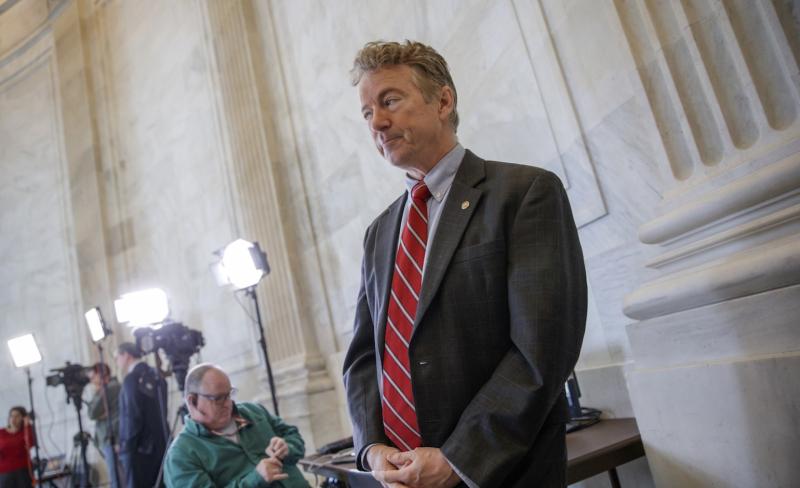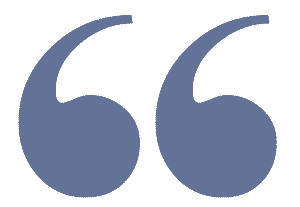 Federal and local law enforcement are investigating after a suspicious package was sent to Sen. Rand Paul's home in Kentucky.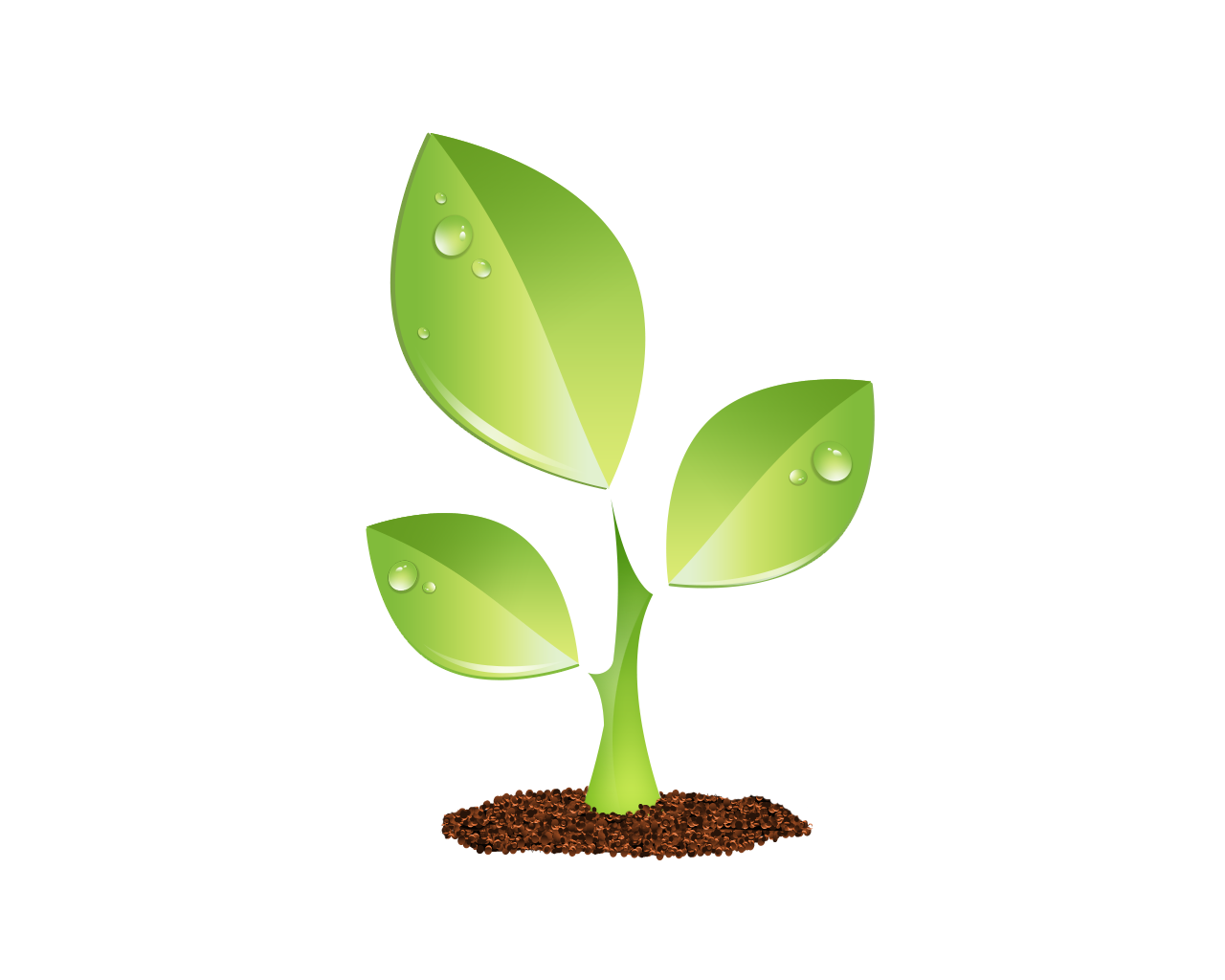 S E E D E D C O N T E N T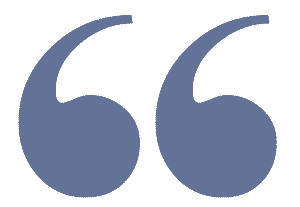 A large envelope with white powder in it was delivered on Monday and it is being examined for harmful substances, Sergio Gor, a senior adviser to the Kentucky Republican, told Politico.
An image of the package, which showed Paul bruised and bandaged, with a gun to his head, and a message that said, "I'll finish what your neighbor started you motherf------," was obtained by Fox News.
The FBI's Louisville office said it "is working with the Warren County Sheriff's Office by providing forensic and technical support for this investigation," according to a Monday report from the Louisville Courier Journal.
The outlet reported that U.S. Capitol Police is also involved in the investigation. The Washington Examiner reached out to the department for more information but did not immediately hear back.
It's unclear who sent the letter, but Paul singled out Richard Marx, claiming the singer and songwriter encouraged violence against him.
Paul posted on Twitter above a link to the Politico story. "As a repeated target of violence, it is reprehensible that Twitter allows C-list celebrities to encourage violence against me and my family."
"Just this weekend Richard Marx called for violence against me and now we receive this powder filled letter," he added in a statement to the outlet.
Marx tweeted about Paul over the weekend.
"I'll say it again: If I ever meet Rand Paul's neighbor I'm going to hug him and buy him as many drinks as he can consume," Marx said in a Sunday tweet.
Rene Boucher, the Kentucky Republican's neighbor, pleaded guilty in 2018 to assaulting Paul the year before while the senator was doing yard work. Boucher served prison time and was ordered the pay damages.
The senator suffered multiple rib fractures and underwent multiple treatments for pneumonia that resulted from the attack. Paul also had surgery from a hernia related to the assault.
The Washington Examiner also reached out to the FBI, the Warren County Sheriff's Office, and Sen. Paul's office for more information.