Holocaust survivor wishes TikTok Shabbat Shalom, gets hit with antisemitic hate
Category: News & Politics
Via:
krishna
•
3 weeks ago
•
31 comments
By:
Ron Kampease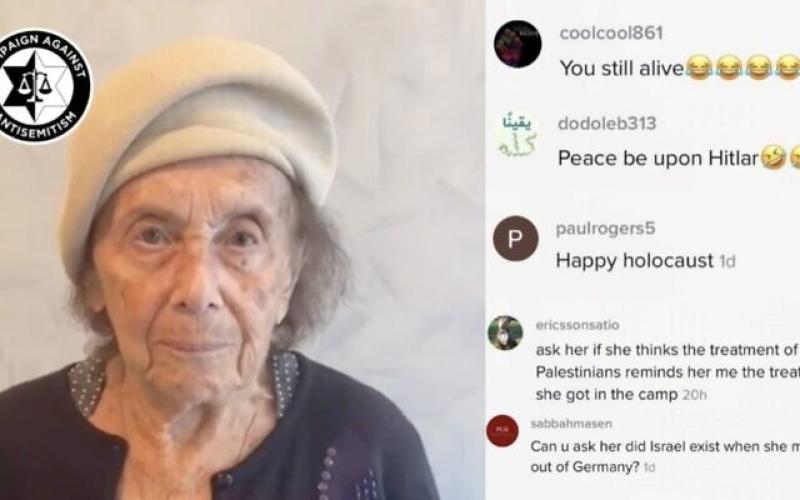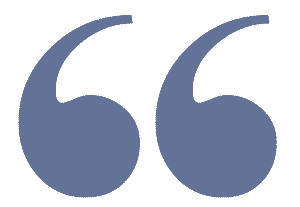 Lily Ebert, 97, told 'Happy Holocaust,' with many blaming her for fighting between Israel and Hamas
Attacks on Jews are on the rise in America.  And many of the perps are still at large.
Recently there was a gang attack on a Jewish man in broad daylight in Times Square in New York.( LINK to video )
So far only one of the perps, Waseem Awawdeh, has been caught.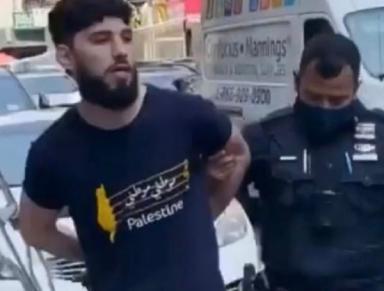 Waseem Awawdeh, 23, was held on $10,000 bail in the Thursday attack, in which he is 
accused  of beating Joseph Borgen, 29, with crutches and punching, kicking and pepper-spraying him.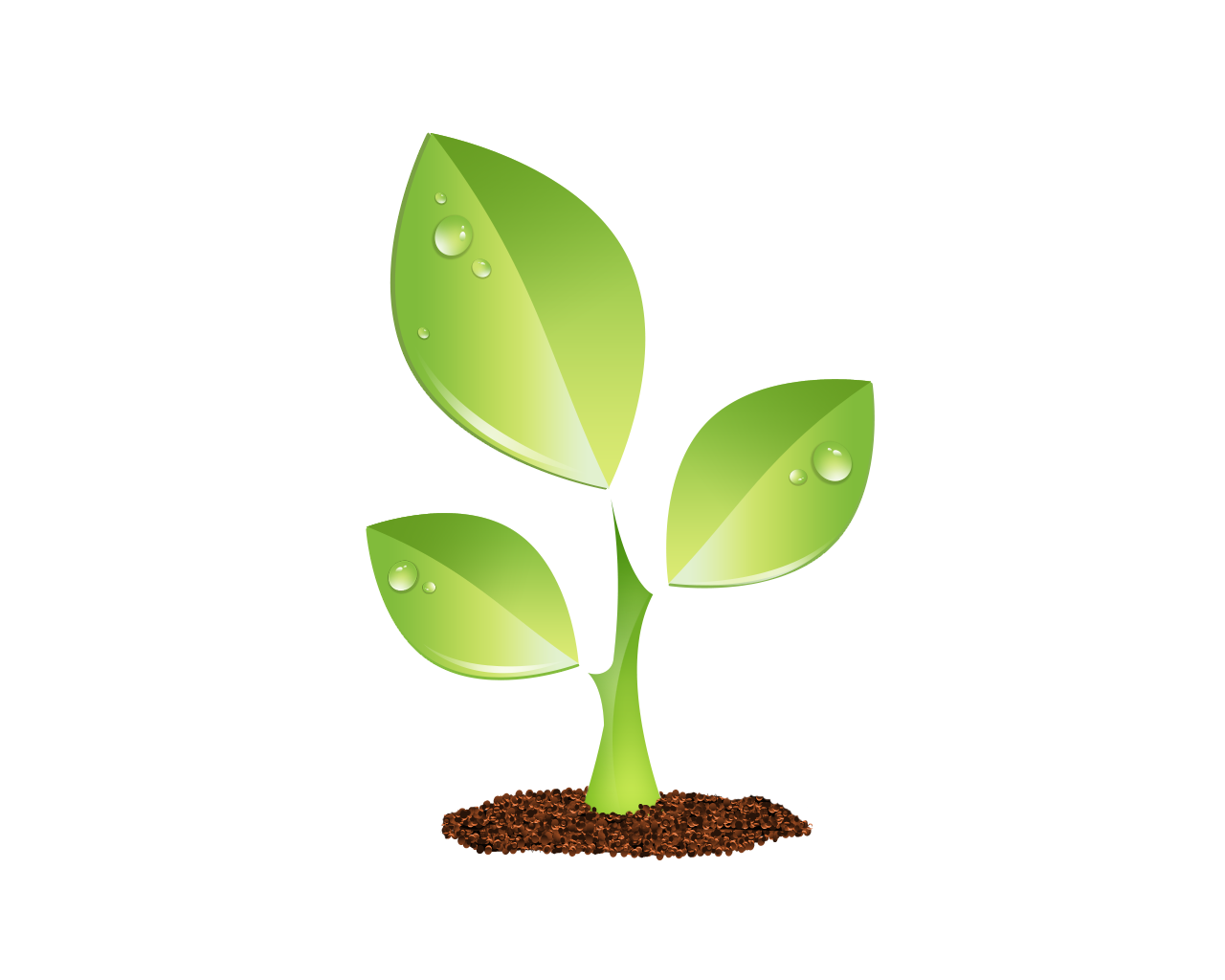 S E E D E D C O N T E N T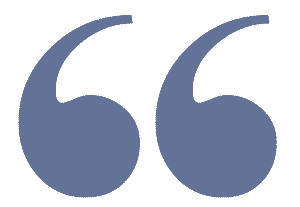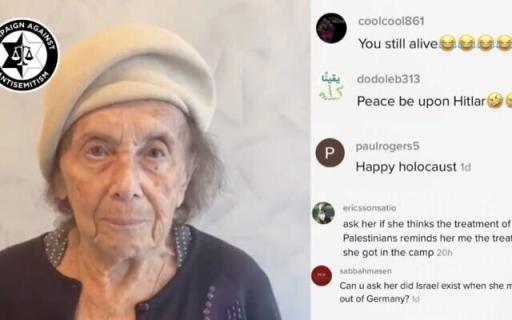 Holocaust survivor Lily Ebert's TikTok account was hit with antisemitic messages. (Campaign Against Antisemitism via JTA)
JTA — Lily Ebert is 97. Her great-grandson, Dov Forman, helped her create a TikTok account so she could tell its youthful community about surviving Auschwitz.
On May 14, instead of one of her pithy recollections, Ebert had a simple message for 90,000 followers, delivered from her London home: "Wishing you a lovely, peaceful weekend," she said, and repeated a similar wish in Hungarian, her native language. She added "Shabbat Shalom."
Her account was flooded with hateful messages, many of them holding her responsible for the military conflict between Israel and Hamas that broke out May 9 and ended last week.