For Native peoples, an apology never spoken is no apology at all
Category: Op/Ed
Via:
hallux
•
4 weeks ago
•
26 comments
By:
Negiel Bigpond and Sam Brownback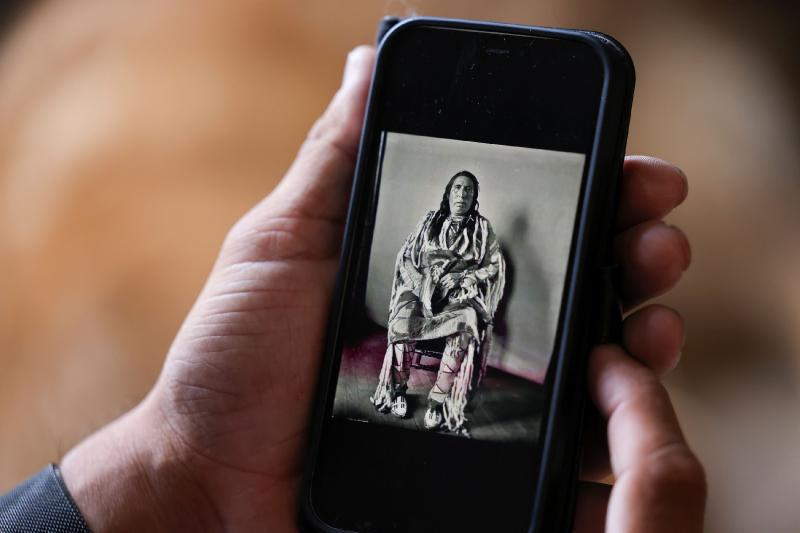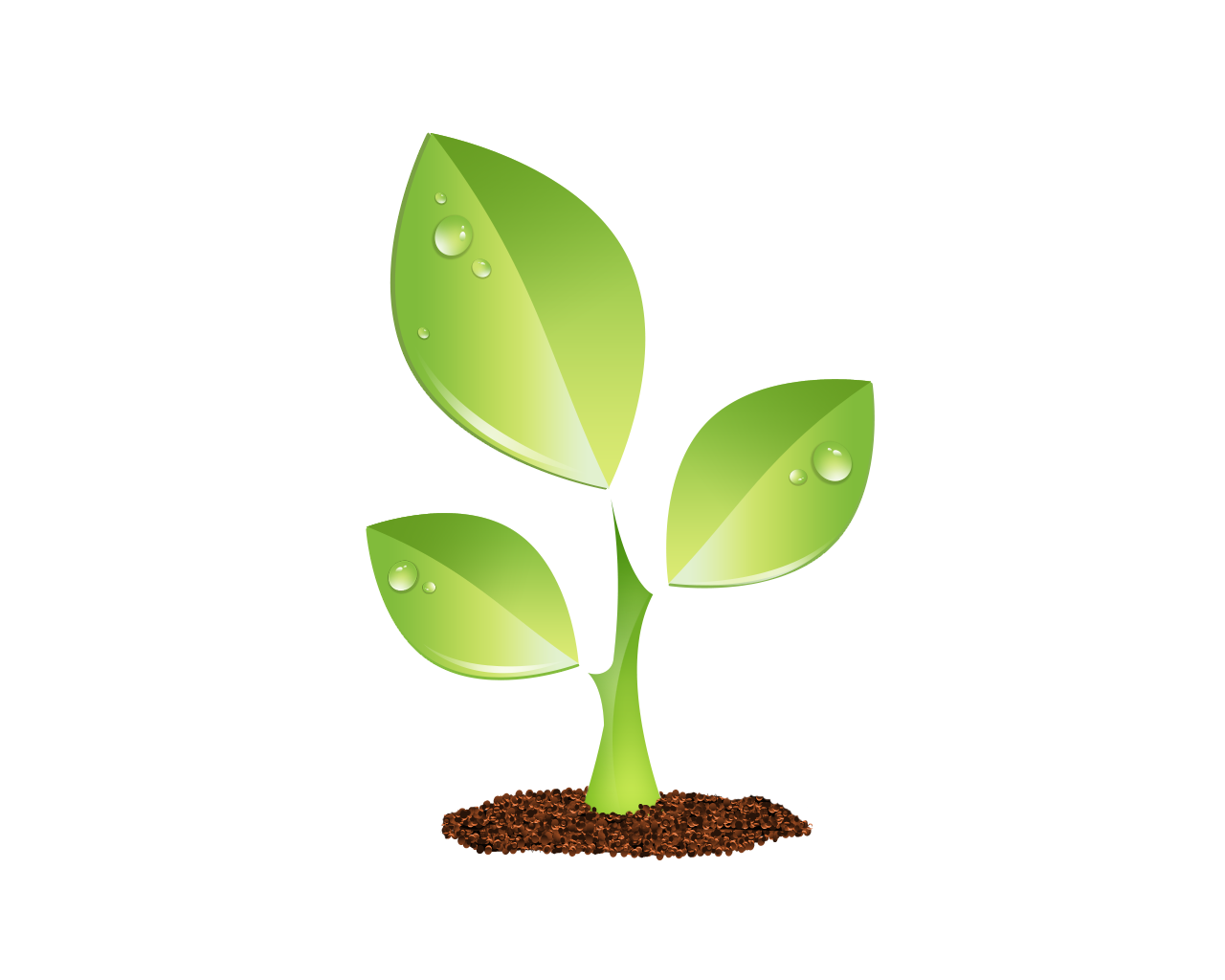 S E E D E D C O N T E N T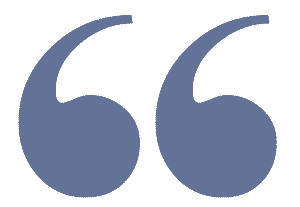 Negiel Bigpond is a full-blooded member of the Yuchi Indian Tribe whose family was subjected to the Trail of Tears. He is currently serving as Apostle of Morning Star Church of All Nations in Oklahoma.Sam Brownback, a Republican, served asU.S. ambassador at large for International Religious Freedom (2018-2021), governor of Kansas (2011-2018) and U.S. senator (1996-2011), where he worked with Bigpond on a resolution that was passed into law apologizing to the Native American people.
Harry White Wolf was a Cheyenne tribal member buried in the cemetery at Haskell Indian Nations University in Lawrence, Kan. A baby being held at Haskell when it was a boarding school for Native American children, Harry died in 1884, just six months old. Today, headstones marking graves similar to Harry's dot the Haskell Cemetery, marking a solemn, silent rebuke to the U.S. government, which removed these children from their homes and trained them to be like the dominant culture.
Perhaps the only silence more deafening is the continued failure of our nation and its leaders to apologize publicly to the community it so damaged. To paraphrase the Rev. Martin Luther King Jr., it is not the silence of the enemy that is remembered, but rather that of the friend and advocate who never speaks up.
It's time — long past time — to officially acknowledge what our country did and to speak an apology. Not only for taking children from Native families, but for the broken treaties and the carnage visited upon First Nations people by U.S. government policy. Without this necessary step, the healing process our community desperately needs cannot truly commence, and we cannot repair the resentment that stems from our troubled past.
In 2009, a dozen long years ago, we led the congressional effort to issue an official apology by the U.S. government to Native peoples. Aversion, apologizing "on behalf of the people of the United States to all Native peoples for the many instances of violence, maltreatment, and neglect inflicted on Native peoples by citizens of the United States" was signed into law by President Barack Obama, buried in the massivedefense appropriations bill.
The legislation "urges the President to acknowledge the wrongs of the United States against Indian tribes in the history of the United States in order to bring healing to this land." But no words of apology have ever been uttered by a president of the United States to tribal leaders.
To many Native people, an apology not expressed is worse than no apology at all, just another set of meaningless words buried in official treaties and broken promises.
Sadly, there is much for which to apologize. To take just one example, in1838, the Potawatomi Indians were peacefully living in Indiana, south of Lake Michigan. Many had converted to Christianity and had built a church. Without warning, a call went out for all the Potawatomi to come to the church. There, they were told they were being forced to move by foot to Kansas. Indiana state militia soldiers would "escort" them to their new home over 600 miles west.
The journey, known as the Trail of Death, took more than two months and42 lives, 28 of them children. Of the859 Potawatomi forced to moveto Kansas, eking out an existence in a strange land, 600 would die and be buried in the first nine years.
While thePotawatomi received some payment for their land, they and most First Nations people, experienced death, cultural extinction and dislocation unimaginable today. In1879, Ponca Chief Standing Bear, whose tribe was forced to relocate from Nebraska to Indian Territory in Oklahoma, was arrested when he returned to his tribal land to bury his son. When Standing Bear sued for his right to return home, the government's lawyer argued that an Indian was neither a person nor a citizen and therefore didn't have the right to bring suit to secure his release.Federal Judge Elmer Dundyruled that "the Indian is a 'person' " under the Constitution — but not without also referring to Native Americans as a"weak, insignificant, unlettered, and generally despised race."Still, this was a major legal victory, given the times.
Canada, New Zealand and other nations with similar histories to ours have conducted public apology ceremonies by their leaders to start reconciliation with their pasts. While that doesn't solve all the problems, it can allow a healing process to begin.
When will America do this? The blood of the innocent cries out from our land.