Category: News & Politics
By:
vic-eldred
•
9 months ago
•
144 comments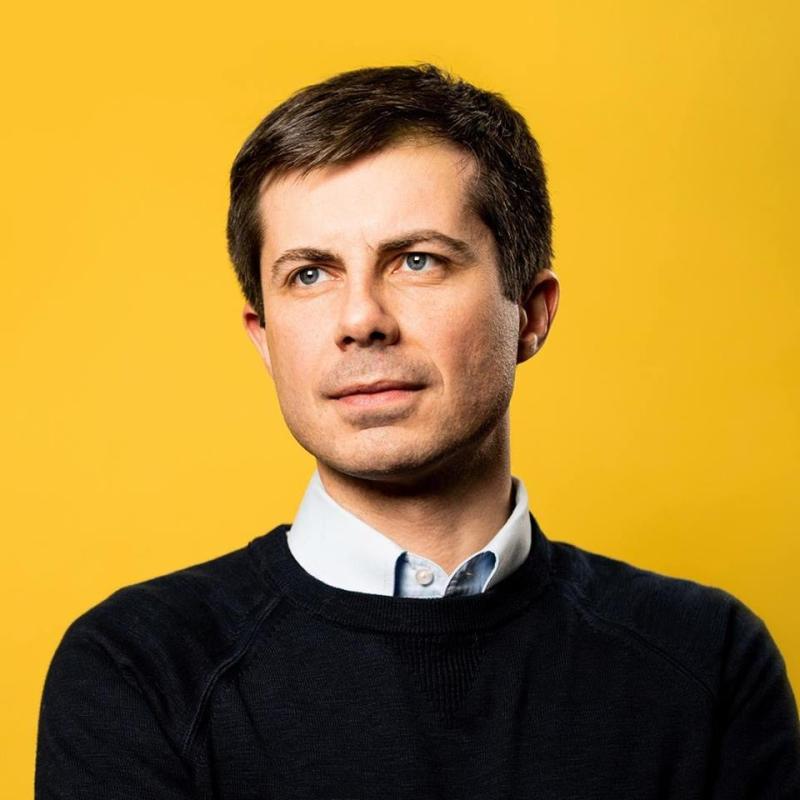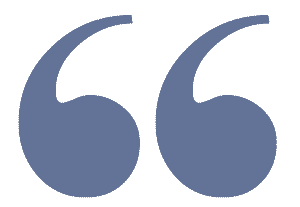 Buttigieg: Families who buy electric vehicles "never have to worry about gas prices again"
Recently Joe Biden announced that he intended to run for a second term. Although that is every president's perogative, the reality of modern politics requires that the powers that be in the democratic party will do just about anything to prevent that. That goes for his vp as well. Either one of them will be soundly defeated by any candidate that the GOP nominates in 2024. The reasons are obvious. Within 10 months of being elected Joe Biden and those pulling his strings have plunged the country into chaos and turmoil. The little he promised in his anti-Trump campaign was clearly a big lie. He never intended to unite us, nor was he a moderate. He immediately undid the good things Trump did and then instituted a deeply radical program that has many who voted for him tormented by voter's remorse. Democrats will find a way, as they usually do, no matter how devious the plan, it won't be Biden in 2024.

So where do they go?

Enter the little man who can talk so much while saying so little.

He's the Secretary of Transportation, and former mayor of South Bend, Indiana from 2012 to 2020. He holds far more interviews than Biden or Harris combined and he has no problem speaking. The words flow from his mouth, totally devoid of truth or reason and it sounds so good. Where did he learn to gaslight so effectively?   You may have already guessed: He is a graduate of Harvard College and Oxford University, attending the latter on a Rhodes Scholarship.

Our very own Pete Buttigieg!

Last week a rumor floated out of God knows where, that he very well may be the candidate the democratic party can unite behind in 2024. Nobody at the White House shot down that rumor. Isn't that interesting!   All that's missing now is for progressives to sit down in secrecy and work out a plan. They always manage.