The strange burglary story of Karen Bass
Category: Op/Ed
By:
vic-eldred
•
3 weeks ago
•
55 comments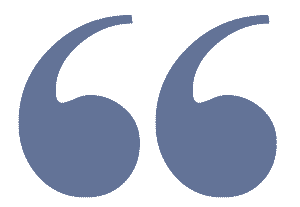 "Last night, I came home and discovered that my house had been broken into and burglarized. LAPD was called, and I appreciate their assistance," Bass said in a statement. "At this time, it appears that only two firearms, despite being safely and securely stored, were stolen. Cash, electronics and other valuables were not," Bass continued in the statement.
The link to the quote: https://www.cnn.com/2022/09/10/politics/karen-bass-burglary-los-angeles/index.html


There is a woman running for mayor of the sad city of Los Angeles. Her name is Karen Bass and she claims that her home was burglarized. The strange part of that is that the thieves left money and other valuable items while only taking two guns. Ms Bass is a proponent of gun law restrictions. She learned about guns from her activist days when she served with the Venceremos Brigade, a revolutionary group founded by the "Students for a Democratic Society" (SDS) in 1969.

We are living in the era of the left when left wing hoaxes are common place. From Russia/collusion to Jussie Smollett to Duke Volleyball player Rachel Richardson, its been one hoax after another. We have a vice president who claims that Americans are more of a threat than the 9/11 terrorists and a president who called half the country "semi-fascists." This story by Bass makes very little sense. Our team of critical thinkers will most likely tell me not to question it. Sit back and wait for the media to bury it.

Let us see, who here believes her?