McCarthy Rolls Out GOP Agenda
Category: Op/Ed
By:
vic-eldred
•
last year
•
214 comments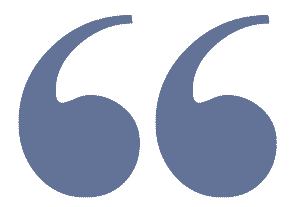 "We want to roll [the plan] out to you, to the entire country, to know exactly what we will do if you would trust us and give us the ability to take a new direction for this country," McCarthy said.
The link to the quote:  https://nypost.com/2022/09/23/gop-unveils-commitment-to-america-plan-to-stop-inflation-and-crime/



For the first time in 28 years House Republicans have made a commitment to the American people and have put it in writing. It is known as The "Commitment to America." The Commitment is broken down into 4  major categories: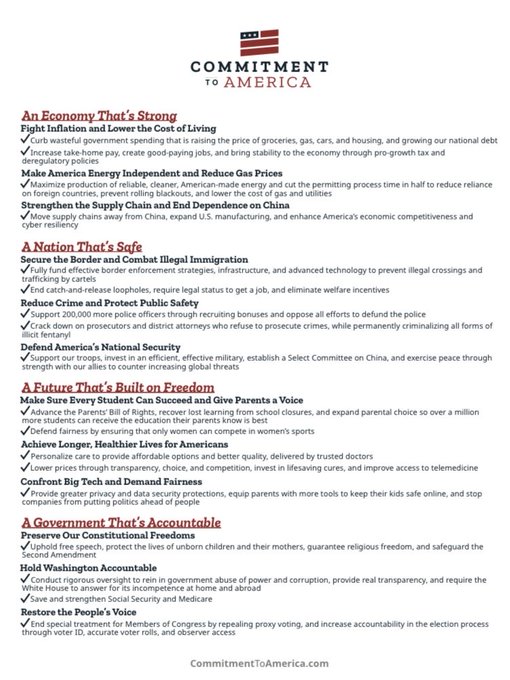 https://www.republicanleader.gov/commitment/strong-economy/


Here is the Republican plan for a new direction from what the nation has endured for almost 2 years. This is what House Republicans will be running on.  The "Commitment is more than a political document. It is a governing document. It appears to be based on former House Speaker Newt Gingrich's 1994 "Contract with America."  McCarthy has matched solutions to Biden's progressive failures.