Category: Op/Ed
By:
vic-eldred
•
3 weeks ago
•
178 comments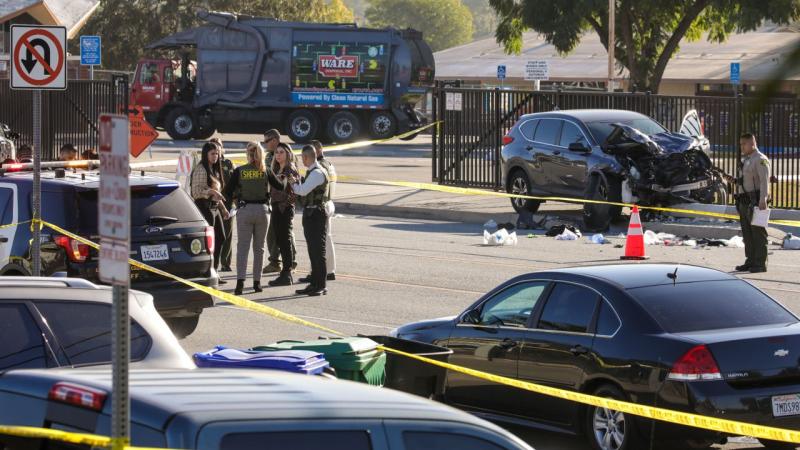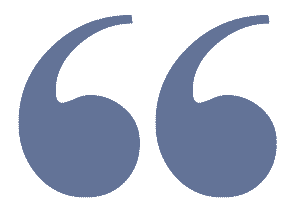 "It looked like an airplane wreck – so many bodies scattered everywhere in different states of injury," said Villanueva of the scene. "It was pretty traumatic for all individuals."
There is an underreported story unfolding in the city. The incident happened Wednesday!   Details have been few and disclosure has been at a snail's pace.

Here is the story from Fox yesterday:

"More than 20 law enforcement recruits have been injured, at least five critically, after a driver plowed into them while out on a morning run in California  on Wednesday.
The recruits have been rushed to hospitals, and authorities have detained a suspect believed to be the driver of the vehicle,  according to Fox 11.  The California Highway Patrol says the incident took place at roughly 6:30 a.m. local time.
The L.A. County Fire Department says five individuals had critical injuries, four had moderate injuries and another 14 had minor injuries."

Authorities have yet to release further details on the incident."

https://www.foxnews.com/us/more-than-20-police-recruits-injured-driver-plows-group-morning-run

And this from CNN today:


"The man who was arrested for allegedly driving a vehicle into a group of law enforcement recruits in Whittier, California, was released from jail Thursday night, but the sheriff's department insists they did not make a mistake.
Nicholas Joseph Gutierrez, 22, was released from custody at 9:49 p.m., according to jail records, citing an insufficient complaint.
Gutierrez is still considered a suspect in the case, and the decision to release him was made because investigators want more time to collect evidence to present to the District Attorney's office for charges, not because they believe an error was made, said a spokesperson for the  Los Angeles County Sheriff's Department ."

https://www.cnn.com/2022/11/17/us/car-hits-los-angeles-sheriffs-deputies-investigation-thursday/index.html

Five cadets are fighting for their lives.

The suspect is walking free today!

Originally the story was that this was an accident?

How could there be such confusion?

How could the investigators be so confused?  They missed a 48 hour dedline in filing charges.

Why has this incident, which is an attack on police cadets on Wednesday, been so underrepoted?