The Biden Document Enigma
Category: Op/Ed
By:
vic-eldred
•
10 months ago
•
107 comments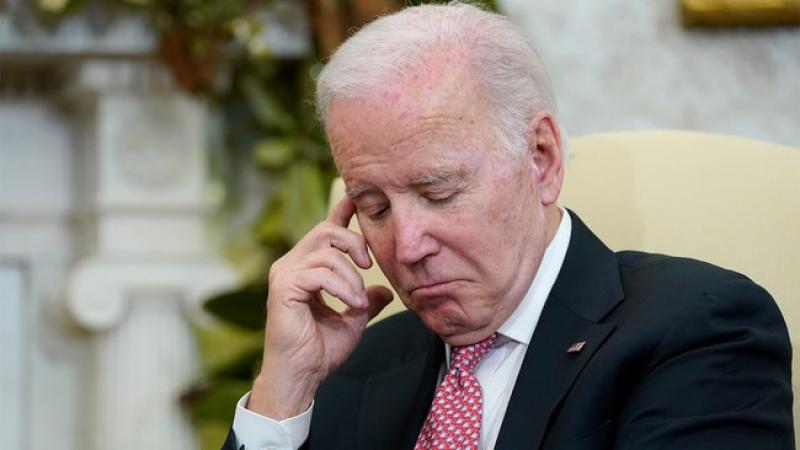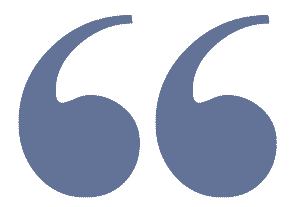 Biden should be "embarrassed by the situation," Senate Majority Whip Dick Durbin said Sunday on CNN's "State of the Union." As Durbin puts it, "when that information is found, it diminishes the stature of any person who is in possession of it, because it's not supposed to happen. Whether it was the fault of a staffer or attorney, it makes no difference."
Link to Quote:  www.msn.com/en-us/news/politics/even-democrats-are-now-critical-of-biden-over-documents-mess/ar-AA16DOgi?ocid=msedgdhp&cvid=2e027184da834089948983c75fc616a7


The discovery and subsequent events related to the classified documents found in multiple locations on various occasions has raised serious questions about Biden and the agencies of the federal government. Joe Biden claims that he doesn't know how they got there. That's not really a question we need to dwell on. Joe Biden as we all know is a mentally challenged tool of the left. Thus, he may not remember how they got there. After all, when the FBI offered to conduct a consensual search, Joe probably misunderstood and had the Vaseline ready. On the other hand, Joe is also a tremendous liar. Some of those documents go back to when he was a Senator. Which reminds me: the other day a finger was pointed at a former aid named Kathy Chung. She was Biden's executive assistant when he was vice president and was not working for him when he was Senator. So, we can dispose of that excuse. Sorry Kathy, that's how they play. At any rate, believe it or not the law on classified documents uses INTENT as a standard, thus Biden will stick with a plea of ignorance.

The more egregious issue, as far as I'm concerned is the actions of the FBI/DOJ. They have been outrageously biased and dishonest in 4 numerous investigations involving Hillary Clinton, Donald Trump and Joe Biden & his son. The problem is that they have been politicized by democrats. The AG is an unelected official with enormous power, and we can see how Merrick Garland has abused that power. In the recent cases involving Donald Trump, Joe Biden and Hunter Biden there has been clear malfeasance. The Mar-a-lago raid was a national  disgrace, while the FBI on its first feeble request for Biden documents depended on the word of Biden's personal lawyers, who had no clearance to look at classified documents. Trump's lawyers were not even allowed to be present when the FBI searched all of Trump's home. Then when more Biden documents were found the FBI requested a consensual search. The Biden beach house has yet to be searched. Then there is the question of leaking. The DOJ leaked like a sieve when they went after the Trump documents. There has been no leaking of the Biden documents and the DOJ has already told the House Oversight Committee that they will not be cooperating on information. Many on the left had tried to make a case that the Trump case and the Biden case were different. It seems that one president may have acted nicer than the other, but the bottom line is that both men took classified documents that they shouldn't have taken, and I suspect that other presidents have done the same.

The AG really can't be impeached. He isn't mentioned in the Constitution. The DOJ was created by Congress in 1870. A future congress will have to make a provision in which he can be recalled. The current AG has abused his power and turned it against the American people. In the recent midterm election, the Biden documents were kept secret. The FBI has intimidated and conspired with social media to violate the 1st Amendment. The FBI has falsified FISA warrant applications. The FBI has investigated Republican State Legislatures and intimidated parents who attended school board meetings, yet they refused to get involved in the 2020 riots or enforcing immigration law. It's time to restructure the FBI and remove its current leadership. Either this congress or more likely a future congress will have to address it.

Then we have NARA (the National Archives and Records Administration.) They maintained back in August that every classified document from the Obama administration was accounted for. Then in November came the story of the documents at various locations. They were Obama administration documents. So, NARA lied, but there is more. NARA immediately sought documents from Trump when he left office, yet for more than 6 years they had no idea what Biden left with. Evidently, NARA has become politicized as well. That will also have to be addressed.