In The Beginning There Was No Yahweh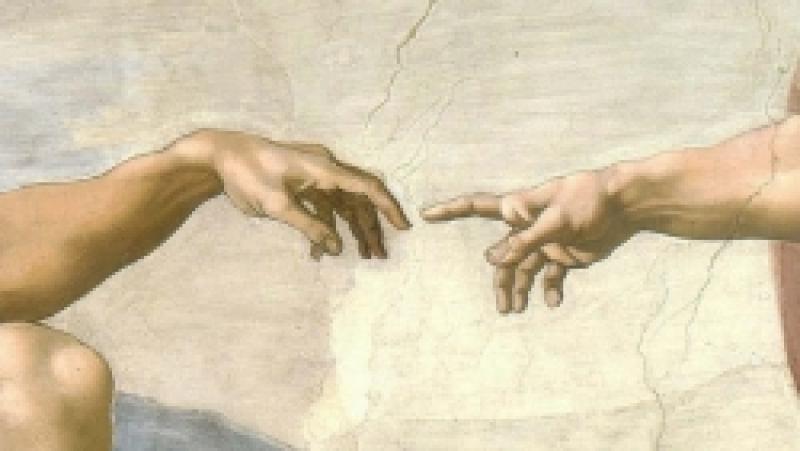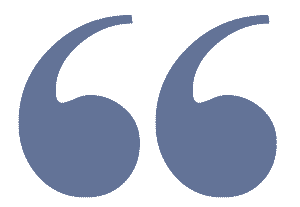 If you can't even say a word, how can you discuss anything else?
In the beginning, there was no Yahweh. 
I will repeat, In the beginning, there was no Yahweh .
No this will not be about if God either exists or doesn't, but rather you can't discuss the bible if you don't understand its simplest concept. The name of God. 
The problem does not lie within the Jewish faith. Jews understand that there are two words for god that are spoken, one is used for prayer and the other for daily usage. These words are Adonai or written in Hebrew as אדוני (read the Hebrew going this way <----), meaning Lord, and the other is Hashem ( השם) , the word used for everyday usage. The word literally means "the name." The problem arose with the word Adonai אדוני, as written in the Torah (aka the OT), is spelled as:
To confuse everyone more, this is also written in Hebrew as:

making both words unpronounceable. It is to remind Jews that one should not ever speak the name of the lord and thus Adonai is used instead even in prayer. Think of it this way: Jews generally substitute the word Adonai for the four-letter un-pronounceable name of God. Outside of reading Torah and praying, God is often referred to as Hashem, a creative way of not saying God's name. If you're a Harry Potter fan, it's kind of referring to Voldemort as "He-Who-Must-Not-Be-Named.
So right from the start referring to God as Yahweh is wrong. It is trying to pronounce a word never meant to be pronounced and in fact, would be profane to pronounce ever. 
This leads to a common problem in the Christian bible. Because it is based on multiple translations, (Hebrew>Greek>Latin>English) much is lost in translation and entire concepts that were built around these bad translations are wrong if you're not taking the translations straight from the Torah.
The Garden of Eden and "Orginal Sin"
There is a reason that Jews don't believe in the concept of "Orginal Sin". That's because it's not mentioned in the Torah.
For this, please start at the bottom of this page, when we first meet Adam:
https://www.chabad.org/library/bible_cdo/aid/8166/jewish/Chapter-2.htm
and continue to the next page. 
You will clearly read nothing about original sin. That is because this story, as much of the Torah, is not meant to be read literally but rather as a parable. Now I can go on with all the different interpretations of this story.. but maybe we should leave that for the discussion.