DID YOU KNOW THAT BETO GOT A HAIRCUT ?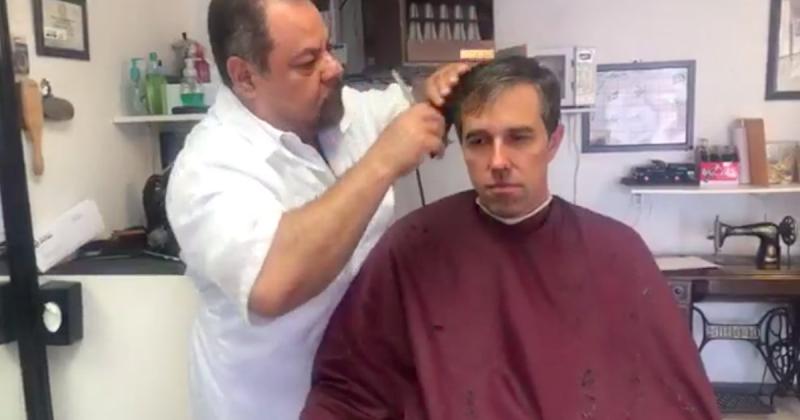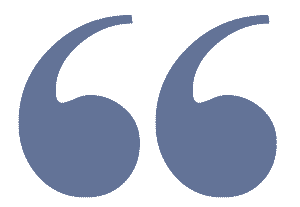 "We're cutting out some of this ear hair that you get when you get older," O'Rourke, 46, said. "It grows out of your ears, and if you don't get it cut, it can be nasty."
It's got to be the most ingenious thing I have Seen !
OMG !
There were scissors and other mechanical machines involved !
I was soooo Impressed !
This is the "Type" that is running under the Moniker of "I'm a Democrat", Vote for me ? The New and "Improved?" Kennedy ?
He was even on "The View", and on the cover of "Vanity Fair", thank God !
Are you Fucking kidding me ?
This is one of the Democrats best and brightest ?