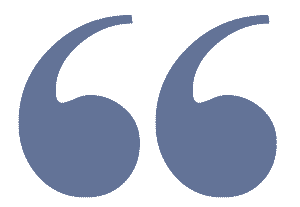 "It's as much fun to scare as to be scared. " Vincent Price
To Scare, or not to Scare, that shouldn't even be a question.
Come Halloween time, I'm gonna try and scare the crap outa you. If you reciprocate, I Love it !
I'm going as "CREEPY CLAUSE".
Your children's "SOULS" are mine.


This Scared the crap out of "ONE" NT member !
ENTER IF YOU DARE !