Best Speech ever.... to the so-called righteous folks in this country !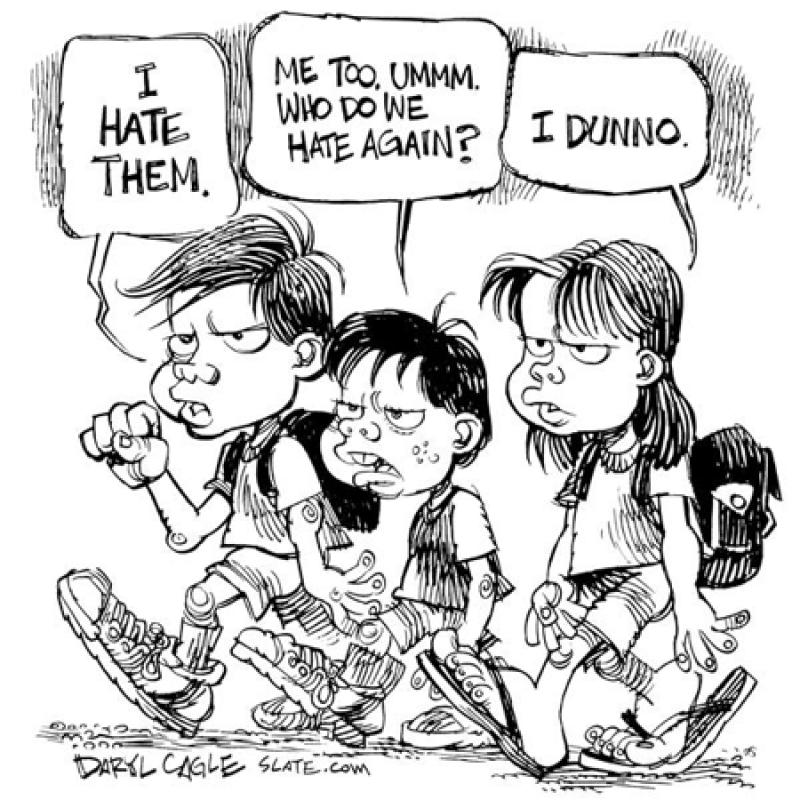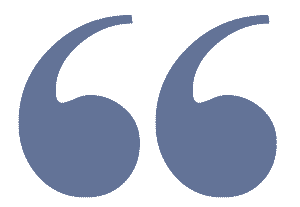 Don't try to make a "New Country", make the old one work !
Democrats running for president now, and the people like AOC, Talib, and the other "Lefty" Oldy moldy "Beer drinkers" ….etc. STILL say "Change" is needed, for VOTES …….. are overboard in their Promises. Even when things are going good, they aren't "Satisfied" and tell us it's still bad! 
Those TYPES will  NEVER be satisfied !
They want a NEW country. 
Well, this IS a NEW COUNTRY, and THIS COUNTRY is what "Other" folks flock to, and it's only 300 + or - years old.
I don't see anyone running towards countries that have been up and running for thousands and thousands of years...… do you ?
The "Left" praises other countries …… Yet …… I don't see them packing their bags to move there !