CANDACE OWENS VIDEO THAT ENRAGED THE LEFT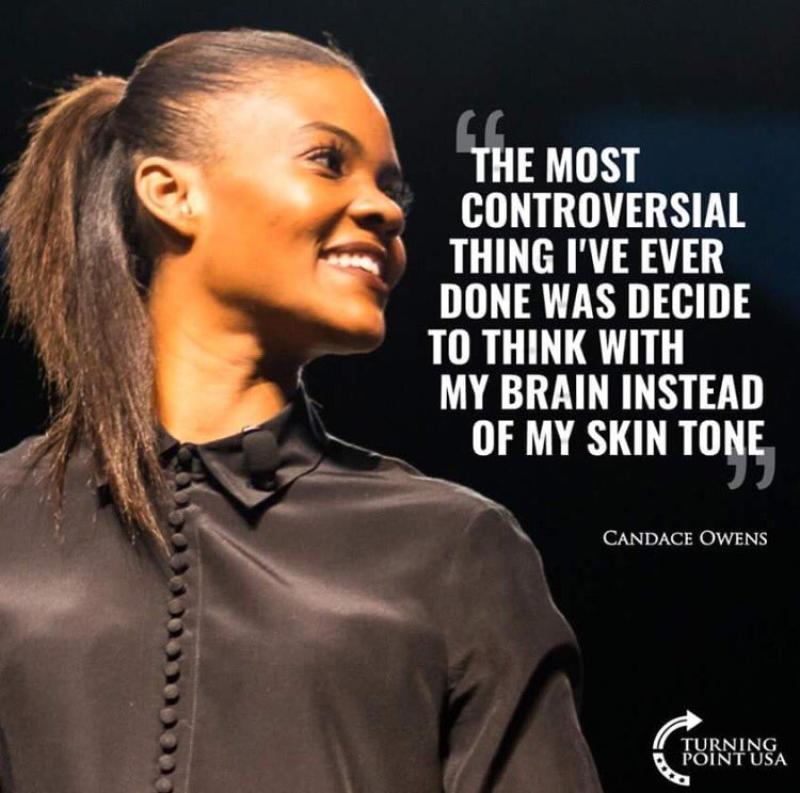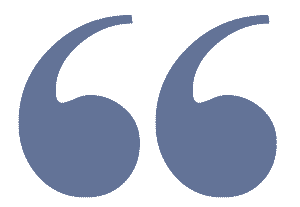 " The Left keeps telling you they are going to fight the Big Fight against Racism. 4 years later, they say it again"
"When you decide to live boldly without the irrational fear that is pumped into your head 24/7. Fear is a means of control over you and your mind. Break free and start living Fearless, boldly proclaim your Freedom!"
"I do not support George Floyd and a media depiction of him as a martyr for black America," this is evidence of the black community's tendency to "blame white people" and take no "personal accountability.
It is representative of a "broken black culture" that is quick to "celebrate criminals." She said, "We are embarrassing in that regard. This is why we have a cycle and a toxic culture because nobody wants to tell the truth and black America. It is so easy to be effective it is so easy to ask white people to bow down and apologize and do all these things for us. It is crap.
We shouldn't be buying T-shirts with his name on it."
He was a violent criminal," she said of Floyd. "Just because he was a criminal does not mean you deserve to die at the knee of a police officer. I can't say it enough, no, he did not deserve to die in that manner."
Racially motivated police brutality is a myth.
I have no apologies here to make. George Floyd: that's not my martyr, he can be yours. That is all I have to say."
"I can't think of the last Asian that I ran into that talked about internment camps. But black people always want to talk to me about slavery."
"Fascists, Antifa attacked me, and an all-black police force in Philadelphia, and they claim to be fighting racism."
"Liberals believe that they own blacks - still. They believe they're something proprietary about being black in this country, and if you deviate from the way they want you to think, in the way they want you to act, they grow violent."


"We say it all the time: the leftist media is inciting violence and hate by calling everybody a racist and a white supremacist."


"If you are born black, and you don't accept your natural status as a victim, then the validity of your blackness is immediately called into question."


"I do not support George Floyd and a media depiction of him as a martyr for black America," this is evidence of the black community's tendency to "blame white people" and take no "personal accountability."
Candace Owens