The Truth About America's Abortion Problem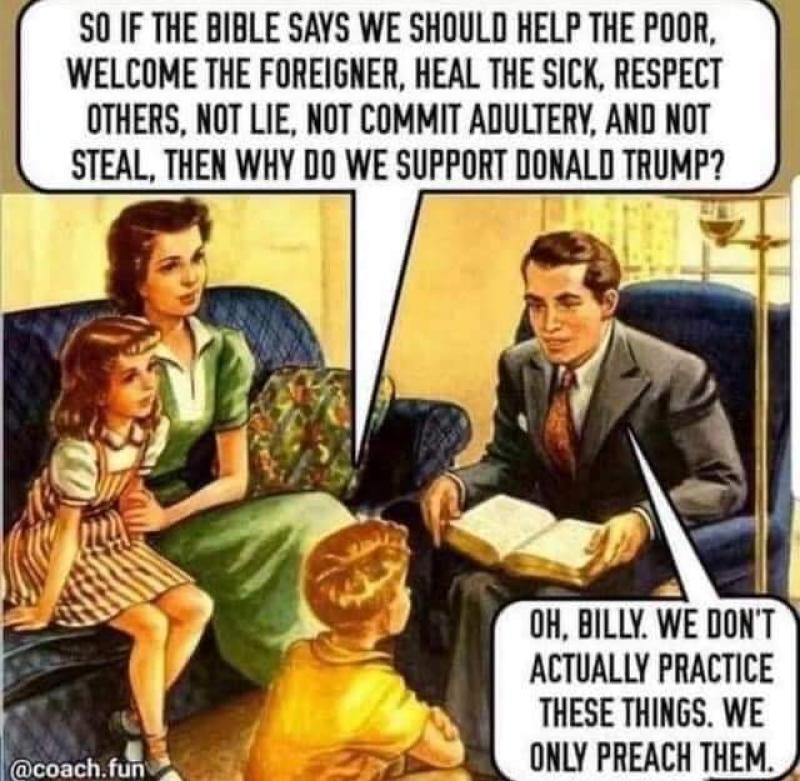 Making abortions illegal does not stop demand for termination services. What it does is make criminals of women and their doctors and further overcrowd our already overcrowded prisons!
Making abortions illegal does not reduce the steady demand for terminations by even one case. The real abortion rate in Mexico and Czechoslovak, where elective abortions are mostly illegal, is at least twice that of the United States which plainly illustrates the only pertinent point.
Making abortions illegal does not stop women from aborting. What it does is to make criminals of the women, their doctors and often even family members who merely cooperated in the process. 
The demand for terminations is mostly  dictated by the numbers of unwanted pregnancies which is primarily due to poor women already having more children than they can provide for. Doing three simple things has been proven to almost eliminate the demand for termination services. Those things are...
1. Require comprehensive sex education for all students prior to puberty.
2. Make all forms of birth control easily available and affordable.
3. Provide all women with family planning services such as are provided by Planned Parenthood.
By doing those three simple things and we could drastically reduce the incidence of terminations. Unfortunately though, those who are most opposed to reproductive choice are also those standing in the way of actually doing anything to actually help the situation. It seems that all the wretched hypocrites in the damn gop realky want to do is to put poor women and their goid doctors into their godforsaken for profit prisons. Is that plain enough for you now? 
If all the good godfearing women in America who have ever made the difficult and painful choice to terminate for whatever their reasons were sent to prisons tonight then church pews across America would be half empty tomorrow morning.
The whole thing is infuriating and you should damn the gop for it all!