Ginni Thomas was a 'shill' for her husband in Jan. 6 testimony: ex-prosecutor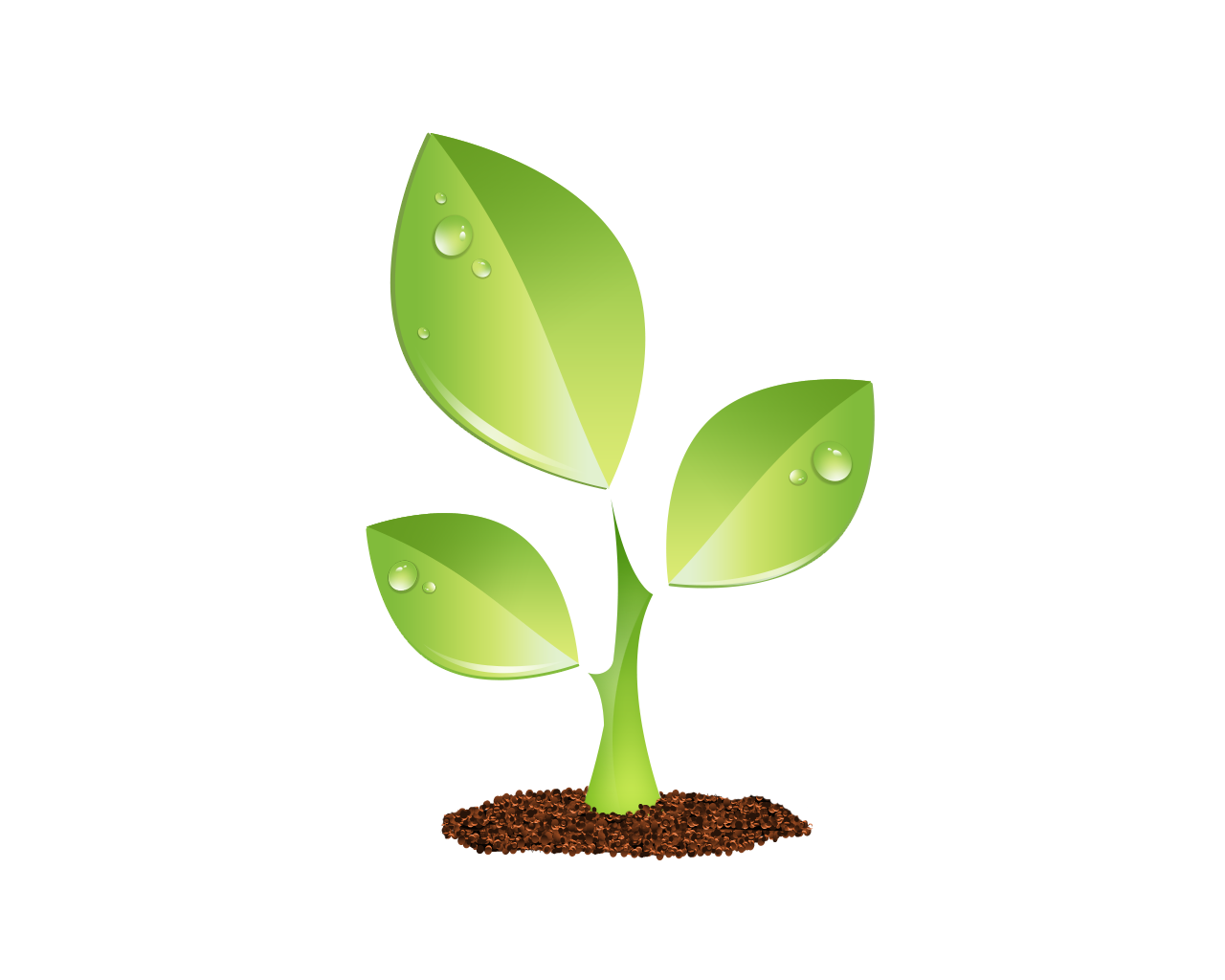 S E E D E D C O N T E N T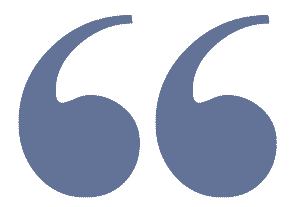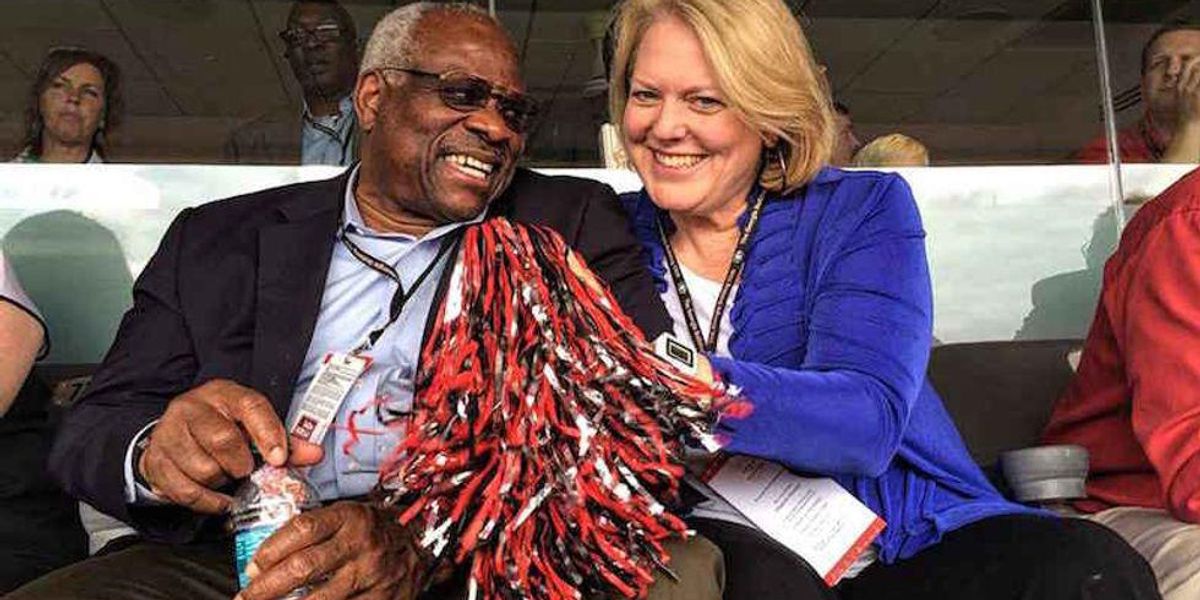 The question of motivation was raised on Friday after long-sought testimony by   Ginni   Thomas , the wife of Supreme Court Justice Clarence   Thomas , before the House Select Committee Investigating the Jan. 6 Attack on the U.S. Capitol.
MSNBC's Stephanie Ruhle reported Chairman Benny Thompson said   Ginni   Thomas   is sticking to her misguided claim that the 2020 election was stolen.
"We'll go one step further, it's not misguided, it is a flat-out lie," Ruhle declared.
For analysis, Ruhle interviewed former federal prosecutor Glenn Kirschner.
"Glenn, what was the committee hoping to hear from   Ginni   Thomas ?" Ruhle asked. "We both know she wasn't gonna say anything."
"No, she wasn't interested in being forthcoming and being candid," Kirschner replied.
"I think it actually turned out worse than we had expected because, in part, she was kind of a shill for her husband, saying things we would never hear from Justice   Thomas   because he's not going to be asked to testify," he explained. "So she got to say whatever she wanted about how we never discuss cases and we really didn't discuss election fraud and if people believe that, well, there are any number of bridges for sale."
"Then she also stuck with the big lie," he added.