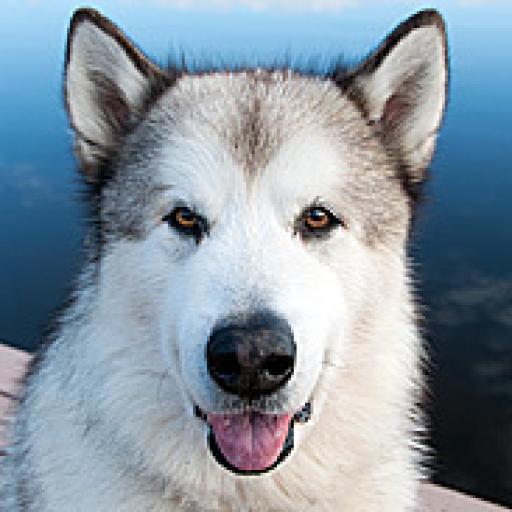 If that doesn't light a fire under your lazy ass…
In 2016, you weren't very excited about Hilary… but you knew there was no way that clown Trump would win, so you just sat that one out…You and way too many other people. Then Trump did get elected.
Trump, with McConnell's help, seated 3 right-wing ideologues on the supreme court. Today, those righties, along with a couple seated by GWB, completely ended all federal protection for a woman's rights over her own body.
If that doesn't light a fire under your lazy ass, you can kiss American democracy goodbye right now…