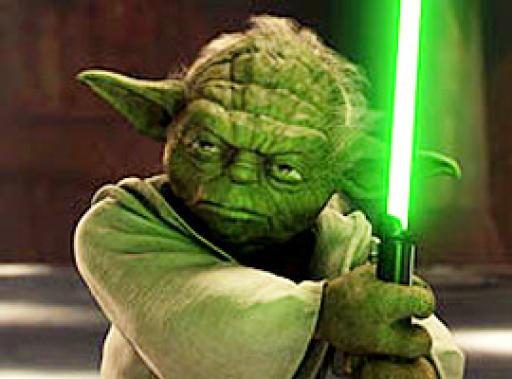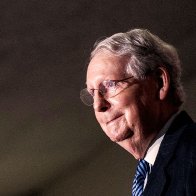 Largest-ever Medicare premium hikes: Biden just handed a huge "gift to McConnell" ahead of midterms | Salon.com
Via: Right Down the Center
•
News & Politics
•
23 Comments
•
2 Likes
•
last year
"Advocates warn Biden just handed a "gift to McConnell.""
Can Joe at least do one thing right?  Not so far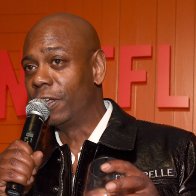 Netflix Updates Corporate Culture Memo
Via: Right Down the Center
•
News & Politics
•
12 Comments
•
last year
""As employees we support the principle that Netflix offers a diversity of stories, even if we find some titles counter to our own personal values...."
More pushback to the woke bullies.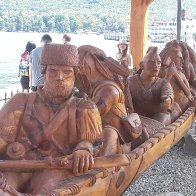 Maddow Blog Comment section
By: Right Down the Center
•
News & Politics
•
14 Comments
•
2 Likes
•
4 years ago
"I heard that might happen"
In a final show of hypocrisy Steve Benen denied knowing his blog comment section was going bye bye. I can only hope I had a small part in the decision to get rid of the propaganda blog.  Now the hope is  there are so few people reading his mindless drivel that he ends up losing his job. Next...