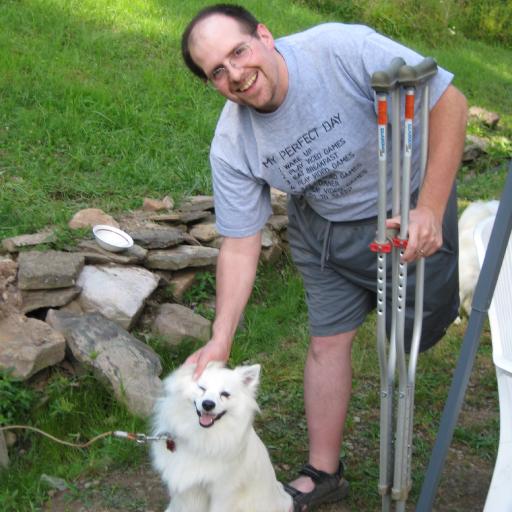 Supporting Democrats is supporting 2-year olds throwing a tantrum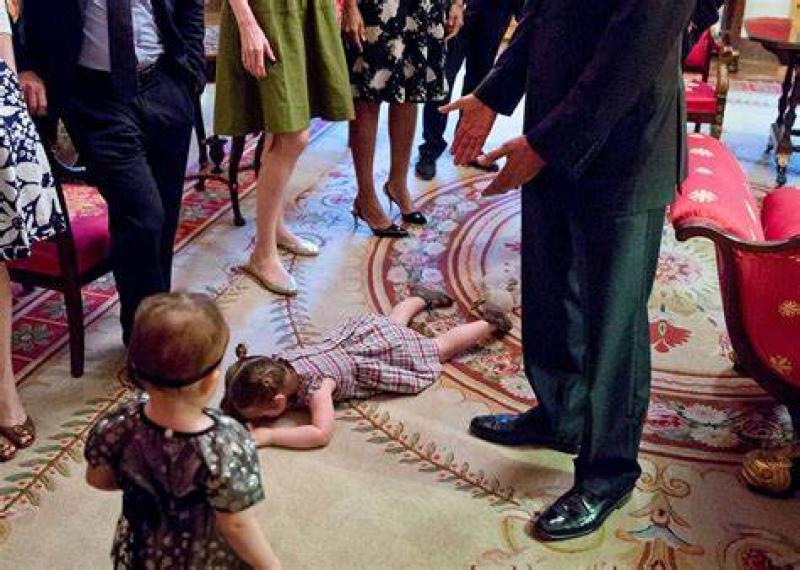 (Picture was downloaded from Bing image search and according to link was from slate.com)
The picture to this article represents the Democratic Party since the release of the summary of the Mueller report, and in particular since the leak of the letter Mueller wrote complaining about the lack of context in the summary by AG Barr.  A summary is not supposed to give full context of a report or any other thing it summarizes.  What it is supposed to do is give everyone the underlying conclusions.  Mueller has not complained about the underlying conclusions that Barr gave.  So, the calls for impeaching Barr are nothing more than a two year old's tantrum over being told in the checkout lane that they cannot get that chocolate bar.
Frankly, what these people are doing is the same as someone complaining over a movie trailer not giving them the full context to the movie being advertised or the synopsis on the back cover/jacket sleeve of a book not giving them the full context of the book.  Could you imagine if people complained over the synopsis on "The Hobbit" or the various trailers for the 3 films made from it not giving them the full context?  None of those things are meant to give a full context, they are meant to get you interesting in reading or seeing it!
So, why do people support a bunch of two year olds being in office throwing fits over a summary?  Why should anyone vote for Nadler, Schumer, Pelosi, Harris, Booker, or any of the other Democrats, since they are not acting like adults?  Is it because they are no longer thinking adults?  We may never know the answer.