Getting an "Ought" from an "Is.
By:
Enoch
•
3 months ago
•
57 comments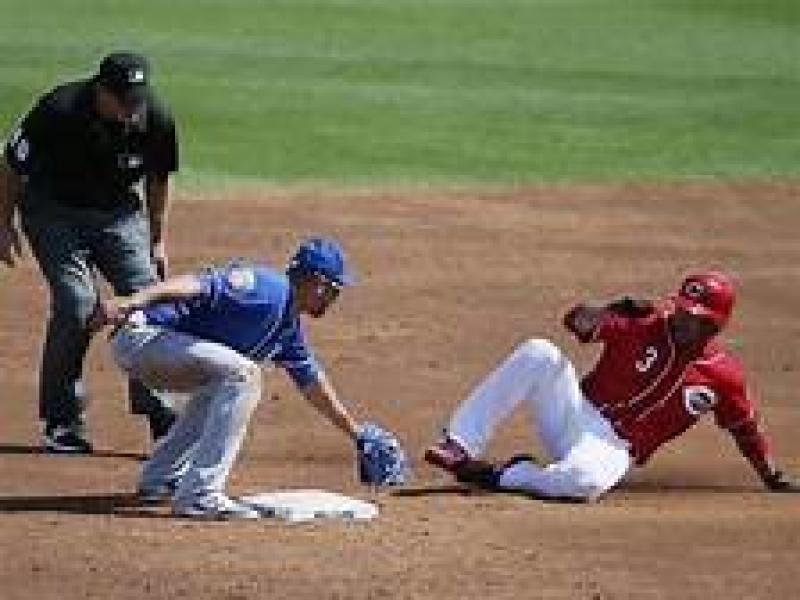 "Live Your Life As Though Your Every Act Were to Become A Universal Law". Immanuel Kant
A traditional philosophical problem is can we get an "ought" from an "is". What, if any relationship exists between statements of value and observed data?
By using a sports metaphor to illustrate the point this article presents the view that a normative (ethical value - ought) can and must be derived from descriptive (verifiable - is).
Let's posit that two baseball teams are in a game. 
A runner on first base tries to steal second base. 
A strong armed catcher hurls the ball to the second baseman who tags him out. 
It is not a close play.
Tens of thousands of fans see and agree with the umpire that the runner is out. No question.
The umpire makes the sign that the player, who is lying close to second base, is out. The player does not disagree.
The umpire then directs the player to exist the field.
Says the umpire, you are out. It is the case that you are out. 
You ought to get up and leave the field.
The player replies, it is the case I am out. I will stay put.
You cannot get an ought (I ought to leave the field) because it is the case that I am tagged out (an is).
Using the maxim of philosopher Immanuel Kant, rules must be universal to be valid. If a rule isn't good enough for everyone, it is not good enough for anyone. See Kant's Critique of Pure Ethics, and Critique of Pure Reason for detail. 
Universalizing this rule, not getting an ought from an is, within three innings all eighteen ball players will be lying around second base, sunning themselves. 
Fans by the tens of thousands in the stands have nothing to watch for having bought their tickets.
The game will come to a complete and total halt.
Rules based on what is the case based on the emergence of values, what people ought and ought not to do are needed so that the game can proceed.
Whatever activities make a society run effectively and efficiently, nothing happens unless we can get an "ought" from an "is".
Societies need rules, umpire enforcement and players to engage in the game. 
The question isn't can we get an "ought' from an "is".
The real inquiries here regard are the rules worthy of being made universal?
Is the game worth playing?
Is this the best of all possible games?
Are the rules justified both because the vision and mission of the games can best be achieved by following them.
Are they maximally fair to all concerned?
What do you think?
Why?
Please follow site CoC, TOS, Room Rules and the Four B's.
Be Respectful.
Be On-Point.
Be Positive.
Or Be Gone!
We want to consider your thoughts on this topic.
Peace and Abundant Blessings.
Enoch.