Steve Bannon Will be Charged with Criminal Contempt Today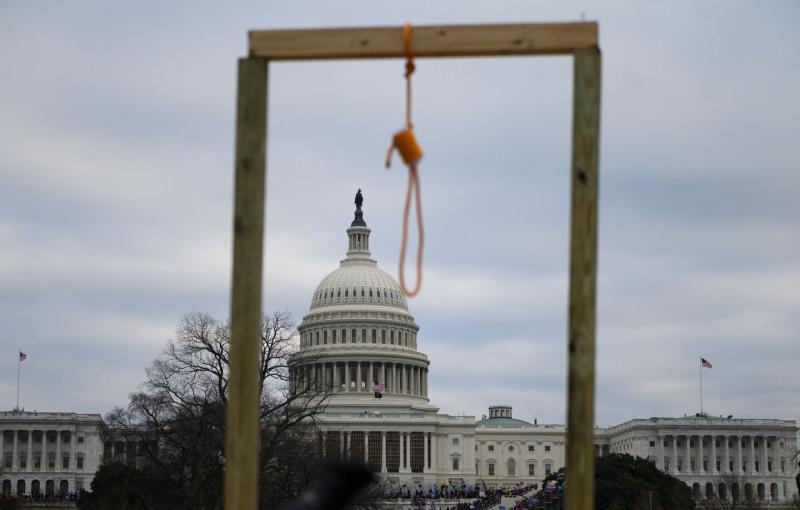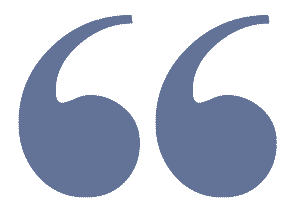 "We are going to kill it in the crib. Kill the Biden presidency in the crib."
Steve Bannon may be the first individual referred to the Justice Department for refusing to appear after receiving a Congressional subpoena.  I guess he doesn't have the energy to cite the Fifth Amendment.  He would prefer to drink a fifth rather than take the Fifth.
The Committee investigating the causes and occurrences surrounding the January 6th insurrection wants to find out what went on in meetings that Bannon (with Rudi Guiiani and others) participated in at on January 5th and 6th at the Willard Hotel (a few blocks from the White House).  At the same time, Roger Stone was in The Willard Hotel with as many as 50 Oath Keepers.  It appears that the Willard Hotel was ground zero for sedition.
Bannon had actually been in close touch with President Trump for days before January 6th," said Costa on MSNBC. 
"Based on our reporting, he privately told President Trump to have a reckoning on January 6th.Woodward, a former  Washington Post  associate editor, and Costa, a national political reporter, also reported in  Peril  that on December 30, Bannon convinced Trump to return to Washington D.C. on January 6, the day that Biden's 2020 election win was to be certified by Congress.  
"You've got to return to Washington and make a dramatic return today," Bannon said to Trump, according to the book. "You've got to call [Vice President Mike] Pence off the f**king ski slopes and get him back here today. This is a crisis."
"People are going to go, 'What the f**k is going on here?'" Bannon said of the looming election. "We're going to bury Biden on January 6th, f**king bury him."
Bannon served as White House chief strategist and senior counselor to Trump from January 2017 until August 18, 2017, when he was fired by Trump. Bannon allegedly used over $1 million from the Trump campaign for personal benefits and was arrested in August 2020. He pleaded not guilty to the charges.
https://www.newsweek.com/steve-bannon-confirms-his-involvement-january-6-insurrection-war-room-podcast-1631667
The following article articulates the Retrumplican strategy:
In House subpoena fight, Steve Bannon may best Democrats without a winning argument
Even when Trump and his allies have a losing legal argument, their strategy is to win by running out the clock on congressional Democrats.
By Jessica Levinson, MSNBC Opinion Columnist
Now for another episode of the show I like to call "Steve Bannon Vs. the Law." Like previous episodes, Bannon may have a weak legal argument but still come out triumphant — as in season one, when he was pardoned by then-President Donald Trump, for allegedly defrauding Trump's own supporters.
______________
Bannon's decision to defy a valid congressional subpoena is why the Jan. 6 committee will meet on Tuesday, Oct. 19, to vote on referring Bannon for federal criminal contempt charges. After the Select Committee votes, the full House will vote on whether to recommend that the Department of Justice bring criminal contempt of Congress charges against him. Assuming the House votes in favor of the referral, it will be up to the DOJ to determine if it will bring charges.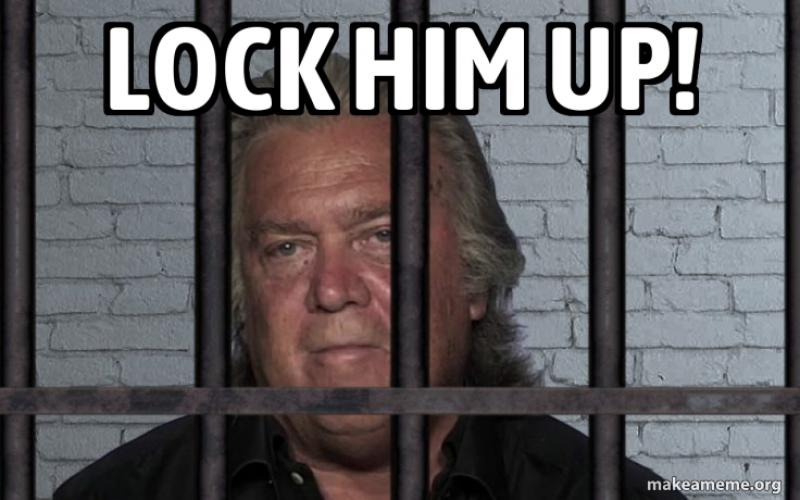 Steve Bannon IS a contemptible criminal!