McCarthy Lies to Protect Trump
By:
al Jizzerror
•
2 months ago
•
107 comments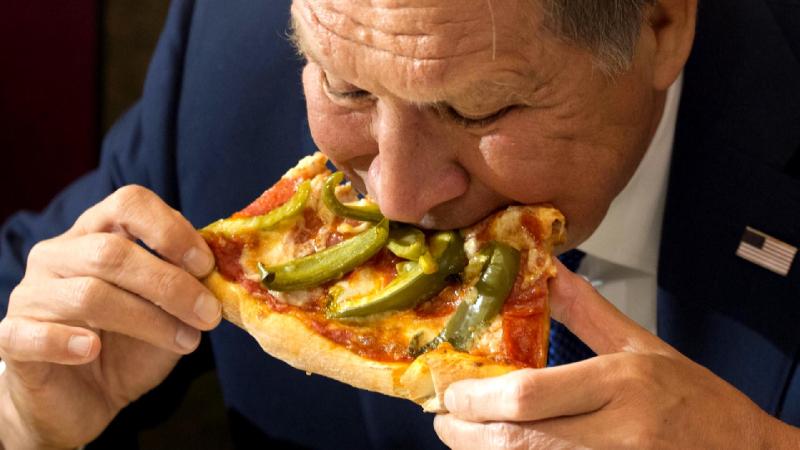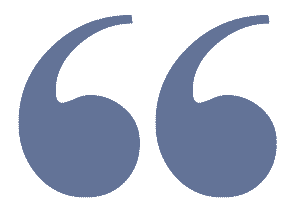 I'm going death con 3 ON JEWISH PEOPLE - ye @kanyewest on Twitter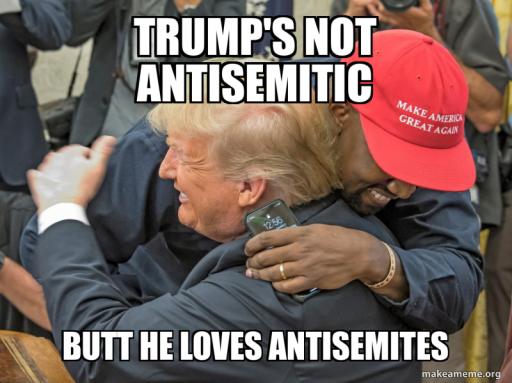 Trump hugged and kissed Kayne West in the White House in 2020.
Trump enjoyed dinner at Mar-a-Lago with antisemitic rapper "Ye" (Kanye West), Nick Fuentes and Milo Yiannopoulos. So what has Trump said about his dinner guests?  The Donald said he didn't know who they are.  So permit me to introduce you to the people who joined Trump at his table at Mar-a-Lardo.
"Ye" recently lost all of his business relationships (Adidas, etc.) because he has been spewing antisemitic hate.
That's right, Ye is the "Black Charlie Sheen".  He's winning.
Some people aren't as familiar with Holocaust denier Nick Fuentes.
Nick Fuentes, like Donald Trump, is as anti-American as they get.
Milo Yiannopoulos is a British loudmouth who claims to be a "free speech" proponent.  Unfortunately he spews anti-feminist bullshit and racism.  He proudly calls himself a "troll".  He was Breitbart's Tech Editor. 
As usual, a few Republicans have condemned anti-Semitism (butt they have not specified Trump).  Kevin McCarthy didn't have the balls to criticize Trump so he lied to try to provide Trump with cover.
Kevin McCarthy Lies That Trump Disavowed White Nationalist Dinner Guest
GOP leaders are going to great lengths to avoid criticizing the former president for dining with virulent white nationalist Nick Fuentes
The California congressman also attempted to provide cover for Rep. Marjorie Taylor Greene (R-Ga.), falsely asserting that she too had condemned Fuentes. Greene was a surprise speaker at Fuentes' white nationalist-packed political conference America First PAC this February. Following backlash from her appearance, Greene claimed she hadn't known who Fuentes was before appearing at the event. Rep. Paul Gosar also spoke at the conference. 
https://www.rollingstone.com/politics/politics-news/kevin-mccarthy-lies-trump-condemning-nick-fuentes-1234638250/