Many, many, many eons ago when I was just a wee sprite in an institution of higher learning, I had a roommate who was taking some psychology class (I think it was a sex class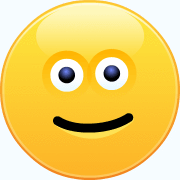 ). Anyway, she had an assignment to find as many euphemisms for sex as she could find. There were right around 8 of us virginal beauties living in that house, and she managed to go back to class with a list of over 100.
If we had had another day or two I think we could have reached twice that.
So.....no dirty pitchers, please, just words. And if this is not your cup of tea the door is over there -------------------------->