27 people share pictures of ugly things they own
By:
May Wilkerson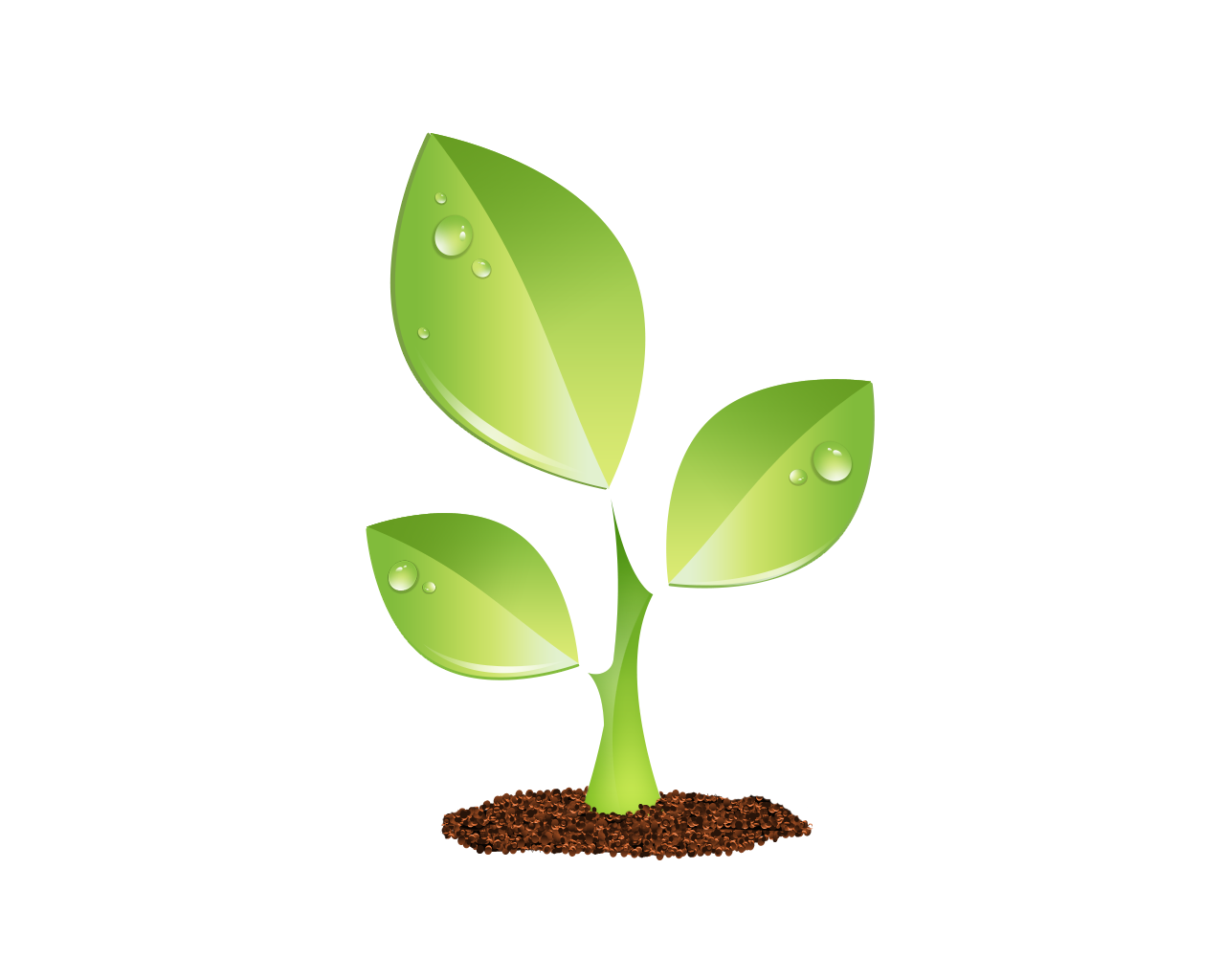 S E E D E D C O N T E N T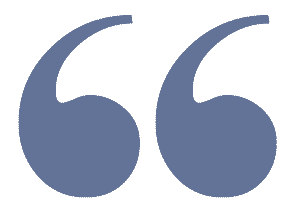 We all have a household object that most of the world would deem "ugly" but we wouldn't dream of taking it to Goodwill. Just because something is aesthetically displeasing doesn't make it garbage ( or maybe it is garbage but we love it anyway)
Someone on Twitter asked people to share photos of the "ugliest" thing they own.
Here are 26 of the most gloriously ugly items you've ever seen. These treasured objects are truly the stuff of nightmares.
https://www.someecards.com/life/home/ugly-things-household-items/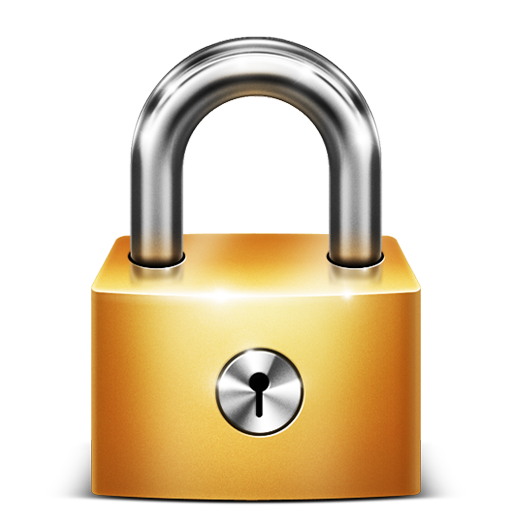 Article is Locked by Moderator