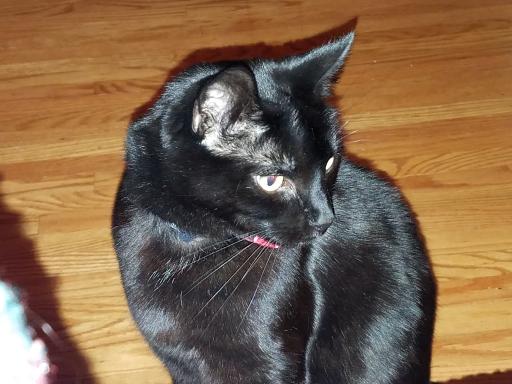 Monsters, Myths and Legends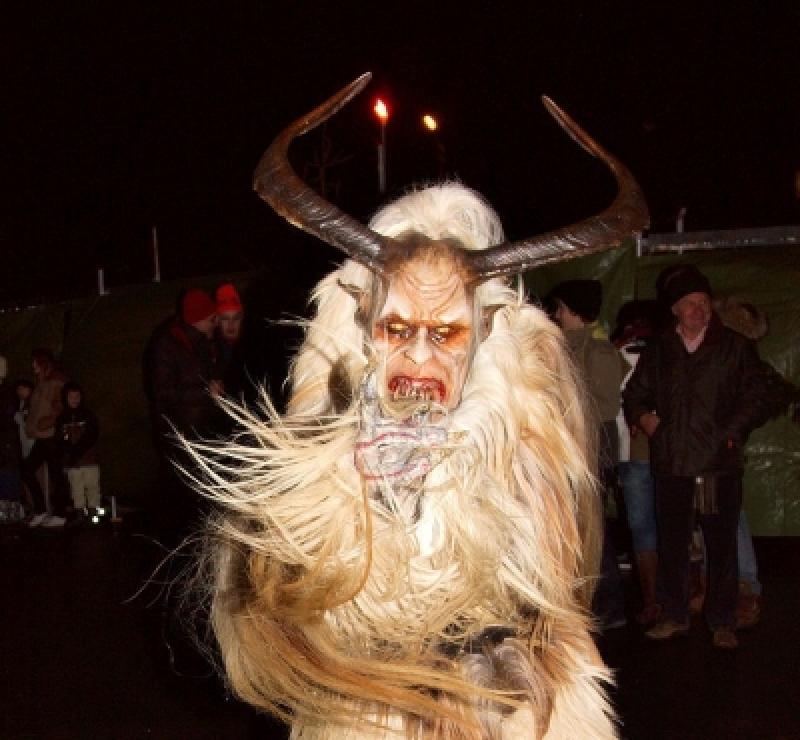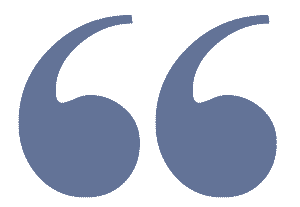 Stephen King Quotes. Monsters are real, and ghosts are real too. They live inside us, and sometimes, they win.
Just a little fun thing.  Tell us what your favorite monster, myth or legend is.  Explain how it came to be your favorite, if it frightened you as a child, where you first heard of it - any kind of backstory.
It's all in fun so please do not disparage someone else monster, myth or legend. 
I will go first:
Sasquatch - The first time I heard of him was when the Legend of Boggy Creek came out.  Then I saw an episode about it on In Search of... with Leonard Nimoy.  I grew up in rural southern tier NYS.  Lots of hills and forest.  I always watched the woods & thought there was always one looking out at me.  I wasn't really frightened - more fascinated that maybe there was something in the world that we did not know about.  As an adult I can go into how I believe these & other beings travel from one plane to another, but that is a topic for another day.
Have fun people....