Sigh - Why Is It Always Demons??? Just a Rant.....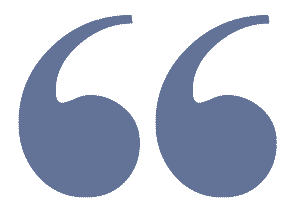 "…evils are not caused by God; rather, that they are a part of the nature of matter and of mankind; that the period of mortal life is the same from beginning to end, and that because things happen in cycles, what is happening now — evils that is — happened before and will happen again." ― Celsus, On the True Doctrine: A Discourse Against the Christians
All I wanted to do was watch a ghost show (yes I know they aren't real - but sometimes have a few scares in them) to get a little chill when what pops up - DEMONS.  Why are these shows always talking about demons?  I do not find demons scary at all - maybe because I find it all so ridiculous.  OOOO something from hell is trying to possess this woman in East Bumfuck Iowa.  REALLY??????  If demons existed why would they bother & surely her god (because most of them claim to be devout Christians) should protect her - can protect her - if not, not much of a god.  If God created Satan - why can't he oust him from a devotee when asked - why an exorcism?  
Yes, I believe there is evil in the world - I do not believe it comes from Satan.  
I just want to watch a scary show......  No zombies, no demons - just scary stuff.  
Just a rant for my furlough day.